USG Creates Financial Board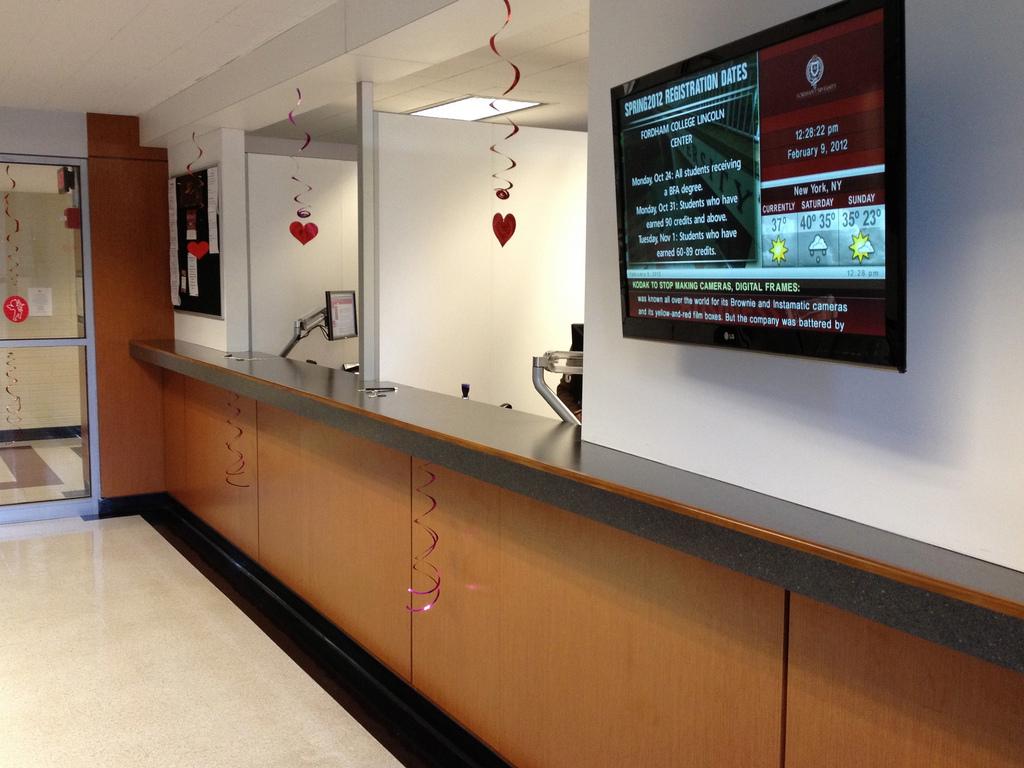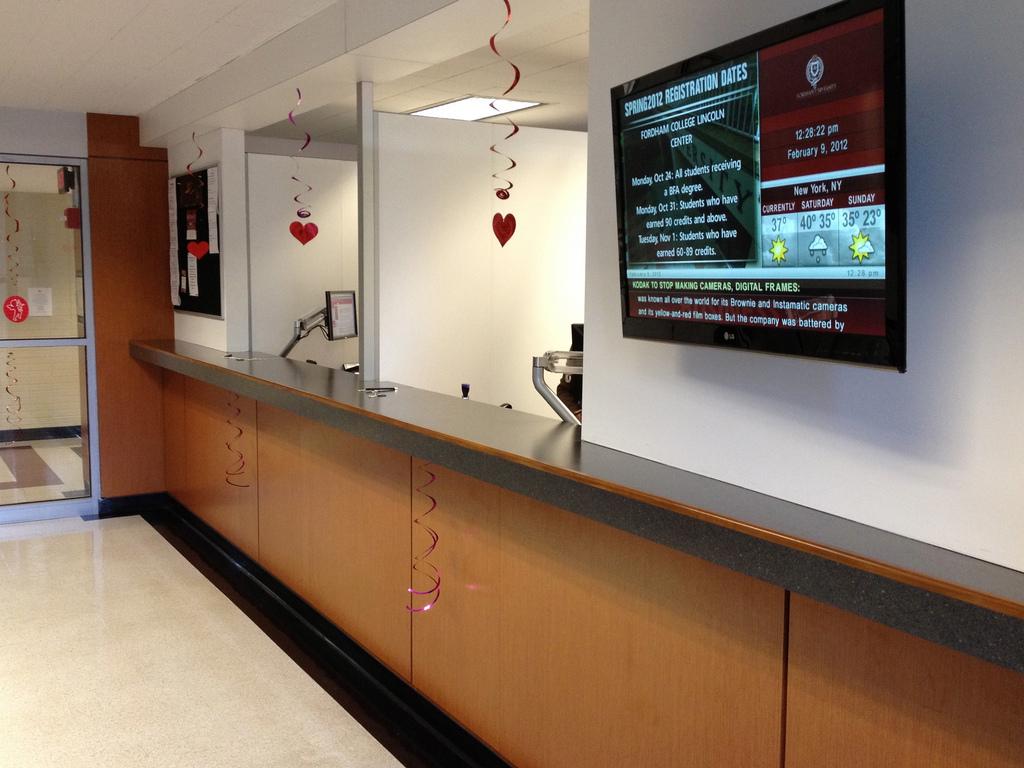 Fordham College at Lincoln Center (FCLC)'s new Student Advisory Board for Financial Aid held its first meeting of the 2012 school year on Jan. 27 to discuss Fordham's enrollment and financial services. The group formed last year in response to growing dissatisfaction with Financial Services at Fordham with the goal of facilitating student feedback on financial issues.
Associate Dean of Admission and Director of the Lincoln Center Enrollment Group Patricia Peek and Vice President of Enrollment Services Peter Stace collaborated with United Student Government (USG) representatives to discuss future projects aiming to enhance correspondence and communication about financial matters with Fordham students. According to Peek, the board is made up of USG members as well as representatives from the School of Professional and Continuing Studies and the graduate schools.
Enrollment Services used to be a closed area and is now a renovated and more open and inviting space. Reflecting on what she considers a successful first year, Peek said that their collaboration "resulted in the renovated space on the second floor providing students with more gracious and accessible options for interaction with staff."
Peek also pointed out that more effective phone and documentation processing systems have been installed as a result of the board's efforts. These improvements in service are expected to provide students with more efficient and personal one on one assistance.
Looking toward the future, USG President Ryan O'Toole, FCLC '12, said that one of the suggestions this new board had was improving the Fordham website's financing section to make it clearer to students. In the past there have been instances of poor communication with students, like a letter sent in summer 2010 that left many confused about their finances. O'Toole also said the board "discussed the need to be consistent in communication online and through the mail, and the administration said they would work to ensure there were less discrepancies between those forms of communication."
The Student Advisory Board suggested further development plans for the upcoming months. According to Peek, these include development in correspondence and communication, the continuation of student surveys and possibly "the use of web and social media to communicate with students." The board does not have a set date for the next meeting, but plans to continue meeting throughout the year as new issues arise.