6 Things Fordham Singles Should Do on Valentine's Day
Just because you don't have a sweetheart this year, doesn't mean you should spend your Valentine's Day moping on the couch with a carton of ice cream. Treat yourself today and make this Valentine's Day a great one!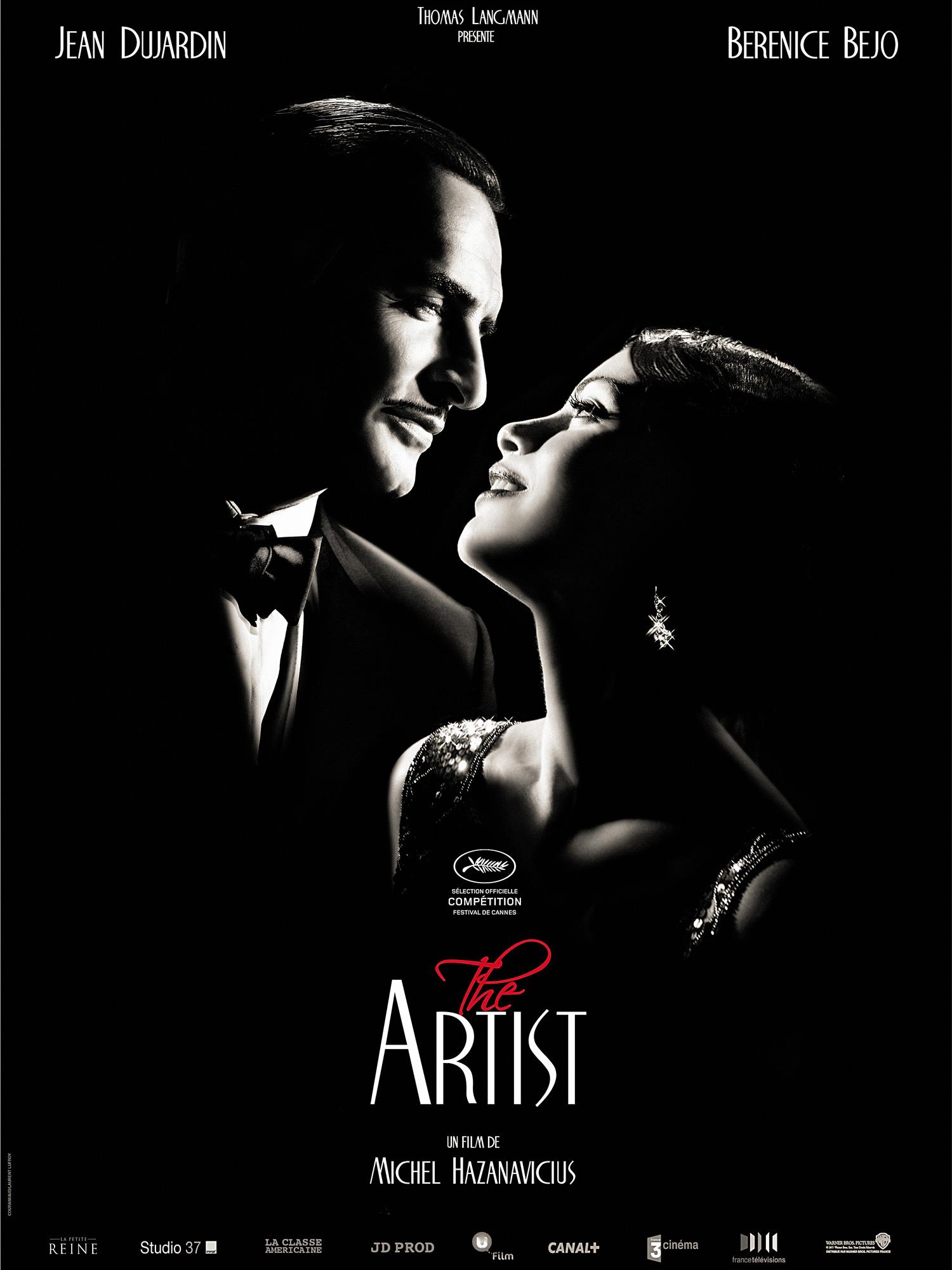 Become a Top Chef
Food52.com is a great website to find delicious recipes. Browse Food52.com with your friends, find an inspiring recipe, and challenge each other to make something new for dinner or dessert!
Take your taste-buds on a vacation to the sunny, salty-aired Maine coast
Reasonably priced and absolutely delectable, Luke's Lobster on the Upper West Side serves a mixture of delicious seafood dishes ranging from crabs, shrimp rolls, lobster, New England clam chowder, and whoopie pie. For those of you who are twenty-one and older, Luke's has a bunch of Maine beers for you to choose from. With its casual atmosphere and great music, Luke's is one you don't want to miss!
Extra Information: It only takes about twenty or so minutes to walk up to Luke's Lobster, or you can hop on the 1 train and get off at the 79th street stop. Luke's is located at 426 Amsterdam Ave between 80th and 81st streets.
Laugh the night away
If you're twenty-one or over, check out The Comedy Cellar. With regulars like Dave Chappelle and Dave Attell, this comedy club is sure deliver a great show! There are two shows tonight, one at 8pm and the other at 10pm; click here to see the lineup! Though there are comedy clubs that allow in those under twenty-one, most seem to have a Valentine's Day theme for tonight's shows. So, if you're too young to check out The Comedy Cellar, or if you're simply too busy to go down to the Village for the evening, check out one of the many great stand-ups Netflix has streaming, such as Bill Burr: Let It Go, David Cross: Bigger and Blackerer, or Lewis Black: Stark Raving Black.
Extra Information: Located at 117 MacDougal St. between West 3rd St. and Minetta Lane, The Comedy Cellar is a short subway ride from Fordham. Just hop on the B or D at Columbus Circle and get off at West 4th.
Go to The Botanical Gardens
Got class at Rose Hill today? Or just love taking the Ram Van? Spend the afternoon at The New York Botanical Gardens! Even though it's February, the NYBG has many greenhouses and glasshouses with beautiful blooming flowers as well as 15-acres of weather-resistant, evergreen trees and plants. After you stroll around the gardens, check out the Garden Café and treat yourself to homemade soup, sandwiches, and desserts!
Transport back in time and go see The Artist

The Artist follows the story of a famous silent film star as the film industry transitions from silent films to talkies. This Oscar nominated, black and white, silent film is funny, spirited, and, at times, poignant. The Artist will warm your heart, make you laugh, and make you wish you knew how to tap dance. Check out The Artist at the City Cinemas Paris Theatre at 4 West 58th Street. Today's show times are: 12:25pm, 2:45pm, 5:15pm, 7:40pm, and 10:05pm.
Share the love
As cliché as it sounds, one of the best ways to treat yourself is to treat other people. Whether it's something seemingly small such as holding the elevator door for someone or something more substantial such as dropping by the Dorothy Day Center to sign up for an upcoming volunteer opportunity, make it your Valentine's Day mission to share the love with those around you.