'Les Miserables' Movie Adaptation Maintains Theater Credibility, Despite A-List Cast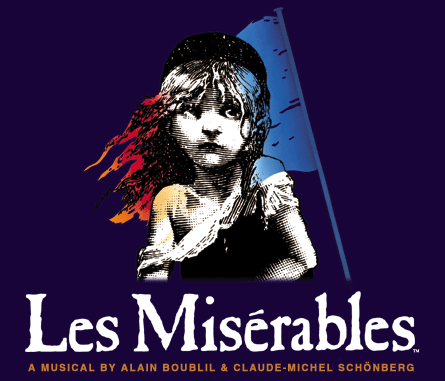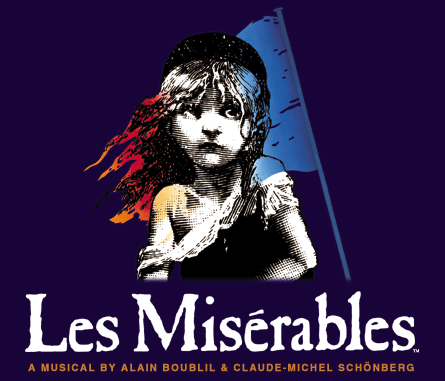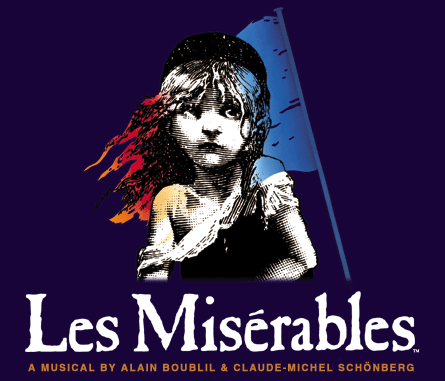 A wise man once said that there is a warehouse filled with all the kids who once played Gavroche, Cosette and Eponine, the children of the musical "Les Miserables."  Taylor Swift will not be joining this warehouse.
Despite being one of the first announced cast members, Swift has been booted from the role of Eponine in Tom Hooper's upcoming movie adaptation of "Les Miserables."  Her replacement will be Samantha Barks, who played Eponine in the 2010 West End revival of the show.  Barks, who has never been in a feature film before, has an excellent theater record.  Cameron Mackintosh, producer of the film, came on stage after a performance of "Oliver!" last Tuesday night (in which Barks played Nancy) to reveal that she had won the role (Molina).
This development is in line with much of the buzz surrounding Hooper's new take on "Les Mis". While the cast is flooded with stars (Helena Bonham Carter, Sasha Baron Cohen, Russell Crowe, etc.), there is a surprising amount of theatrical talent.  Tony Award winners Hugh Jackman ("Boy from Oz") and Eddie Redmayne ("Red"), as well as experienced theater actors Anne Hathaway and Aaron Tveit, will all be playing leading roles in the upcoming film.  According to Broadway World, Colm Wilkinson and Frances Ruffelle (Jean Valjean and Eponine from the original 1985 production) have also been added to the cast.
It seems that Hooper and company are making a deliberate effort to bring in well-received theatrical actors, including people who have experience with the stage show.  Could this be a reaction to recent movie-musical adaptations being packed with stars and plagued by disappointment?  Will the effort to bring in theatrical actors make the adaptation more true to the show or keep it from finding its own feet as a film?
Many agree that recent movie-musicals have been lackluster.  Kerry McCabe, FCLC '15, said, "I think the quality of recent movie-musicals has ultimately gone down.  Casting has been a huge problem — there's been too much focus on the cast in general.  Other elements of the films have suffered as a result."  McCabe thinks a movie adaptation should be centered around the show, not the actors.  "When movies have this all-star cast, what is that?  It's Oscar Bee."
Theater student Paul Thode, FCLC '15, seemed to agree: "[Producers] try for a money-making film by filling it with stars who shouldn't necessarily be in those roles."  Thode thinks movie musicals lately have been straying too far from the shows' original intentions.
Many find Hooper's approach interesting.  Russell Parker, FCLC '14 and a music major, said, "It sounds like they're trying to make a more genuine musical film."  In fact, the Fordham theatre faculty as a whole agrees that "it's a good thing."  Tim Zay, the theatre program technical director, said, "It's important to have actors who understand the medium that the piece comes from."  Most think it's good to have actors who are comfortable with musical theater.
However, how this will influence the adaptation is still up in the air.   Professor Elizabeth Margid, head of the Fordham directing program, said, "Whether they use theater actors or film actors I don't think that will impact the adaptation.  They'll need to open it up for a film no matter what."  The greatest challenge is finding a balance between being true to the show and well-adapted as a film.  How this is done, Margid points out, is mostly up to the director.
Brian Rose, professor of communications and media studies, puts it very well. "Everything depends on whether the film provides a tone true to the composer/author's intentions, and that can take many different forms. Generally, the closer a movie is to the actual Broadway production, the less effective it may be, since what works on the stage rarely if ever works as well on the big screen. Adaptation and re-conceptualization are essential to make a movie musical work."