Lana Del Rey's Born to Die
On Jan. 14, an acquisitive and excited audience sat throughout the "Saturday Night Live" studio, their eyes fixated on the evening's musical guest Lana Del Rey as she was about to begin her first performance promoting her new album "Born to Die." The introductory applause silenced, the music commenced and for the next five minutes a beautiful red head awkwardly wavered in place while forcing out shaky, scattered, and low-pitched vocals that, for the most part, failed to exude any credible talent.

To the audience, as well as the millions of viewers watching at home, it seemed as if the songstress was not only extremely uncomfortable and nervous, but almost wishing that she was not onstage. Within moments after the event, thousands of Twitter users unleashed hateful comments; amongst them being actress Juliette Lewis, who compared the performance to a "12 year-old in their bedroom when they're pretending to sing and perform." Further propelling the hate rant, Gawker released an email from NBC anchorman Brian Williams, who called the performance "one of the worst outings in SNL history."

Twenty-five-year-old New York native and once Fordham student Elizabeth Grant, better known by her stage name Lana Del Rey, remained silent since the "Saturday Night Live" fiasco while quietly anticipating the release of her second studio album (the first, titled "Lana Del Ray A.K.A. Lizzy Grant," was retracted soon after its release a year ago) titled "Born to Die." Since the release of "Video Games," the first single off "Born to Die," Del Rey has garnered an immense amount of attention, especially on the Internet, which, like many other artists today, acts as her primary engine. The enchanting and seemingly homemade clip for "Video Games" currently boasts almost 24 million views on YouTube and left audiences around the world captivated and wanting more.

Despite its role in Del Rey's sudden popularity, the Internet additionally (and more convincingly) plays the vicious antagonist in this success story. While Twitter continues to churn out loathsome comments against the musician, the video link of Del Rey's "Saturday Night Live" performances has transformed into a sort of public bashing forum in which YouTube users post comments not only insulting Del Rey, but also questioning the authenticity of her image, her career and even her pouty lips.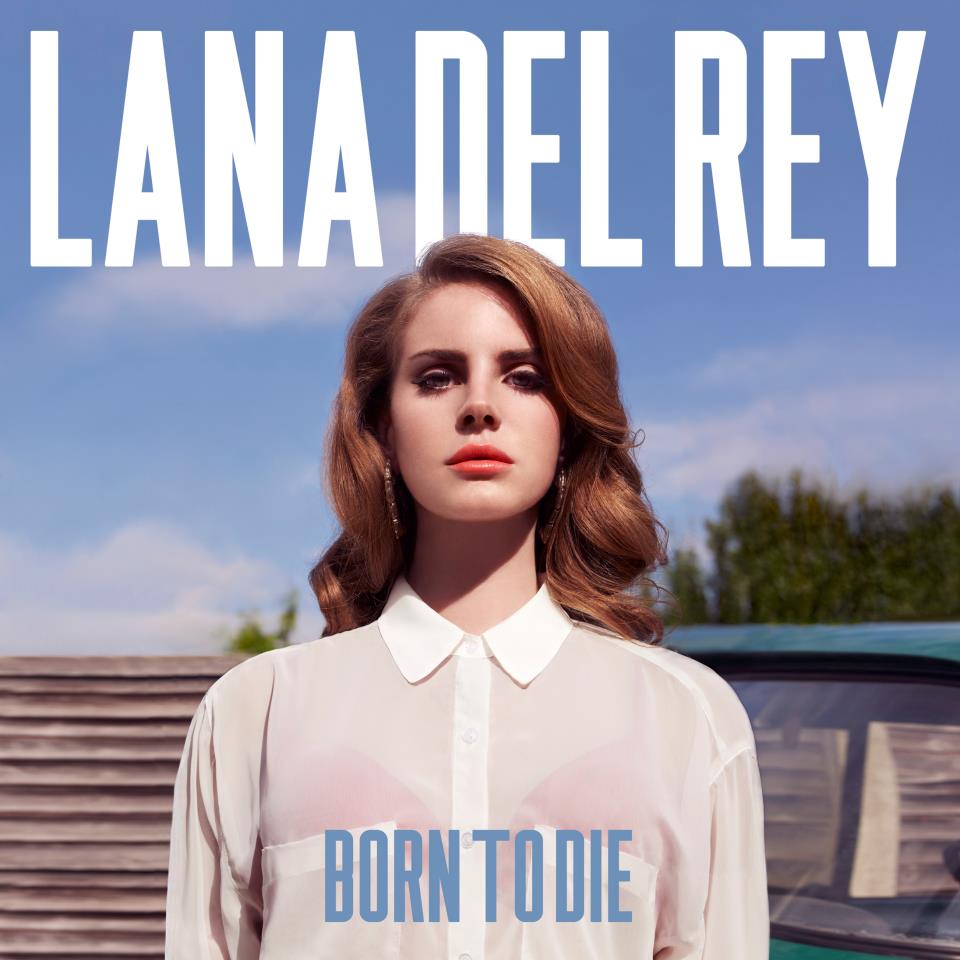 Although the hype and seemingly ridiculous media attention surrounding Del Rey shouldn't discourage those who wish to sample "Born to Die". The album, sits at number one on iTunes since its debut on Jan. 31, offers infectious and even somewhat haunting melodies, subtle yet surprising hip-hop beats, beautiful fusions of orchestral symphonies, vocal samples that sound like they could be peppered throughout a Kanye West record and a voice that, in a musical age dominated by omnipresent auto tune and artificial arrangements, echoes a unique and refreshing sound.
An example of Del Rey's achieved originality can be found about four minutes into the fun track "Off to the Races." As Del Rey coos a high-pitched note, a hip-hop sound consisting of throbbing beats and vocal samples works in harmony with a quiescent string tenor until the beat suddenly dissolves into an angelic symphony.
A similar manifestation is evident within "National Anthem," which starts out as a patriotic symphony until suddenly the violins are replaced with a chilling beat and, to the listener's surprise, a rap from Del Rey. The variety of the album can be demonstrated when comparing Del Rey's rapping from "National Anthem" to her sultry vocal style in "Million Dollar Man," which, especially at the beginning, is reminiscent of the fifties, along with the torch song "Summertime Sadness."
However, what stylistic diversities Del Rey accomplishes in "Born to Die" she lacks in lyrical development. An overwhelming majority of the album's tracks are love songs that not only focus on a simplistic kind of teenage love affair in which our protagonist mourns inevitably ill-fated relationships ("You're no good for me/ But baby, I want you"), but also fail to convey any complex meaning. Furthermore, "Born to Die" possesses a concerning number of songs in which Del Rey formulates herself as a woman nothing without her male companion. As Del Rey sings in "Video Games," "It's you, it's you, it's all for you, everything I do" and in "I will love you till the end of time/ I would wait a million years/ Promise you'll remember that you're mine" in "Blue Jeans."
"Born to Die" might not deal with pressing issues or complexities, but certainly boasts catchy and well-produced tunes that ultimately serve as a testimony to Del Rey's true talent as a musician. This album redeems Del Rey after her "Saturday Night Live" performance, and additionally suggests that it is certainly possible that the world will be seeing much more of this interesting artist.
This article was edited for formatting errors on Jan. 28, 2020.