Don Cornelius, 75, Dies of Gunshot Wound to the Head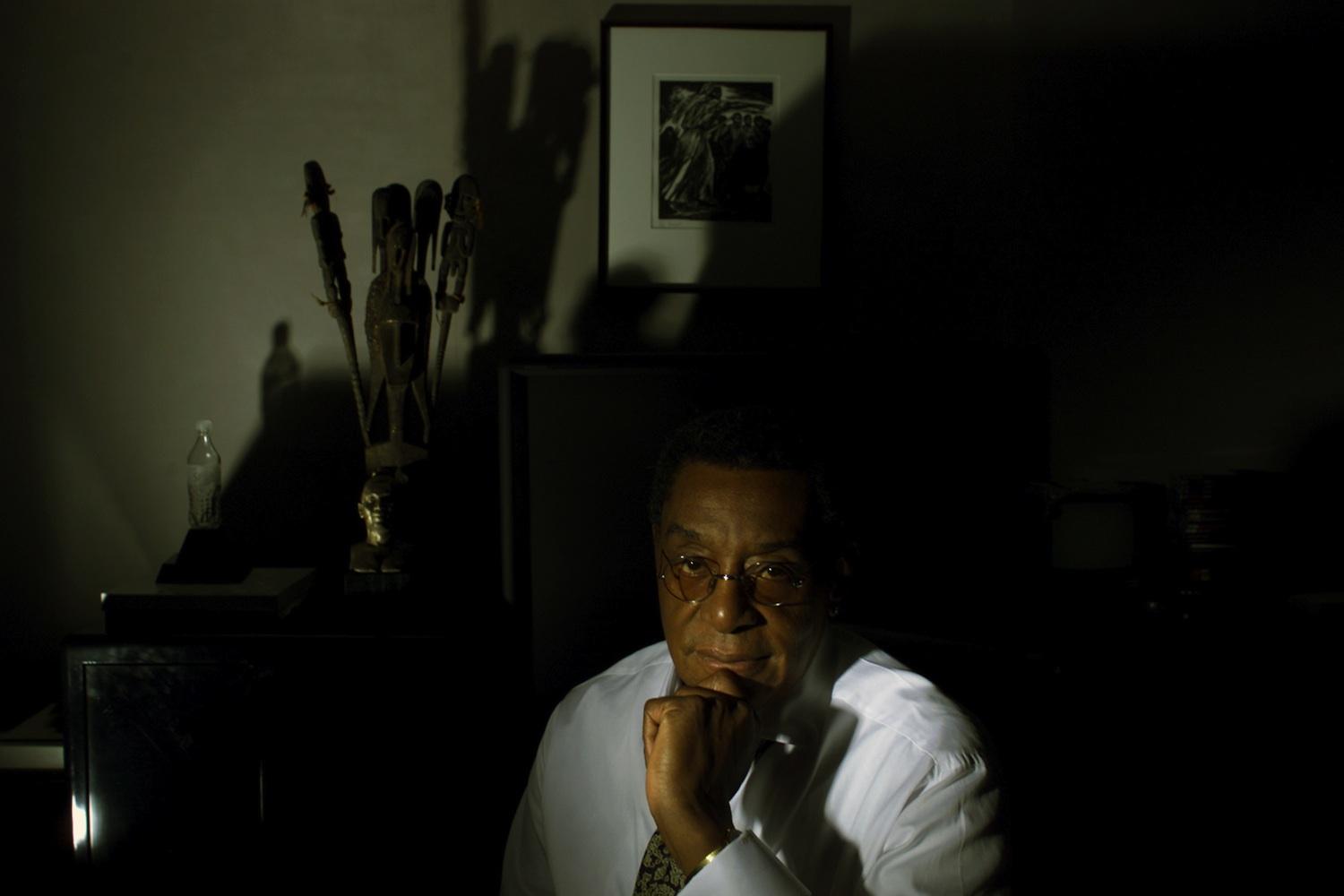 Don Cornelius, producer and host of the television show "Soul Train," was found dead today around 4 a.m. in his Sherman Oaks, Los Angeles, home. Discovered by a family member, Cornelius died of an apparently self-inflicted gunshot wound. He was 75 years old.
Started on the heels of the civil rights movement in 1970, "SoulTrain" was the longest running nationally syndicated television show in history, showcasing black music artists that could not get airtime on segregated music programs like "American Bandstand." In its 35 years on the air, it made an immeasurable contribution to American pop culture, as it provided a platform for big and little-known black artists like Aretha Franklin, James Brown, the Jackson 5, Sister Sledge and Chaka Khan to black and white audiences across the country. Initially bringing funk, soul and disco to the forefront of the American music scene, "Soul Train" also set the stage for the upcoming movement of hip-hop culture.
At the time of his death, Cornelius was developing a film giving a behind-the-scenes look at how "Soul Train" was developed. Cornelius had been recently divorced and was complaining of health problems.
Since the news of his death, many celebrities have expressed their sadness over the loss of the iconic figure. Interviewed by the Associated Press, singer Aretha Franklin said, "God bless him for the solid good and wholesome foundation he provided for young adults worldwide and the unity and brotherhood he single-handedly brought about with his most memorable creation of 'Soul Train.'"
Also interviewed by the Associated Press, music producer Quincy Jones said, "Before MTV there was 'Soul Train.' That will be the great legacy of Don Cornelius. His contributions to television, music and our culture as a whole will never be matched. My heart goes out to Don's family and loved ones."