AODE's "Lexy" Leaves Lincoln Center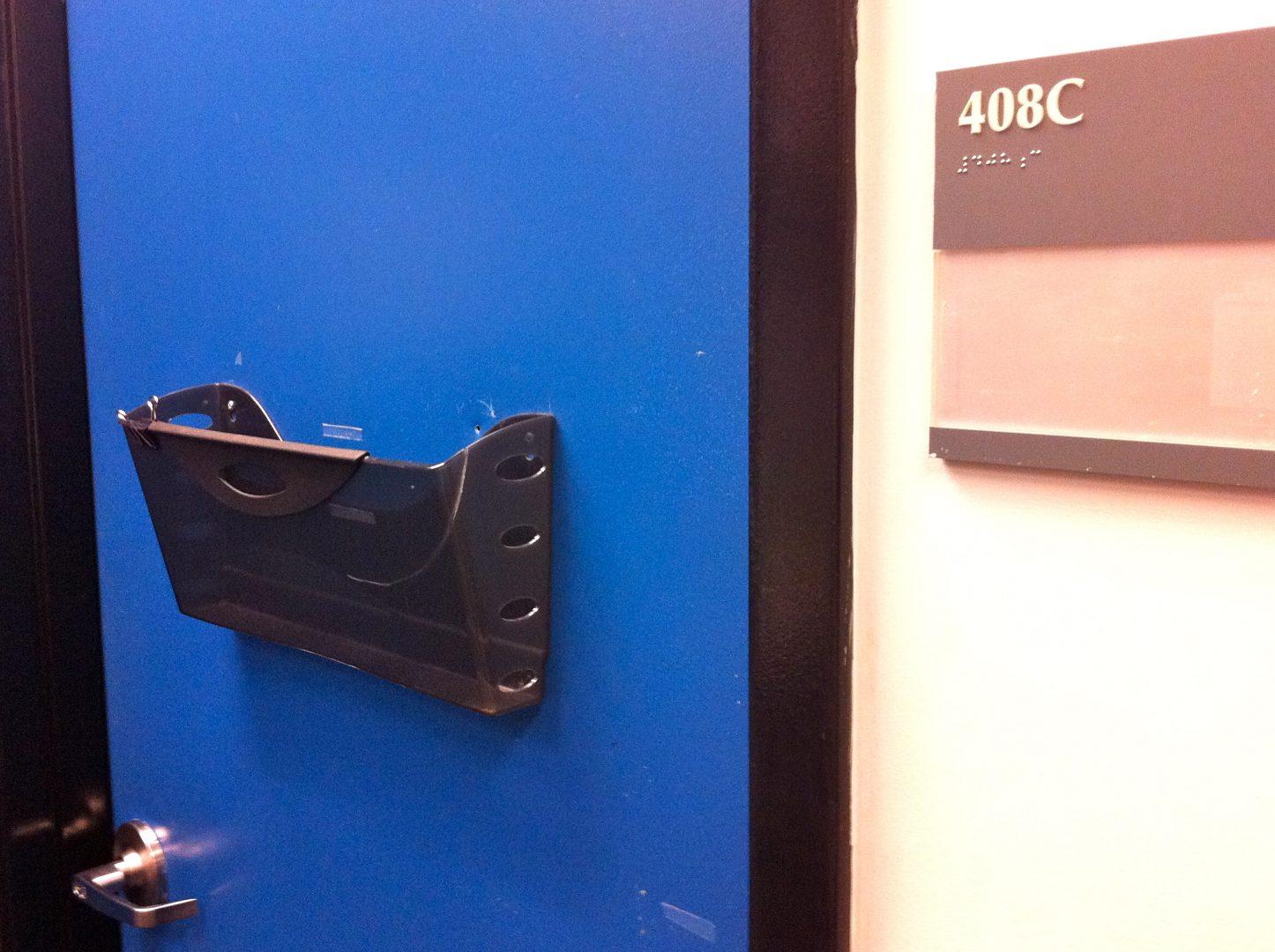 The Office of Student Leadership and Community Development (OSLCD) continues to search for a new assistant director of programming for their office. After Alexis "Lexy" Janda's departure on Jan. 13, her role in OSLCD and as coordinator for Alcohol and Other Drug Education (AODE) at Fordham College at Lincoln Center (FCLC) remains open. According to the director of OSLCD, Dorothy Wenzel, over 100 applicants are being processed and "it is too soon to know when the search will be complete and when the new assistant director will start."
Janda told the FCLC community about her departure via email during the end of winter break. She said that she accepted a position at George Washington University in Washington, D.C. that began this spring term. She wrote, "Throughout my time at Fordham my career goals and aspirations have evolved and I have developed a desire to focus on Alcohol and Drug Education full time, which is what I will be doing at GWU." Janda said that leaving Fordham was bittersweet for her because "my position here helped me to realize my passion for AODE and for that I will be forever grateful."
Wenzel said, "OSLCD is currently collecting resumes and conducting a search for a new assistant director for Programming. The search will be competitive." She said, the new assistant director will take on all of Janda's previous roles and oversee programming and AODE.
Since the position is not filled yet, Wenzel said, "The current OSLCD team has divided up the responsibilities of [Janda's] position." Wenzel said that Christina Dickinson, graduate intern for programming, was already a main contact person for programming and she will continue to help club leaders with room reservations and programming questions. "All students are welcome to contact me directly as well with any programming or AODE questions," Wenzel said. "I will gladly help them."
Janda's AODE position also advised Ram Smart, the student organization responsible for campus awareness activities that focus on healthy decision making, moderation and social responsibility.
Kelsey Garcia, FCLC '12 and president of Ram Smart, said that Christina Frankovic, graduate intern of Commuter Student Services, has temporarily taken over as adviser for Ram Smart.
Garcia said, "[Frankovic] is so helpful and is actually getting us more organized than Lexy did."  She said that although Ram Smart will have some AODE events like mocktails and forums, it will also  have other events that advise people to make healthy choices when it comes to the environment, eating, exercising and spirituality.
"However, if students have any questions or concerns regarding AODE, Ram Smart is definitely still happy to help meet those needs," Garcia said.
Hillary Fisk, FCLC '12 and president of Campus Activities Board (CAB), had weekly meetings with Janda last year and said, "She had very little time to get adjusted to Fordham, but she rose to the occasion and was always a dependable resource."
Fisk said that Janda brought new programming and event ideas for CAB and OSLCD. "However, alcohol and drug education were her passions so I am happy that she will be able to focus on that interest."
Wenzel mentioned some of the new programming that Janda brought to the FCLC campus and said, "Her time at Fordham made a great contribution to our campus, particularly in rebranding our welcome month as Fall in Love with Fordham, bringing new activities to our Midnight Breakfast and working with students to start Ram Smart, our peer educator club.
"She has a great passion for assisting students with making healthy decisions and we are happy that she can pursue her goals of expanding her work in this area," Wenzel said.