Etta James, 73, Loses Battle with Leukemia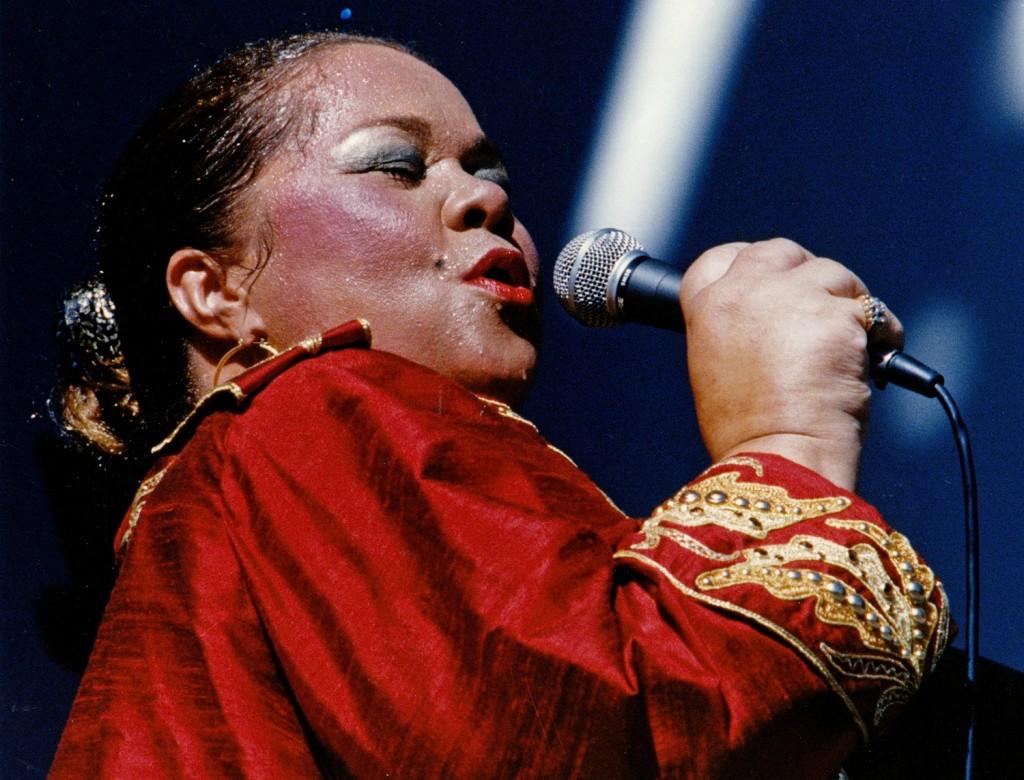 After several long years battling with leukemia, R&B icon Etta James passed away on Friday at the age of 73 at a Riverside, CA, hospital according to her manager.
Born Jamesetta Hawkins on Jan. 25, 1938, James started singing gospel at local churches in California at the age of five, launched a solo career in the mid-50s and soon after joined Arco, a subsidiary of Chess Records in which she had her three biggest hits: "All I Could Do Was Cry," "Trust In Me" and her most recognizable, "At Last." Throughout her long career, James won six Grammys and was inducted into the Rock and Roll Hall of Fame in 1993.
From the 1960s to the early '70s, James battled a heroin addiction that was increasingly difficult for her to come off. However, James kept releasing albums under Chess Records, spanning from the 1970s to the mid-2000s. Leukemia wasn't her only health concern; James also fought with dementia, Hepatitis C and Alzheimer's disease.
In 2008, singer Beyoncé Knowles covered "At Last" for the movie "Cadillac Records," in which she played James. According to the Huffington Post, Knowles said, "Playing Etta James taught me so much about myself, and singing her music inspired me to be a stronger artist. When she effortlessly opened her mouth, you could hear her pain and triumph. Her deeply emotional way of delivering a song told her story with no filter. She was fearless, and had guts. She will be missed."