FCLC Professor Selected as a Leading Influential Hispanic
On Being Chosen, "Dora the Explorer" and Issues Facing Hispanics Today
Published: November 8, 2007
FCLC sociology professor Clara Rodriguez was selected this month as one of the 100 most influential Hispanics in the nation in the field of education by "Hispanic Business" magazine. In its October issue, the magazine recognized Rodriguez's work as a consultant for educational television programs "Dora the Explorer" and "Sesame Street", as well as her numerous articles and books on Hispanics in the U.S.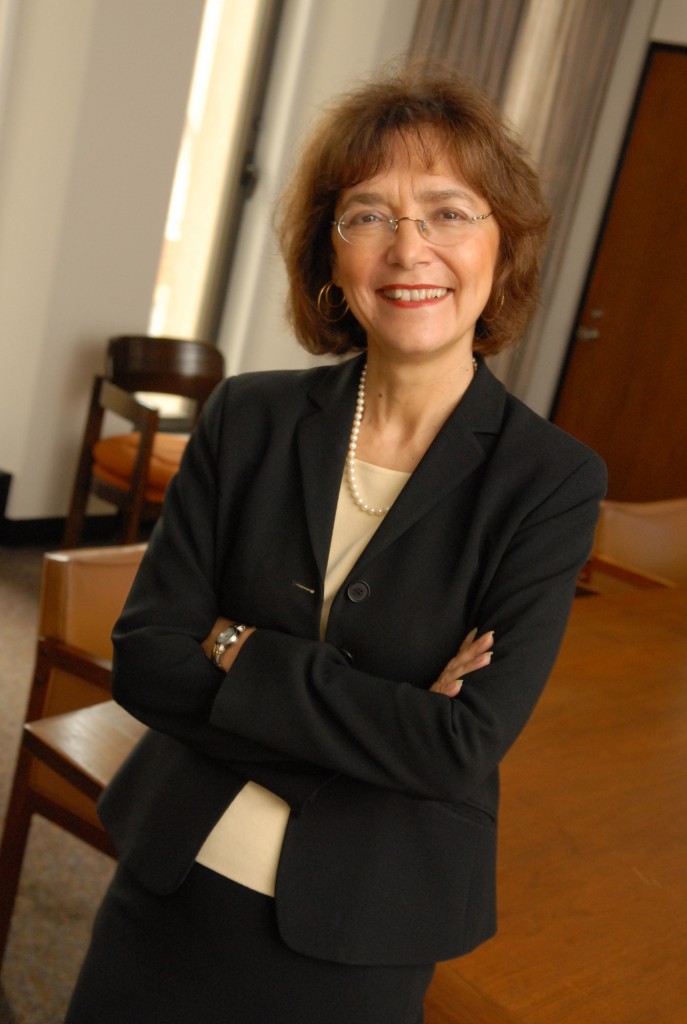 The Observer: How do you feel about your mention in "Hispanic Business" magazine? In what sense are you so influential?
Clara Rodriguez: When [the magazine] contacted me and said I was nominated, I didn't think very much about it because I am so busy that I don't have a lot of time to reflect on those things. Some of the topics that I study and teach are economic and social policy, labor market issues, racial classification, education and migration, and I've come to see over time that people do pick up what I say and incorporate it into their own views.
The Observer: How did you begin your career as an activist and educator of the Latino community?
CR: I think around the age of 14 I began to develop a consciousness about the world and my surroundings. The world in which I lived was very instrumental, and it highlighted for me issues of justice and equality for all. One thing [my parents] taught me was to always expect equality and insist on it, so when it didn't occur it would really cause me to think deeply on why it didn't
happen.
The Observer: Where are you originally from?
CR: I was born and raised in the U.S. and grew up in New York. My parents are Puerto Ricans and I consider myself a Puerto Rican, and happily so.
The Observer: You were also a consultant for the well-known children's TV shows "Dora the Explorer" and "Sesame Street". How did you implement your knowledge and experience of the Hispanic community into these shows?
CR: I think I was brought on in both cases to [bring my knowledge and experience]. When we began with Dora, the character wasn't even Latina. They had this idea of a show about a girl, and then everything developed from there. We didn't know it was going to be this mega worldwide hit. Now Dora is everywhere, but at that time, it was such a cute thing to do.
The Observer: What are the main issues that the Hispanic community faces today in the U.S.? Is there anything that we, as students that are about to enter the real world, can do to change or improve the social and economical conditions of Hispanics in this country?
CR: Clearly, migration is in the forefront, but education is also very important, as well as health, housing and employment prospects for the future. Hispanics are not only a growing part of the U.S. population but they are also the youngest, and they have the most children relative to the other groups. I think students should get the best education they can, so they improve the education others get and become contributing members of society. I always encourage students to get involved in something that is meaningful to them.