College Council Decides to Improve Advising
Fordham College at Lincoln Center (FCLC) held its third College Council Board meeting of the semester on Dec. 1. FCLC's dean, the Rev. Father Robert R. Grimes, S.J., led the meeting and said that  one of its main areas of focus was to improve student experiences when meeting with their advisors during general advising sessions.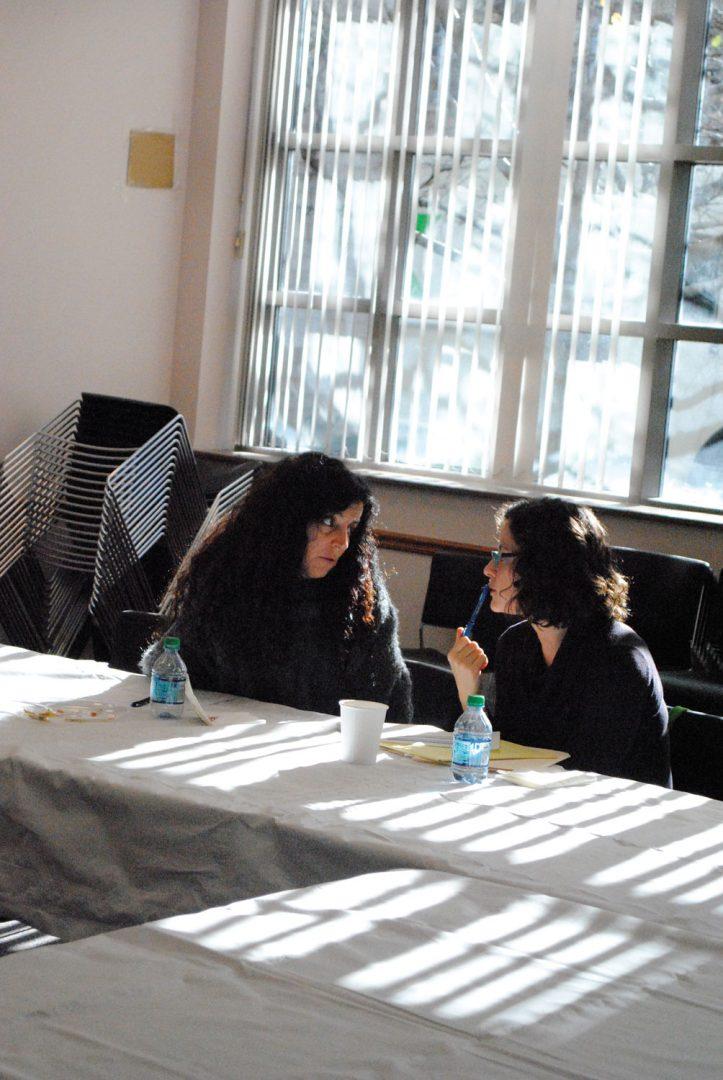 According to Grimes, this was a request from FCLC's United Student Government (USG). Problems occurred when students complained to USG and gave statements on how the faculty provided incorrect information during advising sessions. Grimes said that if this is not fixed, it could pose a serious threat to current and incoming students who are trying to graduate.
"I do think academic advising is very important, especially in research," Grimes said. "I'd like to contact each department when assigning advisers, so that we get a sense of what's going on."
While it is certain that there is an advising dilemma at FCLC, some professors like Andrew Foster, a classics professor and freshmen adviser, said that he believes now is the time for students to do more research on their part when seeking academic guidance.
"At some point, students need to take ownership for their own studies," Foster said. "Part of becoming an adult is taking responsibility for your own education and to stop expecting me to do everything for you."
Foster said that he encourages students to see the bond between them and their professors as a partnership." "Students need to come better prepared," Foster said. "If you come in with a blank slate knowing nothing, then we'll have to start from there."
Despite some negative feedback, one student agreed. Rebecca Nicoletti, FCLC '13, and member of USG, said that this is something that needs to be worked on. "I just love the idea of advisers explaining to students that they don't know everything, because the freshmen coming in won't expect that," Nicoletti said. "I'd like it if it's more visible that the advisers aren't the only ones there."
In regards to advising within the major, several professors believe the task has been made even easier with the help of DegreeWorks. DegreeWorks is a scholastic program online founded to aid students in understanding the requirements for their respective major. DegreeWorks comes outfitted with various devices to track a person's academic progress. Most, if not all advisers at FCLC integrate it when talking with students. "I think DegreeWorks is amazing," Foster said. "I can just pull up your profile like that and work my way up."
Leonard Nissim, a mathematics professor, also found DegreeWorks to be very helpful, especially its 'What If' function.
Although professors are impressed with the program's effectiveness, students on the other hand are frustrated with DegreeWorks and think it is prone to complications. Chris Chromey, FCLC' 12, said, "DegreeWorks is a fantastic tool, but it has its limits."