Rising Student Debt Leave Many Uncertain About Future
Students at Fordham College at Lincoln Center (FCLC) are worried about postgraduation, since the student loan debt is exceeding $1 trillion this year, according to an article in The New York Times. Seniors are not only stressed about obtaining stable jobs to support their cost of living after graduation, but also about paying off their student loans to prevent falling into debt.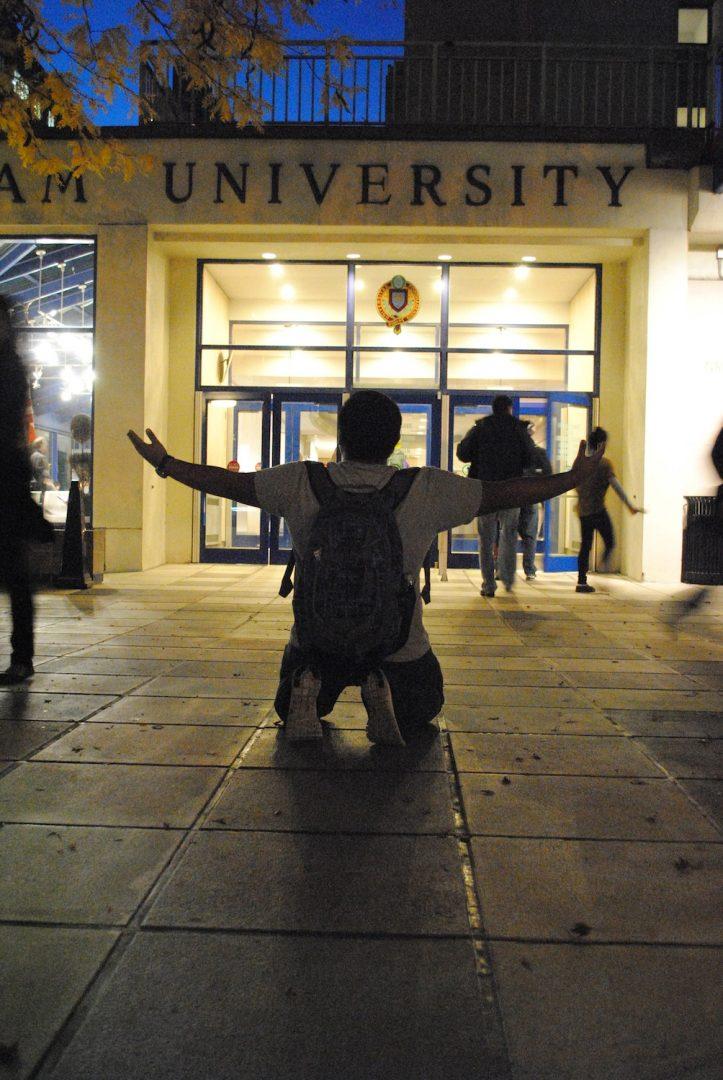 According to Francoisline J. Freeman, senior assistant director of Enrollment Services, "the university-funded grant and scholarship aid budgeted for undergraduates for 2011-12 is $8.1 million more than for 2010-11, an increase of approximately 11 percent." From 2010-2011 to 2011-2012, the average loan amount including private and federal loans increased by 6 percent. However, despite the increase in the average amount of loans, the number of students borrowing private loans decreased by 10 percent.
Some students have found it difficult to pay their tuition even with the financial aid they were granted for the academic year. Kristen Gidlund, FCLC '12, said, "My financial aid was the only way I got through school. Luckily, I don't have any loans, because I'd rather pay off my tuition than be left with debt."
Still, many students depend on student loans to help pay tuition costs, but the fear of being in debt after graduation remains a concern.
Judy Sirykissoon, FCLC '12, said, "I want to pay off my debt before graduate school and I am scared of it looming over my head and how it will affect my timeline of going to graduate school. I feel like I have to get a job right away to pay off my debt."
Many seniors plan on attending graduate school to avoid the hassle of searching for a stable job and to also increase their likelihood of attaining either a minimum wage job or a high-qualified job. Kevin Corona, FCLC '12, considered graduate school a better option to paying off his loans.
"I'm definitely going to graduate school even if it is more expensive. It'll be way easier to pay to pay my loans off, because with that degree, I'll be able to up the ante in my position and specialize more in what I want to do."
However, not all students are in a rush to attend graduate school. Greg Haynes, FCLC '12, said,
"I'm not going to graduate school immediately. I'm taking two years off and then applying for a PhD program for clinical psychology. In the mean time, I hope I can pay off a good amount of my loans, but essentially, it's not going to be something that will stress me out."
With the student loan debt exceeding $1 trillion and the current status of the job market, graduation, for some students at Fordham, is something to be feared rather than celebrated.