Mouthwatering Food and Flea Market Finds on the Williamsburg Waterfront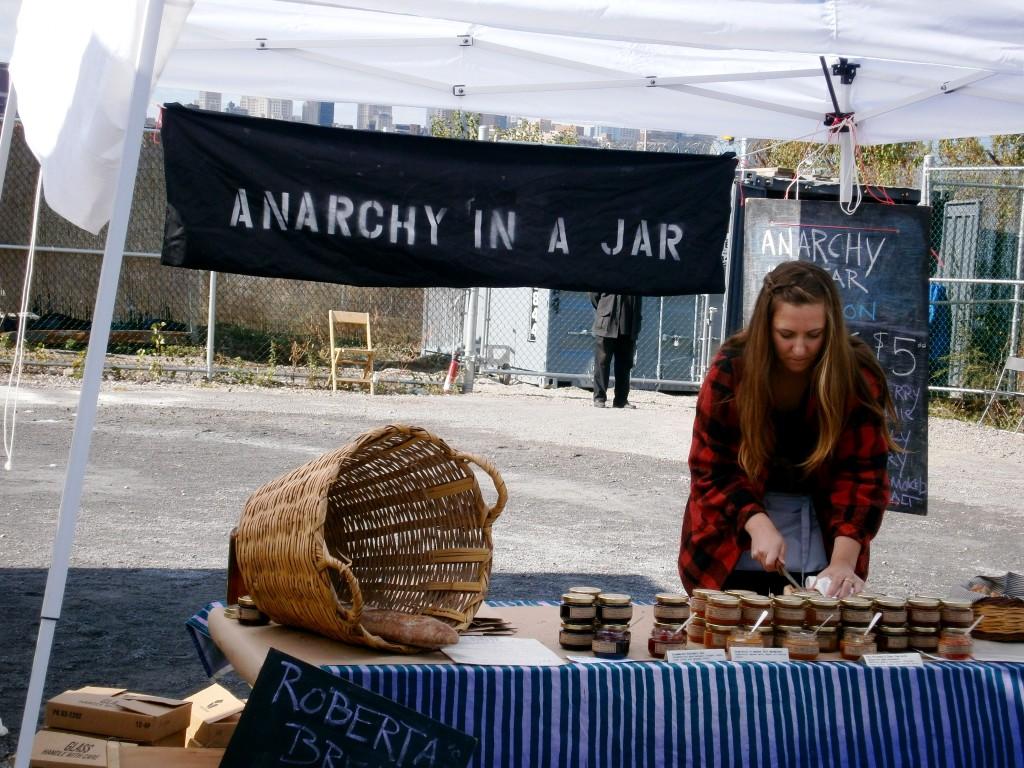 I hit up Artists & Fleas, one of the Brooklyn arts scene's crowned jewels and a weekend must-see for New Yorkers. One of the oldest and fully functioning flea markets in Brooklyn, Artists & Fleas was recently voted the best flea market of 2011 by the Village Voice and is a haven for all things art.  Just a short walk from the Bedford Avenue L train stop, the indoor flea market is a rendezvous for local independent and up-and-coming artists, designers and collectors.
Every Saturday and Sunday, over two dozen vendors, including jewelry makers, clothing designers, photographers, thrift collectors, illustrators and even scarf-knitters all set up shop under one roof and offer rare and unusual finds for affordable prices.  Restored and refurbished vintage prints, notebooks made of old board game covers, real animal antlers and other antique art collectibles are just some of the finds that fill the floor of this former manufacturing warehouse in the heart of Williamsburg.
Commonly thought to be a hipster hub, Artists & Fleas is actually frequented by a diverse crowd that includes families, tourists, art aficionados, and locals visitors from all of the boroughs.  No matter your style or taste, you will undoubtedly find something that will interest and even amaze you.  Here are some of the most unusual items I found (and never thought I'd find) at
Artists & Fleas:
1. Bracelets made of real snake and fish vertebrae, as well as bullet casings
2. A flask with "Porn Star" painted on the front of it
3. A vinyl of "Por Amor," the 1980s album by Puerto Rican boy band Menudo
4. Bronze, handmade necklaces with "F U" engraved on them (and they don't stand for Fordham University)
5. Skull sculptures made entirely of moss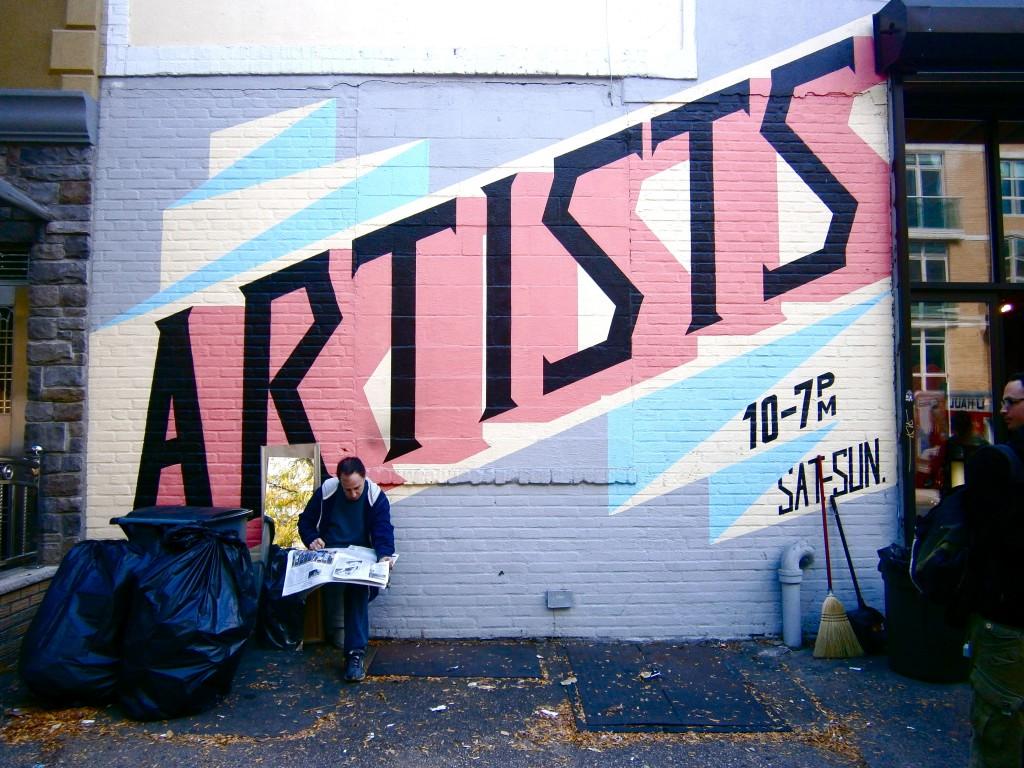 Artists & Fleas is best to visit on Saturdays with an empty stomach, when Smorgasburg, an outdoor food festival is only a three-minute walk away from the flea market.  Smorgasburg brings together over 50 vendors, offering everything from grass fed beef brisket to carrot and candied walnut cupcakes.  Whether you're in the mood for something salty, sweet or savory, you will undoubtedly satisfy your cravings with the selection of strange yet scrumptious treats scattered throughout the enormous empty lot.
The enthusiastic food sellers are eager to discuss their peculiar products and will make you try treats you've never even heard of such as gooseberry jam or Kombucha, a type of fermented tea.  Located on the Williamsburg waterfront, Smorgasburg is fun and affordable while offering some breathtaking views of the East River and Manhattan skyline as you devour your empanda, Mochi ice cream or Greek spinach pie.
IF YOU GO
Event or Artist
When: Saturday and Sunday 10 a.m. to 7 p.m.
Where: 70 N 7th St. (between Wythe and Kent) Williamsburg, Brooklyn
More Info: http://www.artistsandfleas.com