Fill That Trick-or-Treat Bag with Popcorn and Goobers for FSLC's Scary Movies Series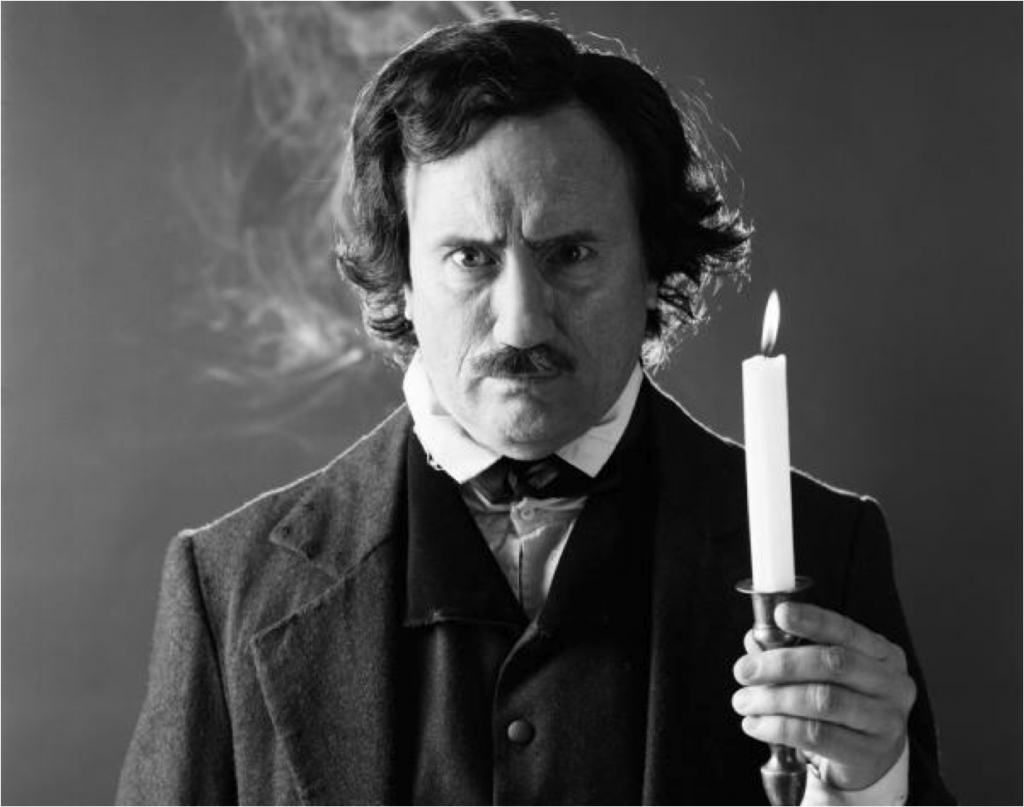 If your couch has become too soiled to sit on because of the numerous horror movies you've watched around this time of year, the Film Society of Lincoln Center (FSLC) will be offering audiences fresh front row seats to their Scary Movies series, beginning Oct. 27 through Halloween.
Already in their fifth year, the series highlights both premiere horror films and cult favorites. This year's lineup of horror includes two New York City premieres. Ben Wheatley's "The Kill List" tells the story of two hit men and their involvement with a murderous cult. Ti West's "The Innkeepers," goes back to basics when he invites the audience to join two hotel employees explore the nooks and crannies of the haunted hotel they work at. Scott Leberecht's ode to vampires, "Midnight Son," the horror potpourri of the multi-director film "The Theater Bizarre," and the cult favorite "Dark Waters" will be playing as well.
This year's Scary Movies series will also be accompanied by a rare live performance of actor Jeffrey Combs' portrayal as a nearly identical Edgar Allen Poe in his one man show "Nevermore," where he will recite some of the gothic author's most captivating prose and poetry.
Staying true to the Edgar Allen Poe-themed weekend, the Film Society will also show a movie version of Poe's short story, "The Black Cat" as well as the legendary Vincent Price classic, "The House of Usher."
ADMISSION
$13 General Public
$9 Students & Seniors
$8 Members
For more information on movie times and screening locations for the Scary Movies series, visit www.filmlinc.com.
Ben Wheatley's "The Kill List"
Scott Leberecht's "Midnight Son"