Commuter-Resident Ratio No Longer 50/50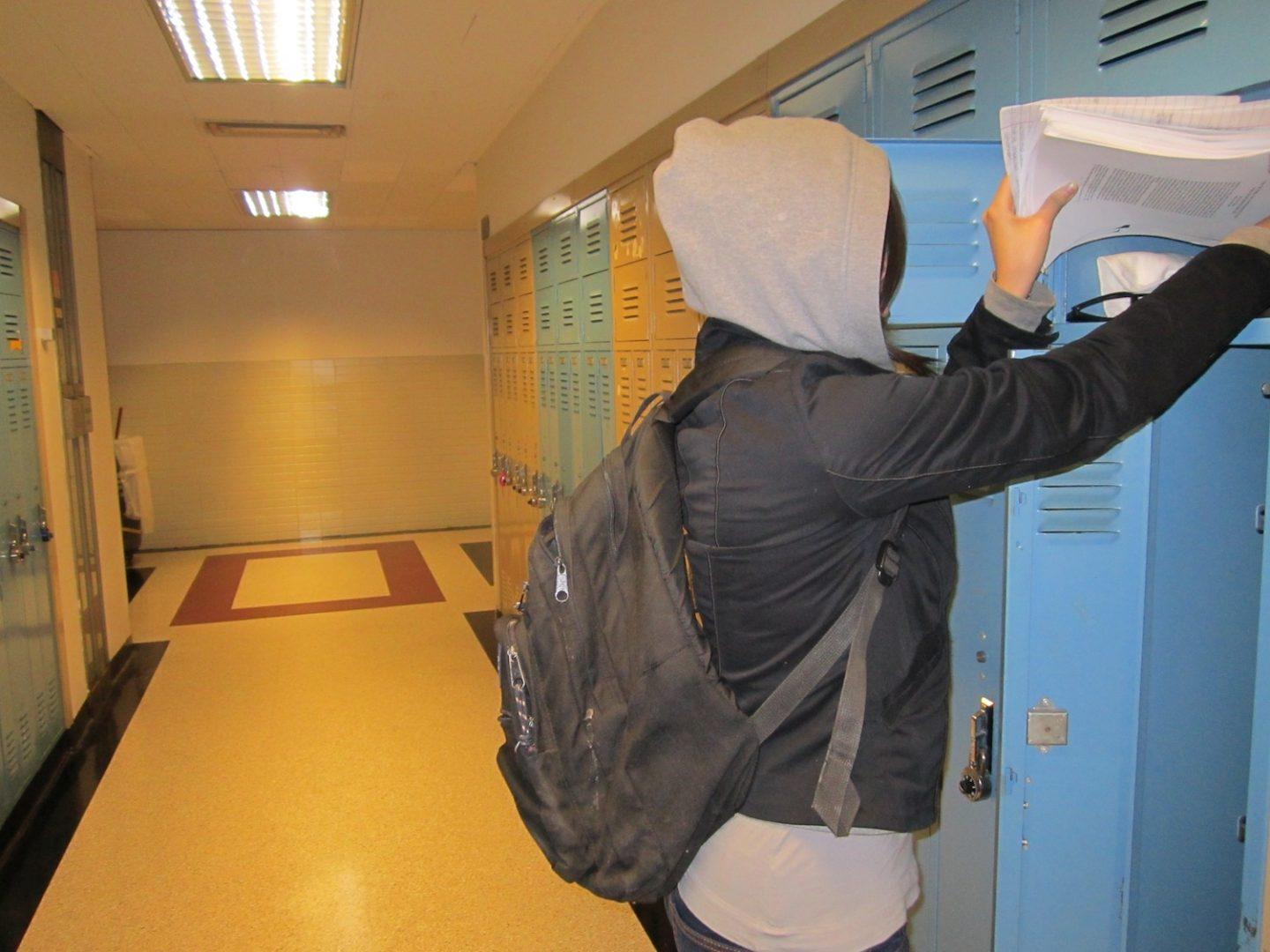 The resident population at Fordham College at Lincoln Center (FCLC) has gradually increased while the percentage of commuters has subtly declined over the last five years. Most students are told that half the student population commuts to school while the other half live in McMahon Hall dormitories, a fact that no longer holds true.
According to Patricia Peek, associate dean of admission and director of Lincoln Center's Enrollment Group, applications for admission have been increasing in general across all categories, whether they are applying for housing or not. This year, 59 percent of freshman students live in McMahon while 41 percent reside off-campus.
Peek also said that 58.1 percent of the general FCLC population was comprised of non-residents in 2006, and decreased to 55.9 percent in 2010. The percentage of resident students was 41.9 percent in 2006 and rose to 44.1 percent in 2010.
Peek pointed to various reasons that play a role in the changing percentage of resident to commuter students. "Each year there are some fluctuations in the number of residential life spaces available for freshmen.  These factors include vacancies due to study abroad, attrition and students who opt to live off-campus."
She said that in recent years, the demand for housing has been high at FCLC and the school was unable to offer residential spaces to all students who requested housing. "There will be additional residential spaces available when the new residence hall opens and at that time, we will address how that may change the ratio of residents on campus."
However, commuters like Kevin Quaratino, FCLC '13 and president of the Commuting Students Association (CSA), does not believe that an increase of residents is a concern for the organization.
Quaratino said, "The commuter population is very involved and they tend to really stick together and they understand that because they are not traditional college students, their college experience is really up to them, and as a result they're really good about attending CSA events."
There may be no threat for CSA, but some students think the invisible line between the two groups exists.
Nikaurys Quiterio, FCLC '13, who commutes from the Bronx said, "I don't feel like commuters and residents have a sense of unity." Quiterio said that it isn't as strong as it could be, but she does not think an increase of residents would have an effect on her. "Yes, Lincoln Center is more of a commuter college, but it's also a college and it needs to have that residential aspect," she said.
Commuters are not the only individuals at Fordham who notice the divide. Laura Cunningham, FCLC '13 and a resident in McMahon, said, "A lot of events aren't convenient for commuters so I feel like there is a disconnect. I've made commuter friends in class and when I ask them to hang out they tell me that they don't live here."
Although some students see the divide, it is still not the case for everyone. Jonathon Johnson, FCLC '13, is a commuter but has many friends who live here on campus. He said, "I'm friends with commuters and residents, and I've never had a problem. I feel like when people make those factors distinguishable, they're separating and isolating themselves."