From Sing Sing to the Boxing Ring: Bozella Realizes Dream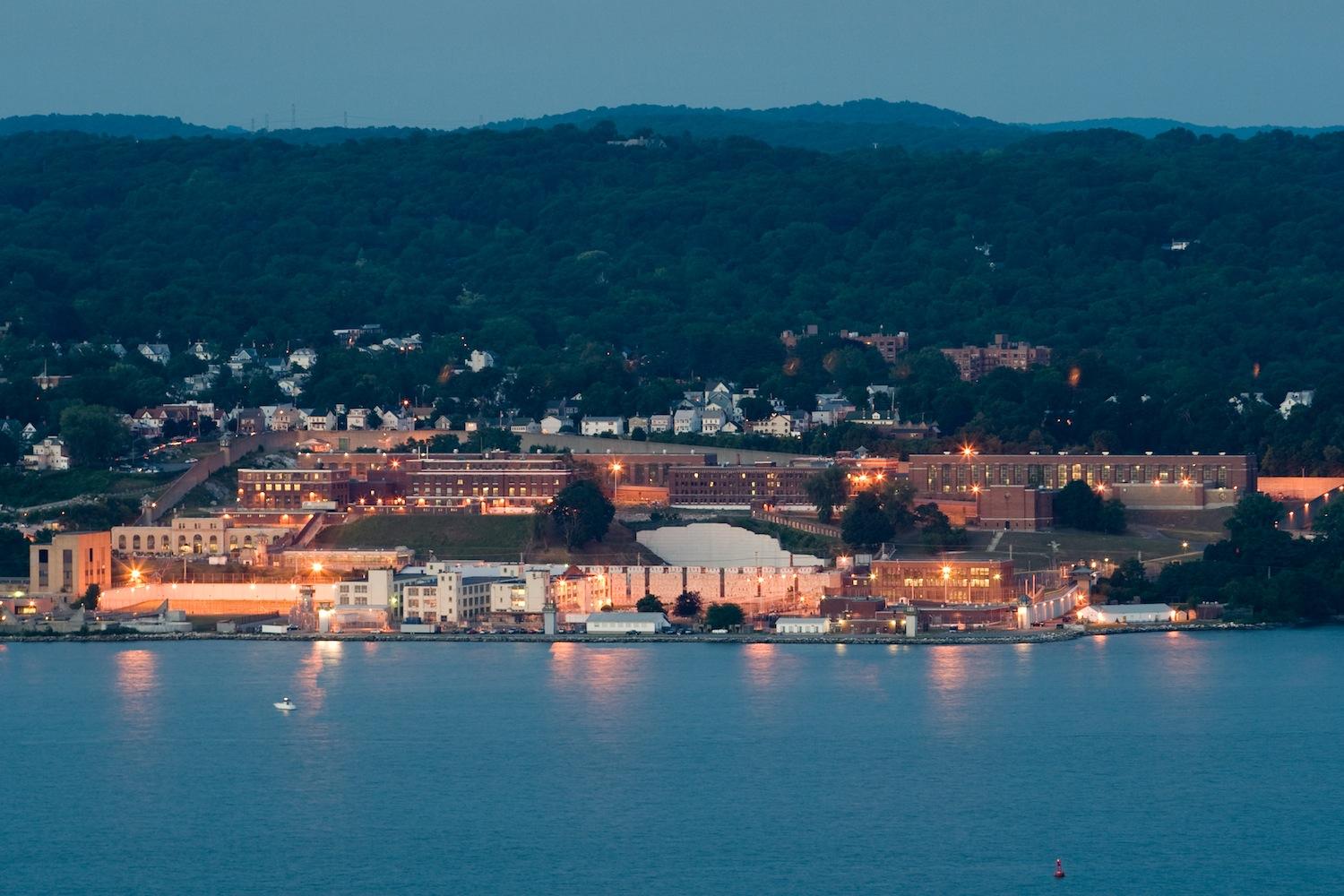 After serving 26 years in prison for a murder he did not commit, Dewey Bozella finally got what he had worked for, a professional boxing match. He did not disappoint, beating opponent Larry Hopkins by unanimous decision.
Bozella was charged in 1983 for the murder of 92-year old Emma Crasper. Crasper was murdered in her Poughkeepsie home in 1977. Bozella's case included false testimonies and a failed investigation that led to a judge sentencing him to 20 years to life in prison at Sing Sing Correctional Facility in Ossining, New York.
After a few years of incarceration, Bozella entered the prison-boxing program. In boxing, Bozella found what would help him survive prison. In an ESPN interview Bozella stated, "Boxing saved me. Boxing deals with morals, obligations and responsibilities. And the main thing is discipline. It helped me to find that freedom I needed. That was my peace."
Bozella excelled at boxing, becoming the undefeated light heavyweight champion at Sing Sing. His prowess in the ring earned him a special fight with former WBA Light Heavyweight Champion Lou De Valle. De Valle would win the fight due to blood stoppage after a combination of punches opened a gash on Bozella's forehead. Bozella said in his interview, "What I loved about it, even though it was a loss, was he was the first man to knock down Roy Jones. I can't complain. I'm happy."
While doing battle in the ring, Bozella also continued to fight for his freedom in Sing Sing. In 1990, Bozella was granted a retrial. The district attorney offered the boxer a deal: he admitted his guilt he could walk free. Bozella refused the deal and in his interview stated, "I cant. You're not going to make me say I did something that I didn't do. Everything that I stood for, everything had been taken away from me. Everything. I can't live with you or anybody else telling me that I killed an old woman."
Bozella was found guilty and was again trapped in prison. He continued to fight to improve his situation by earning a bachelor's and a master's degree. He sent endless letters to the Innocence Project, a non-profit group that helps to prove the innocence of wrongly convicted people through the use of DNA testing. The firm took up Bozella's case and searched for evidence to prove him innocent.
The Innocence Project referred the case to the law firm, WilmerHale. All of the evidence from the case had been disposed of but the firm found that Arthur Regula, the lead detective in Bozella's case, had kept a copy of the case file. It was the only case file Regula ever kept because he was not entirely sure Bozella was guilty.
The file showed the prosecution withheld evidence that another man had already been convincted of the murder. On Oct. 14, 2009, after Bozella had served 26 years in prison, Justice James T. Rooney ruled that he had been wrongfully convicted. Following his freedom, Bozella was honored this year at the Excellence in Sports Performance Yearly Awards (ESPY's) with the Arthur Ashe Courage Award.
All Bozella had been through led him to his fight on Oct. 15. Bozella started the four-round fight slowly by trailing for the first round of the fight. However, after he got warmed up in the second round, Bozella would never look back. He was the aggressor in the fight and the 52-year old boxer as young as his 30-year old opponent. By the fourth round Bozella had Hopkins reeling. His opponent, who had dropped his mouth guard six times, was saved from Bozella's flurry of punches by the bell.
After the fight Bozella said, "This is my first and my last fight, so I thank you all very much." He cited age as the reason but added, "It's one of the greatest moments of my life." And after all the suffering, Bozella finally got his well-deserved win under the big lights.