Explore the Green Spaces of NYC With The Observer
View Comments (2)
About the Contributors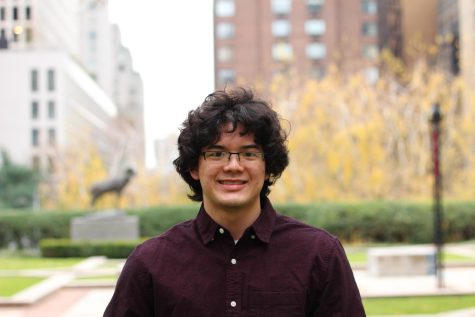 MATTHIAS LAI, Opinions Editor
Matthias Lai (he/him), FCLC '25, is a head opinions editor at The Observer. He is a journalism major who loves exploring and learning about New York City. He spends his free time baking, reading and enjoying the view from his rooftop.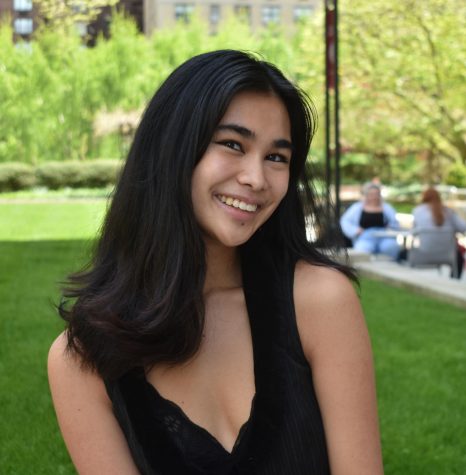 LAUREN BOCALAN, Multimedia Editor
Lauren Bocalan (she/her), FCLC '24, is a multimedia editor at The Observer. She is a new media and digital design major with a minor in film. One thing about her is that she's a font girl. If you need the perfect font for a project or need help identifying a font, she'll find it in seconds. Lauren loves serif fonts, waiting in lines and Harry Styles.