The Met Exposes New York to a Different Sense of Humor
In today's culture, it seems as though people just cannot get enough when it comes to exploiting and poking fun at the rich and famous. Whether it's the latest Lady Gaga parody on YouTube or Tina Fey pretending to be Sarah Palin on "Saturday Night Live," Americans, New Yorkers included, are always looking for someone to be the next object of ridicule.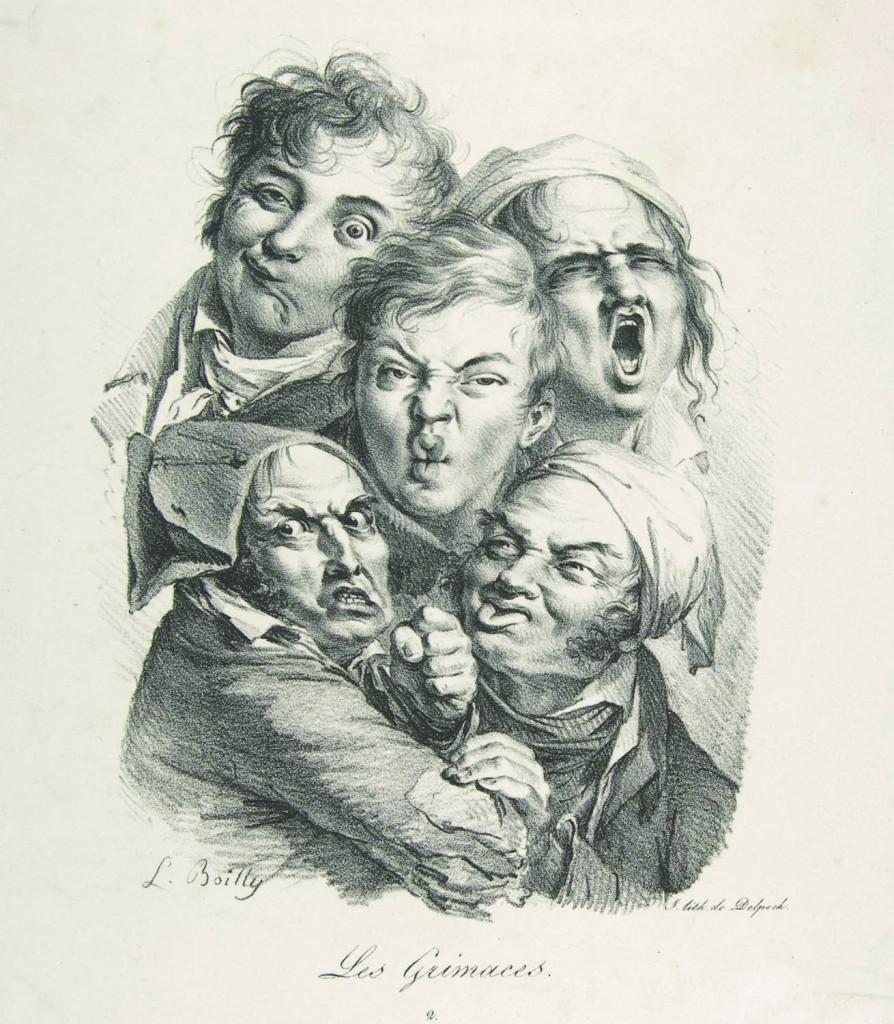 The idea of satirizing infamous cultural figures is nothing new. The Metropolitan Museum of Art (Met)'s recent exhibit "Infinite Jest: Caricature and Satire from Leonardo to Levine" consists of a collection of drawings and cartoons that target political and social figures from today to as far back as the Italian Renaissance, bringing a new type of exhibit to the museum that is not only interesting but funny as well.
"The idea behind this exhibit was to get people to realize that you can actually get something out to the Met that is non-intimidating," said co-curator Nadine Orenstein. The exhibit challenges these preconceived notions of the Met as being "stuffy" and "boring" by featuring a series of caricatures and drawings from different periods that are still entertaining for today's viewers.
According to Webster's Dictionary the word caricature comes from the Italian words "carico" and "caricare," meaning "to load" or "to exaggerate." The pieces in this exhibit do just that by their portrayal of political and social figures in a mocking manner, but still within good taste.
Despite the fact that many of the pieces have historical subjects, they are surprisingly just as relatable as the more contemporary ones. "This [exhibit] all started out when we were going through our collection of 18th and 19th century drawings that we realized we had never featured before," Orenstein said. The title "Infinite Jest" comes from a quote from Shakespeare's Hamlet: "I knew him, Horatio; a fellow of infinite jest …" which was used in a Civil War print to mock President Lincoln.
The mockery of American presidents was a commonly used subject for many of the artists, similar to the political cartoons we see today. In Hassan Straightshanks' "Grand Fantastical Parade," President Andrew Jackson is portrayed as a clown leading a parade of carnival figures and fictional literary characters. The drawing was aimed to commentate on Jackson's economic policy for which, those who remember their U.S. history know, his contemporaries mocked.
There are a couple of cartoons that may hit close to home for both modern Democrats and Republicans. The more recent of which is Enrique Chagoya's "The Headache," a print inspired by the drawings of George Cruikshank, featuring President Obama surrounded by devil-like creatures hitting him over the head in his attempt to work out a national health care plan.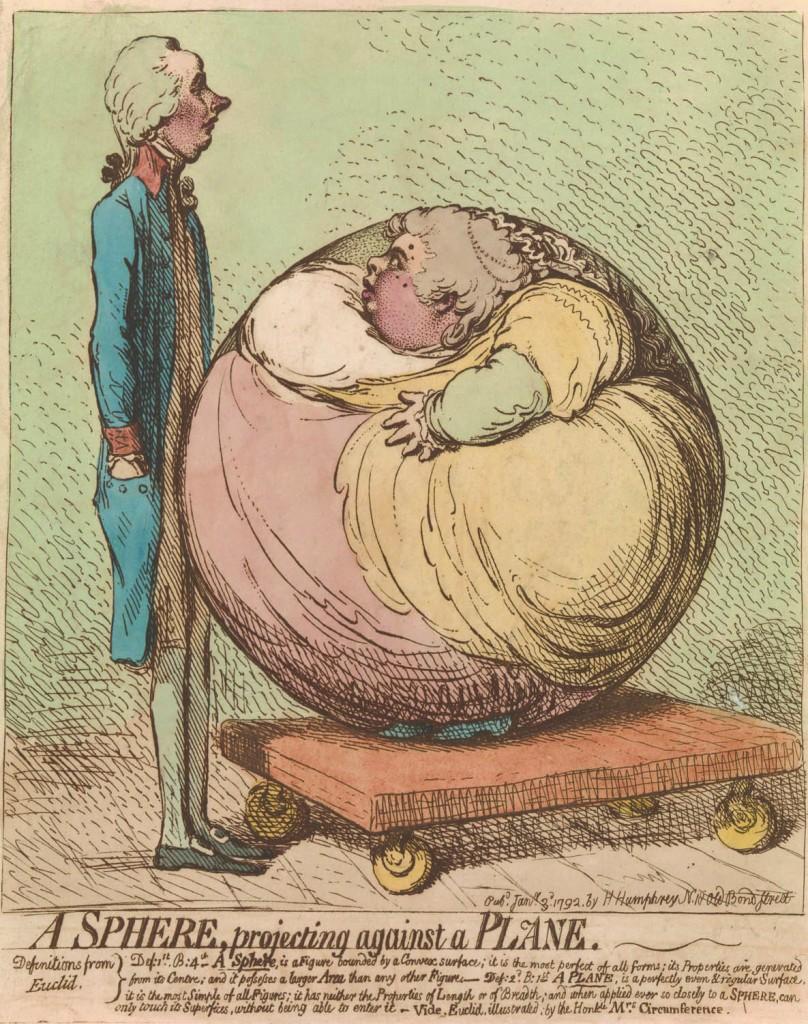 Another more contemporary piece, Siegfieds Woldhek's "Bush's Voice," is targeted toward President Bush and the Republicans.  The drawing depicts Vice President Cheney as a dark and grotesque figure whispering behind a curtain into Bush's ear. The piece is meant to poke fun at Bush and the fact that he was seen as a puppet to Cheney during his presidency.  However, Orenstein insists that "nothing in this exhibit is meant to be all that offensive."
In fact, the exhibit appears to be far from offensive as most of the visitors can be seen awkwardly chuckling to themselves as they peruse the exhibit, in an otherwise deftly silent museum.
The exhibit also features pieces that target certain social classes throughout history. British pieces "The Bum Shop" and "Laceing Dandy" poke fun at the popular yet ridiculously unnatural style of dress for women during the 16th and 17th century. After recently experiencing the biannual circus that is Fashion Week in New York, many students and New Yorkers know what it is like to see victims of fashion attempting to run around in all-too-tight and just plain impractical clothing.
Al Hirschfeld's "Americans in Paris" also contains subject matter relatable to New Yorkers as it targets American tourists who come to Paris and act like locals.  In New York, locals know what it is like to have their city invaded by clueless tourists, which is a similar attitude to the one Hirschfeld demonstrates in his drawing. Another Parisian piece that most New Yorkers can relate to is "Entrance to the Museum" depicting members of the bourgeoisie trying to cram themselves into the Louvre, much like the Museum of Modern Art (MoMA) on Friday nights and the recent Alexander McQueen exhibit that just closed at the Met.
Although New York is the home to "Saturday Night Live," "The Daily Show" and several other late-night comedy shows, it seems to be such a rare sight to see New Yorkers just let go and laugh in their everyday life. "Infinite Jest" has the potential to allow New Yorkers to enjoy an alternate sense of humor through history.
"Infinite Jest" will be open until March 4, 2012.  For more information about the exhibit and museum hours visit metmuseum.org.
IF YOU GO
"Infinite Jest"
When: Now through March 4, 2012
Where: The Met
Price: Suggested amount
More Info: metmuseum.org

View Metropolitan Museum of Art in a larger map