It's OK to Feel 'SAD': Self-Care Tips to Help Manage Your Seasonal Affective Disorder
As the darkness of winter comes to a close and spring approaches, it's important to set aside time to practice self-care and prioritize your mental health
Once the holidays are over and the distractions from parties, gift-giving and cooking for loved ones have subsided, the lack of sunlight and cold weather are much more noticeable. For many people, the season comes with increased feelings of sadness and anxiety.
Seasonal affective disorder (SAD) is a form of depression in which people experience increased sadness during the winter months due to a biochemical imbalance in the brain from decreased daylight. According to the American Psychiatric Association, in the United States, 5% of adults experience SAD, and it lasts for about five out of the 12 months of the year. SAD is also more prevalent in women than in men. 
The association also notes that the months of January and February tend to be the hardest for people with SAD.
"There's an increased feeling of depression, which brings up feelings of sadness, low motivation and the inability to experience pleasure." Jessica Del Vita, supervising psychologist at Counseling and Psychological Services
Jessica Del Vita, supervising psychologist and training director at Fordham Lincoln Center's Counseling and Psychological Services, said that SAD can have various effects on people. 
"There's an increased feeling of depression, which brings up feelings of sadness, low motivation and the inability to experience pleasure," she said. "There may be more isolating from social situations and disturbances of sleep, as well as loss of appetite."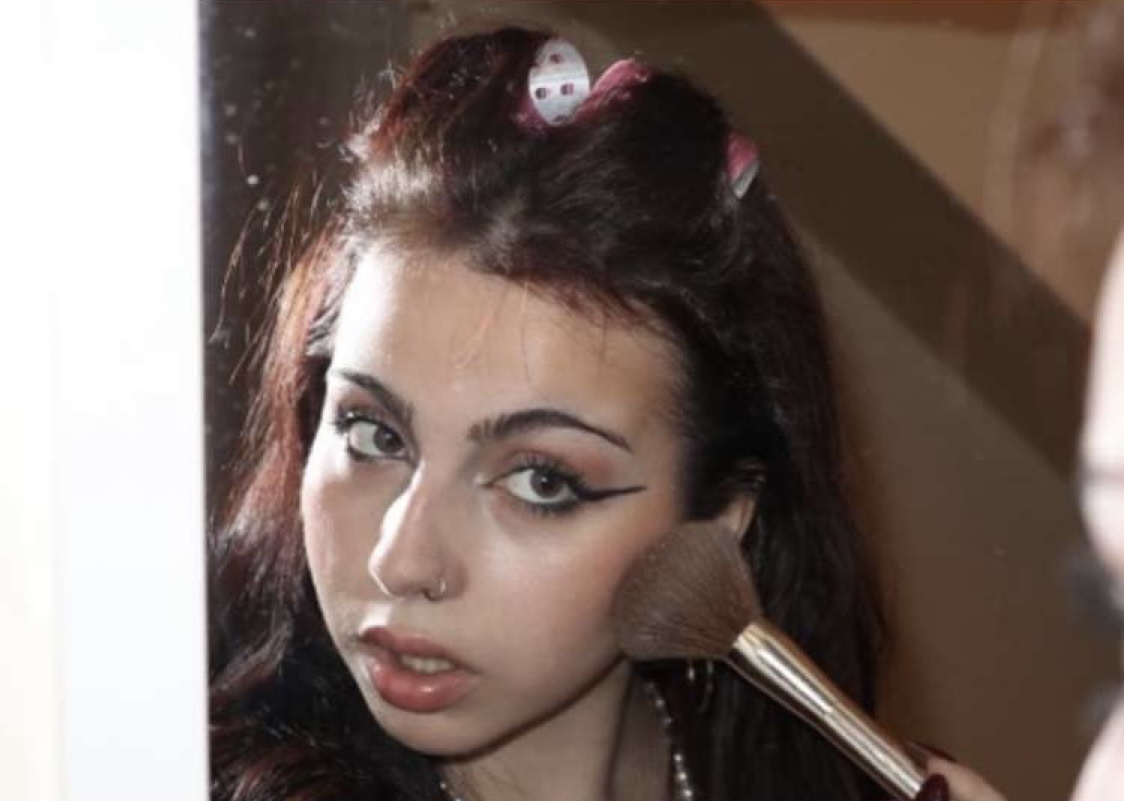 Sophia Renda, Fashion Institute of Technology in New York '24, was diagnosed with SAD her first year of high school. "I definitely feel increased depression and anxiety," she said. "Once it starts becoming cold and dreary, I get super sad and tired, and it's hard for me to be excited about life. I've found that my mood is super affected by the weather, and if the sun isn't out, I'm probably really sad that day."
Del Vita recommends that you prioritize your mental health even if you don't struggle with SAD. Self-care practices are different for everyone, and as Del Vita said, it's all about doing "whatever feels good" to increase your happiness.
For Renda, self-care is as simple as doing her hair and makeup. "I find that the 'look good, feel good' mentality is very true for me," she said. "I feel my best when I'm investing in myself and my body, and it makes SAD more bearable. Nobody has to get ready or work out every day to feel better, but I think it's super helpful and therapeutic to find any form of self-care to brighten your day."
Other students found that making time to get outside for vitamin D can be a big mood booster. "I definitely make time for myself to get outside every day when the weather is nice," Sophia Shahlaei, Fordham College at Lincoln Center '24,  said. For Shahlaei, this could be anything from a walk, attending a workout class or grabbing a coffee. 
In addition to getting outside, Shahlaei has found that manifestation journaling and repeating positive affirmations are self-care rituals that have been useful.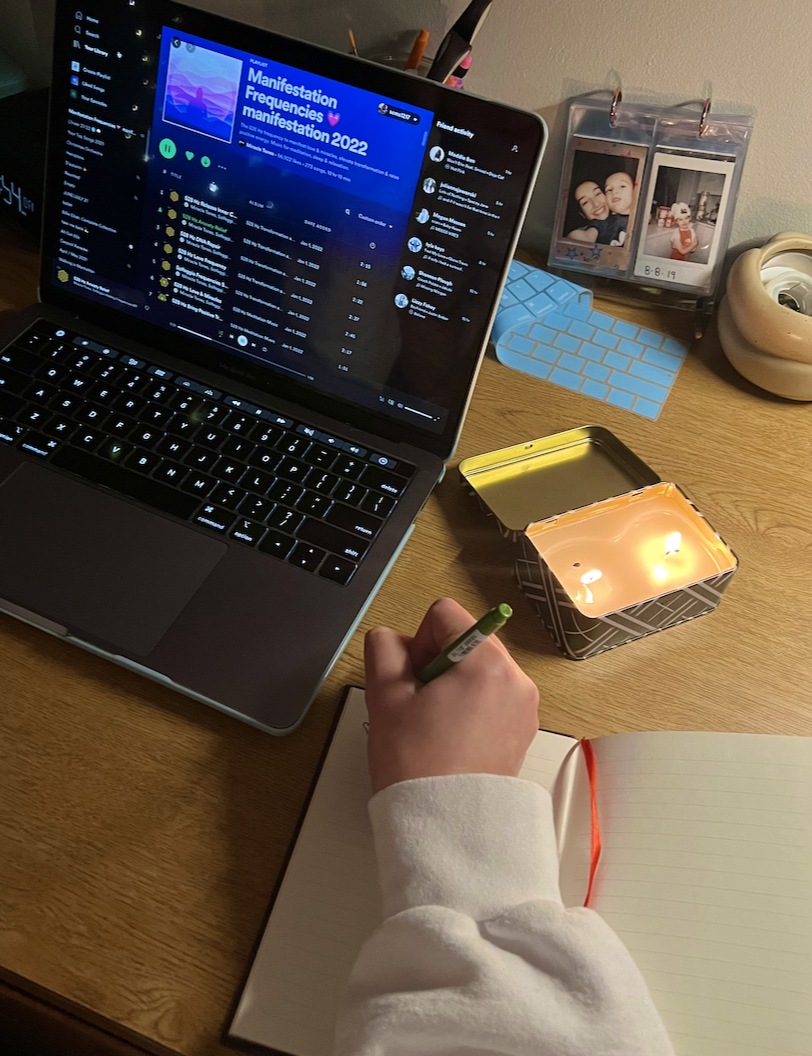 "I have been manifesting recently in my manifestation journal," Shahlaei said. "I put on manifestation frequencies, and I make my coffee and use a jade roller on my face, and I just do my self-care ritual at least once a week." 
According to ManifestationSecretsRevealed.com, rhythmic vibrations "that operate at certain frequencies and which interact with both the water in our bodies and our DNA" can be used to improve your health, boost creativity, increase your focus and become better at communication.
Confronting our feelings can be difficult, but Del Vita noted that it's more than okay to feel sad from time to time. "I'm a big believer that when we feel strong emotions we should accept that," she said. "And I'm not saying to indulge in it, but … just to acknowledge that what we're experiencing is real and is hard is important. I think sometimes the more we try to fight them (our emotions) and push them away, the harder it gets to deal with them."
If you are experiencing symptoms of SAD and don't know where to turn, consider contacting a health care professional in your area or calling the Samaritans Hotline (212-673-3000) to speak with someone who can provide emotional support for free, 24 hours a day. You can also contact Fordham's Counseling and Psychological Services for help with any mental health concerns.