Enclaves: Washington Heights
An immensely vibrant community located on the northern tip of Manhattan, Washington Heights is home to artists of all cultures
Lights up on Washington Heights, an immensely vibrant community located on the northern tip of Manhattan. Around each corner, whether it be through architecture styles, colorful mosaics or even playground structures, there are many references to the appreciation of arts. The neighborhood is home to a diverse Latino community, but because of an ever-growing population of those immigrating from the Dominican Republic, the enclave has earned the nickname "Little D.R." Setting the scene for Lin Manuel Miranda's "In The Heights," the Dominican population of Washington Heights prides itself on being a tight-knit, spirited and hard-working community.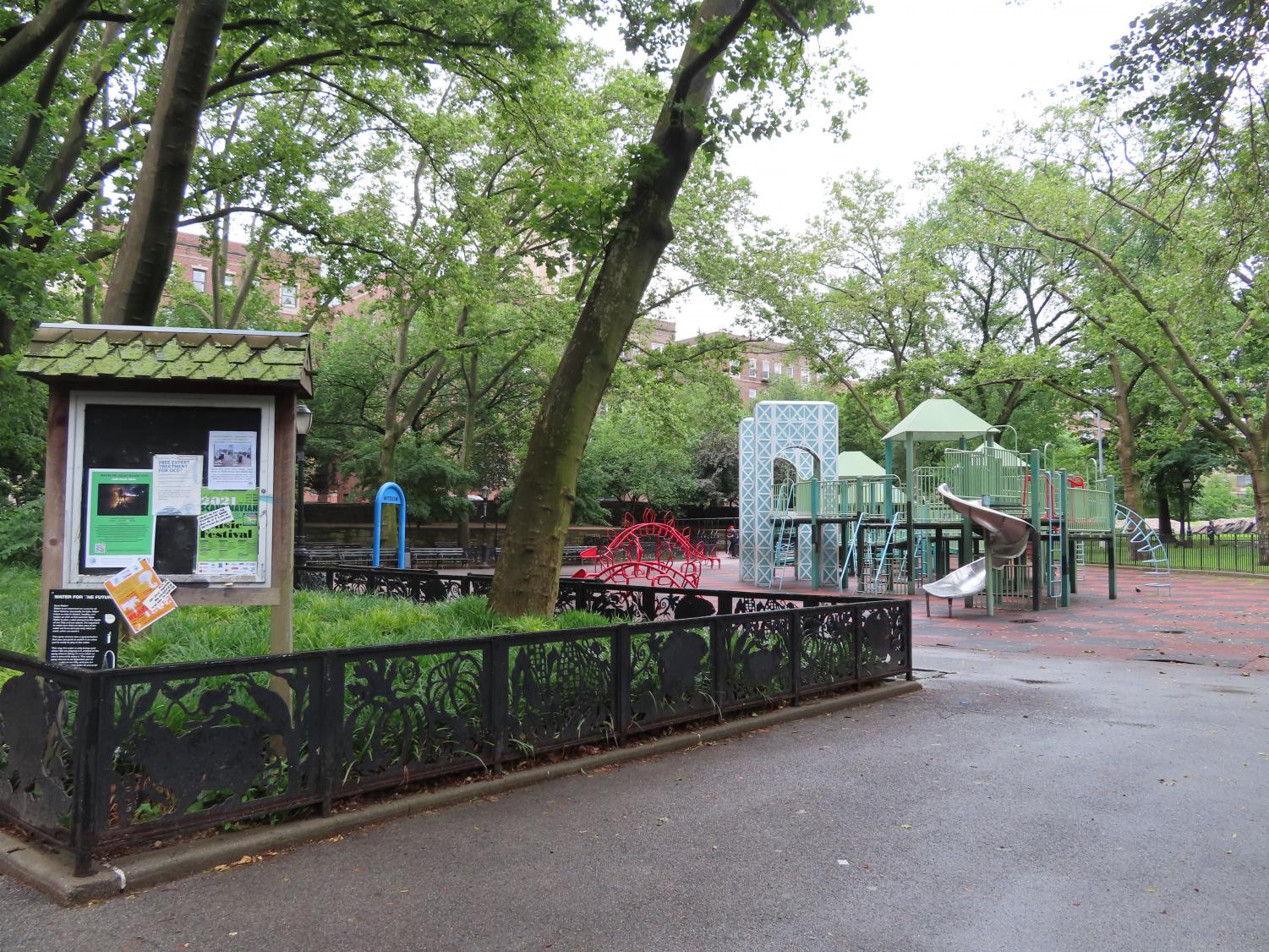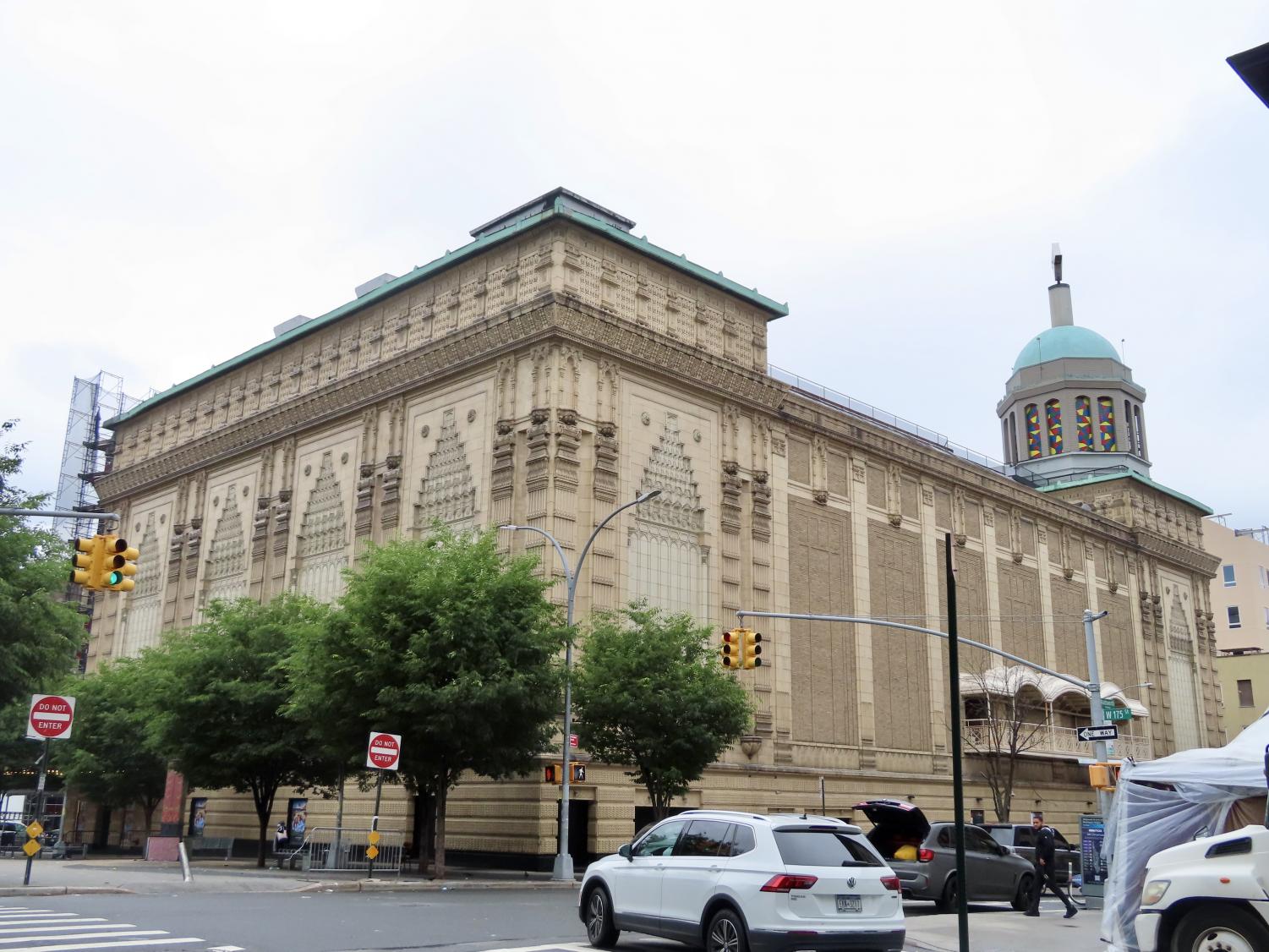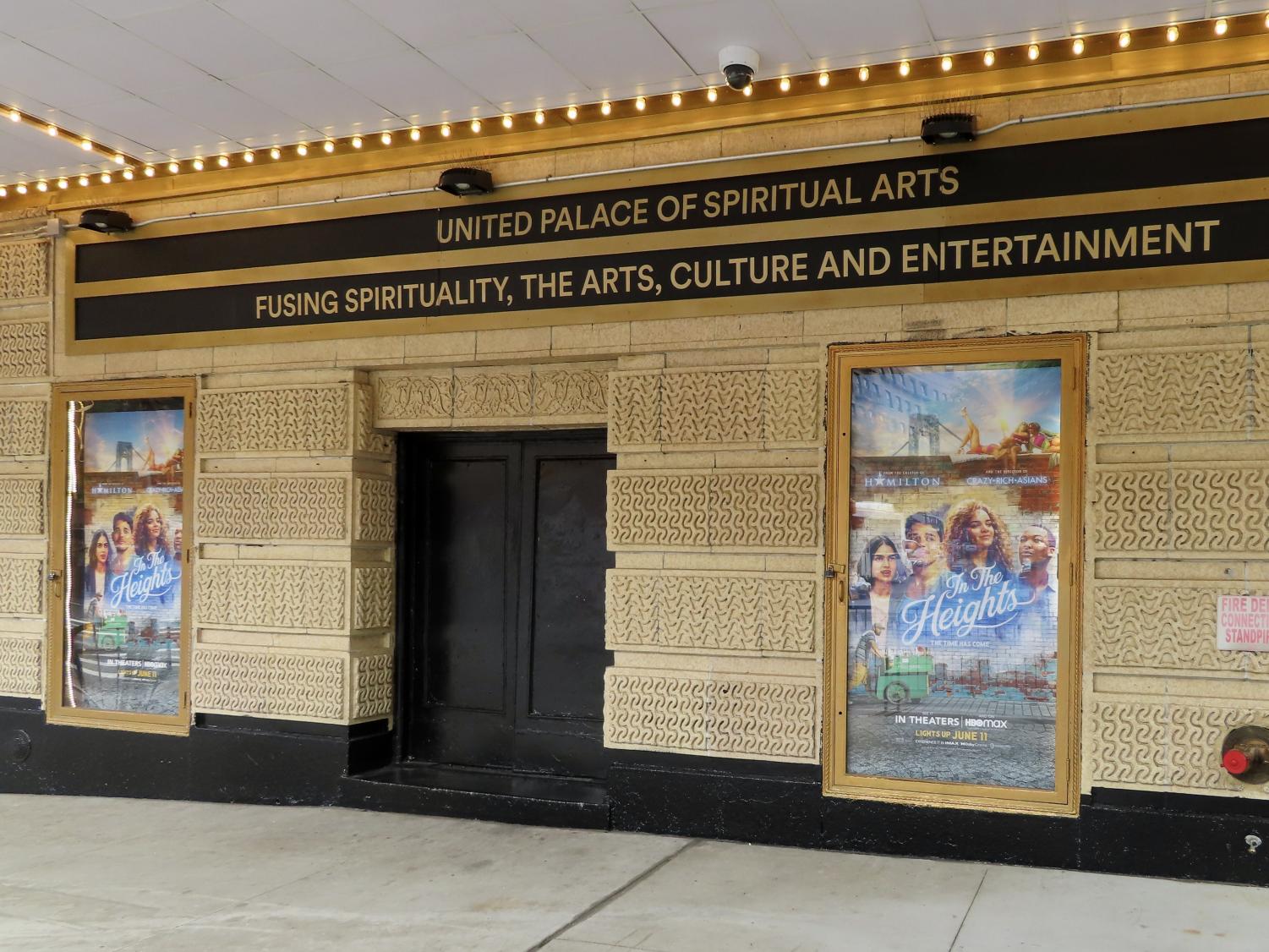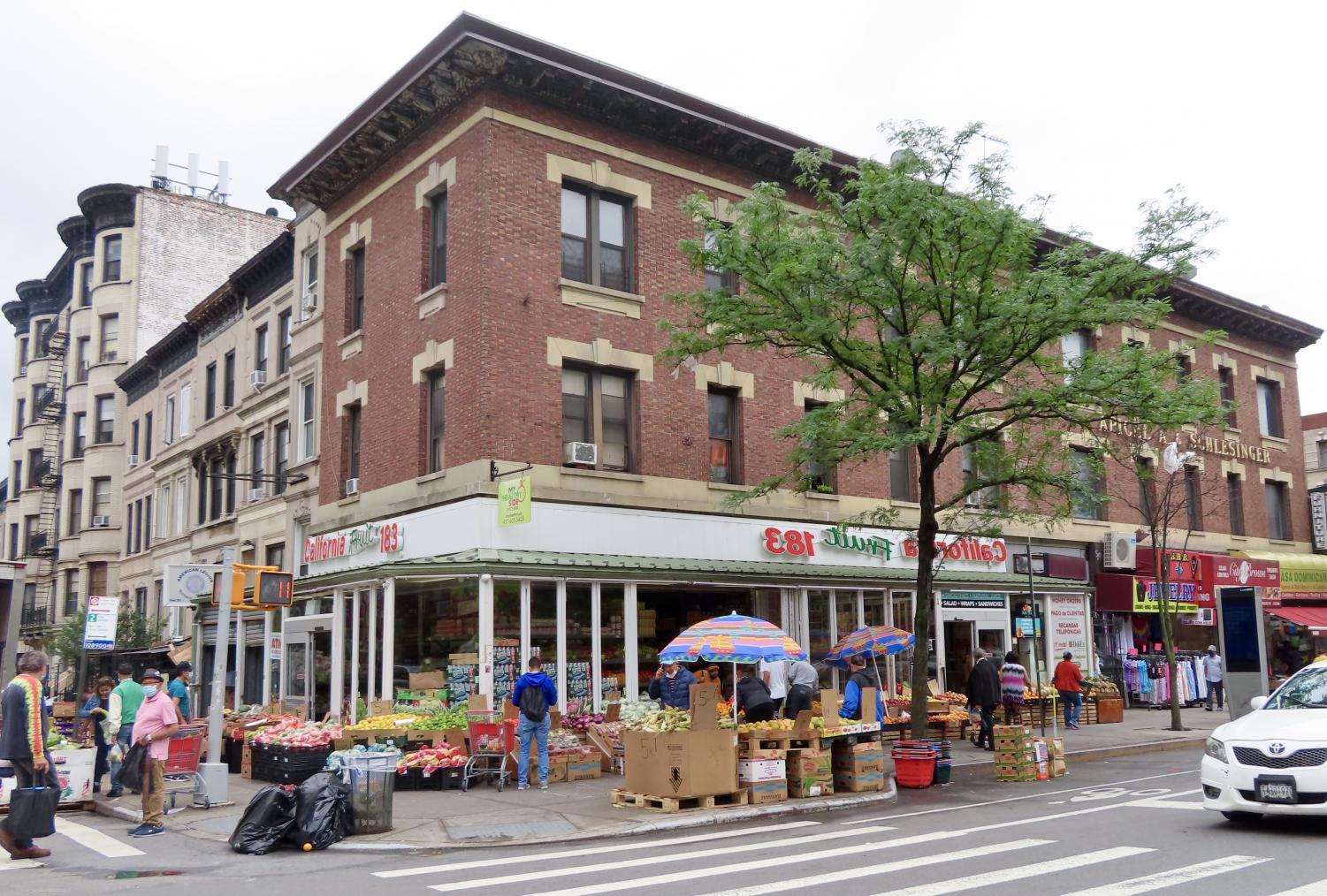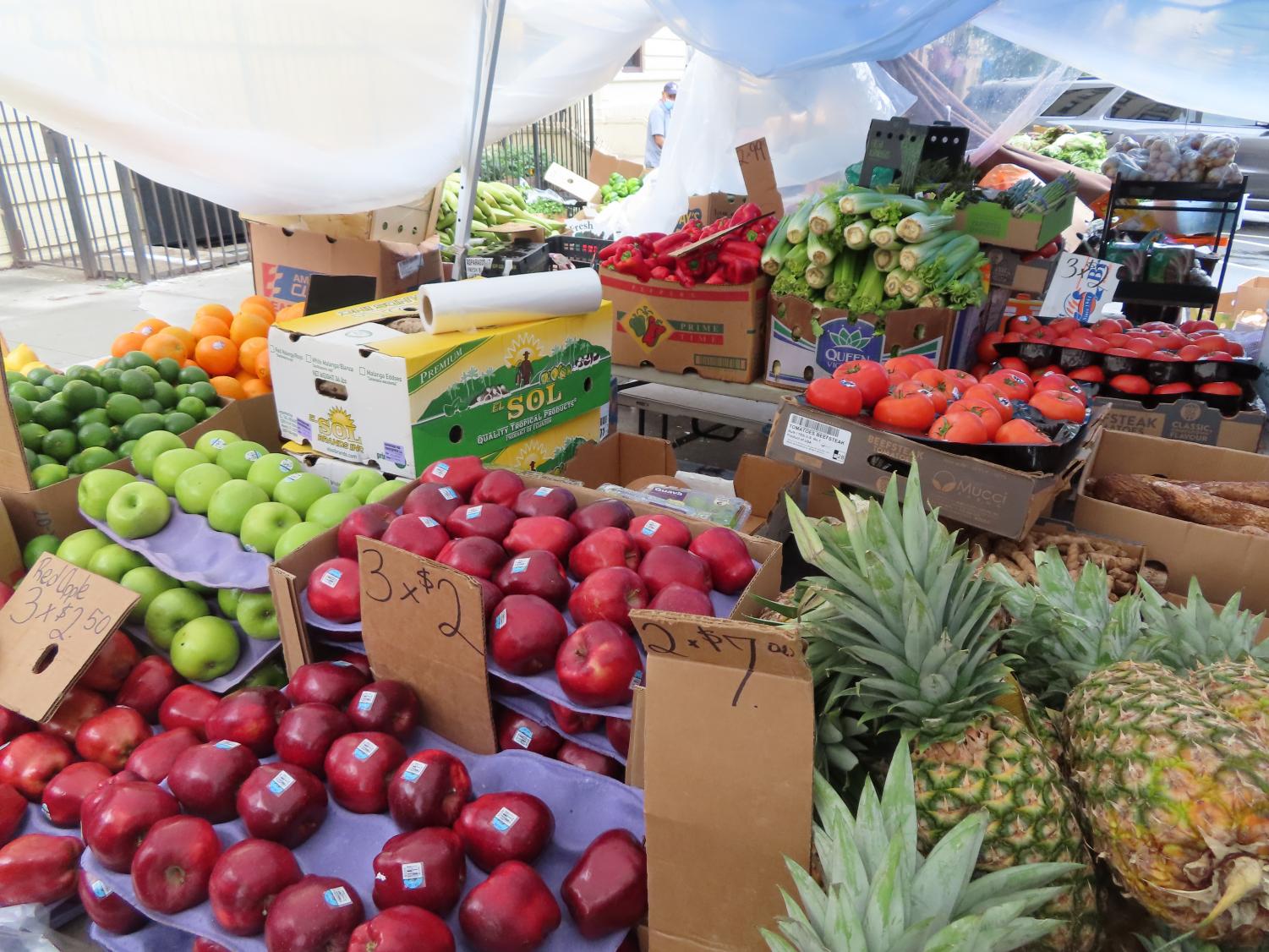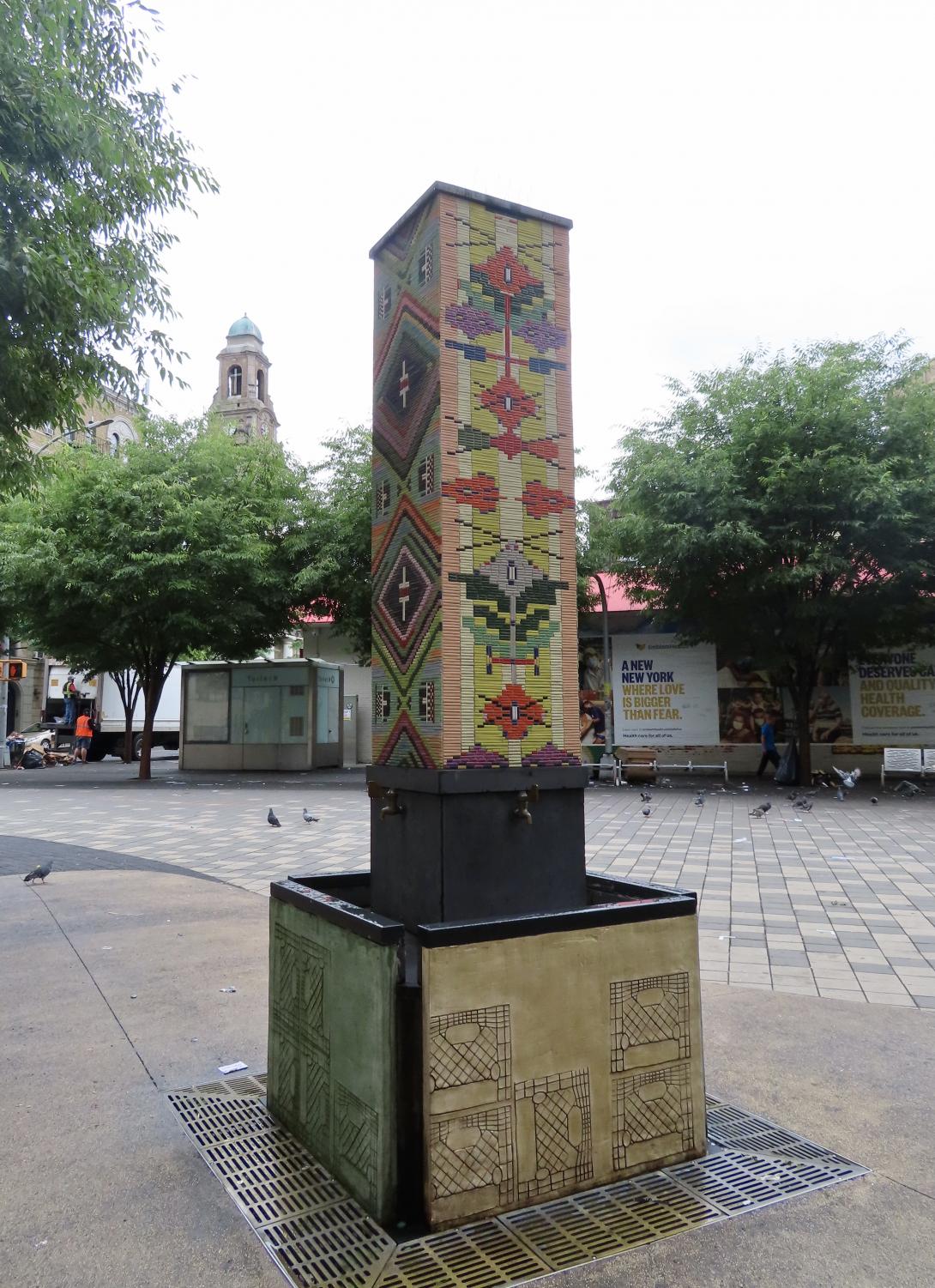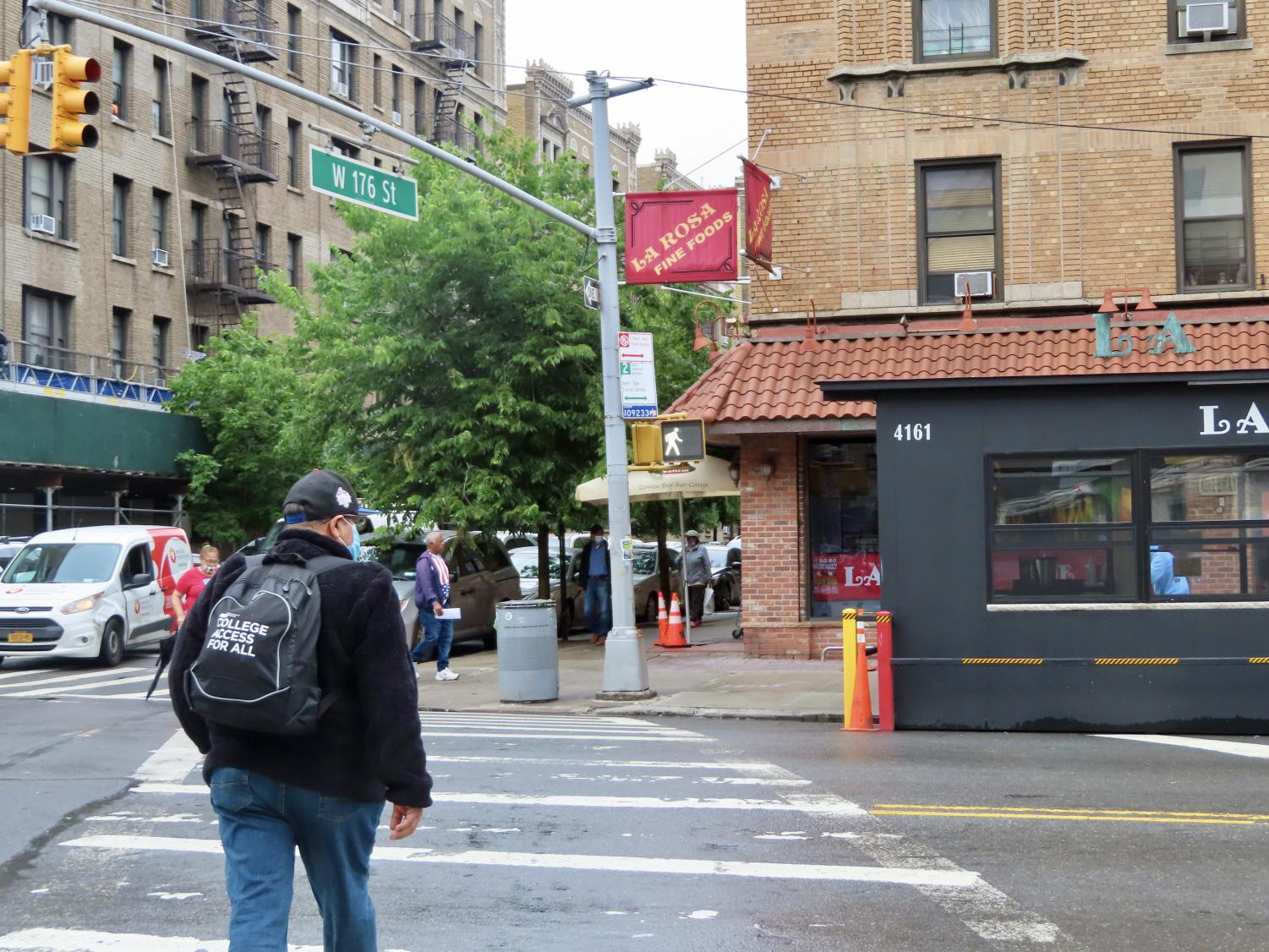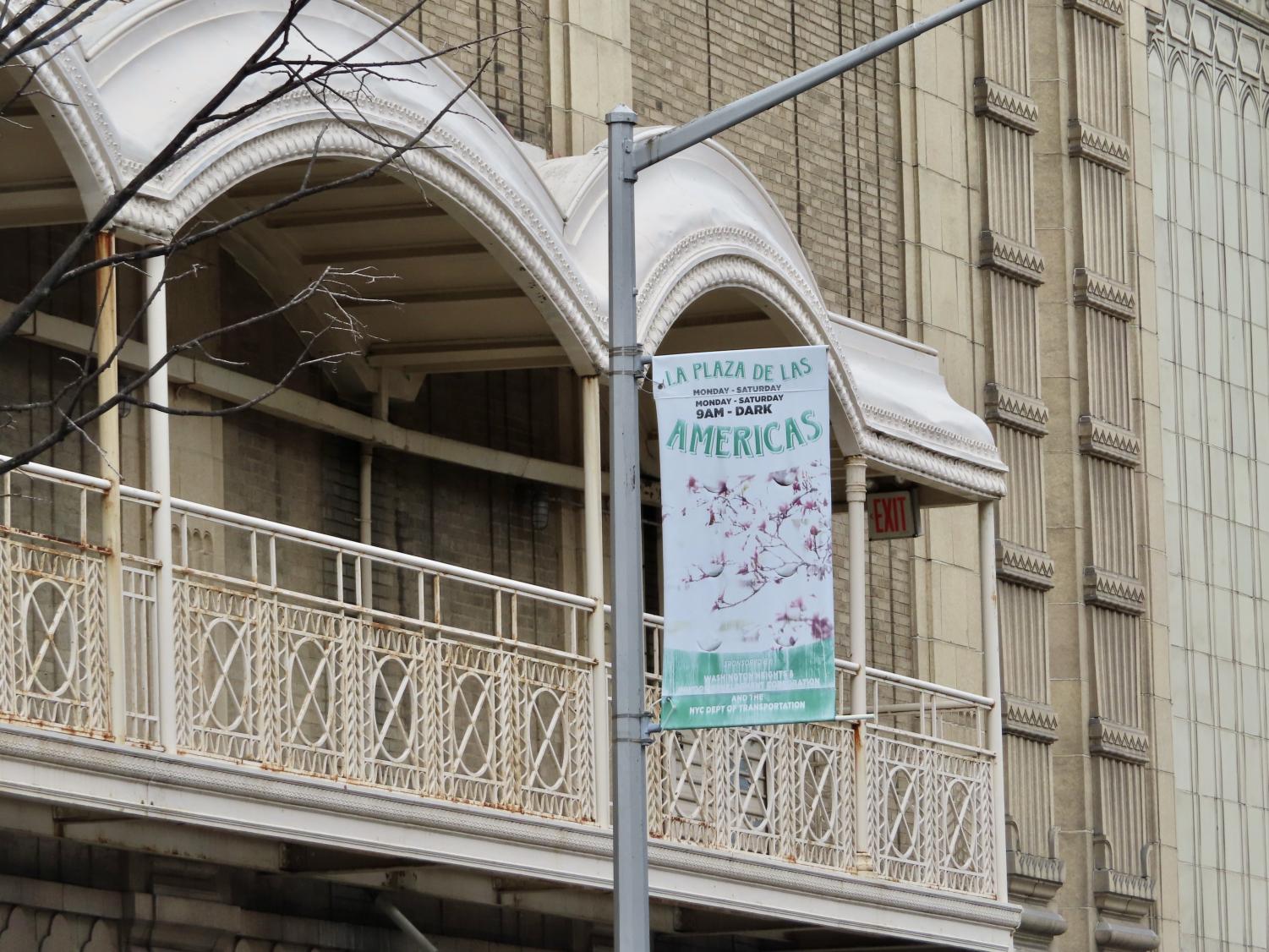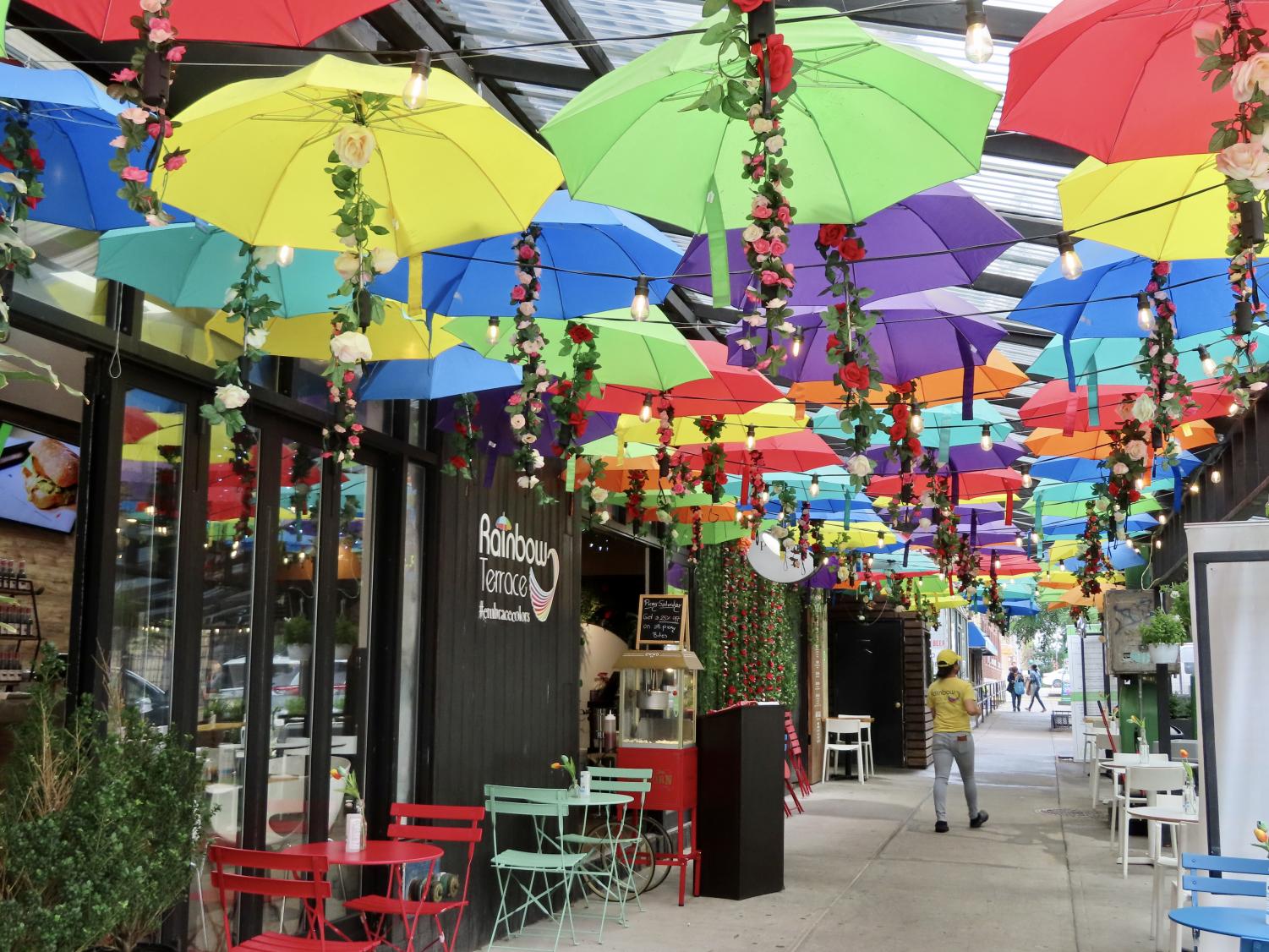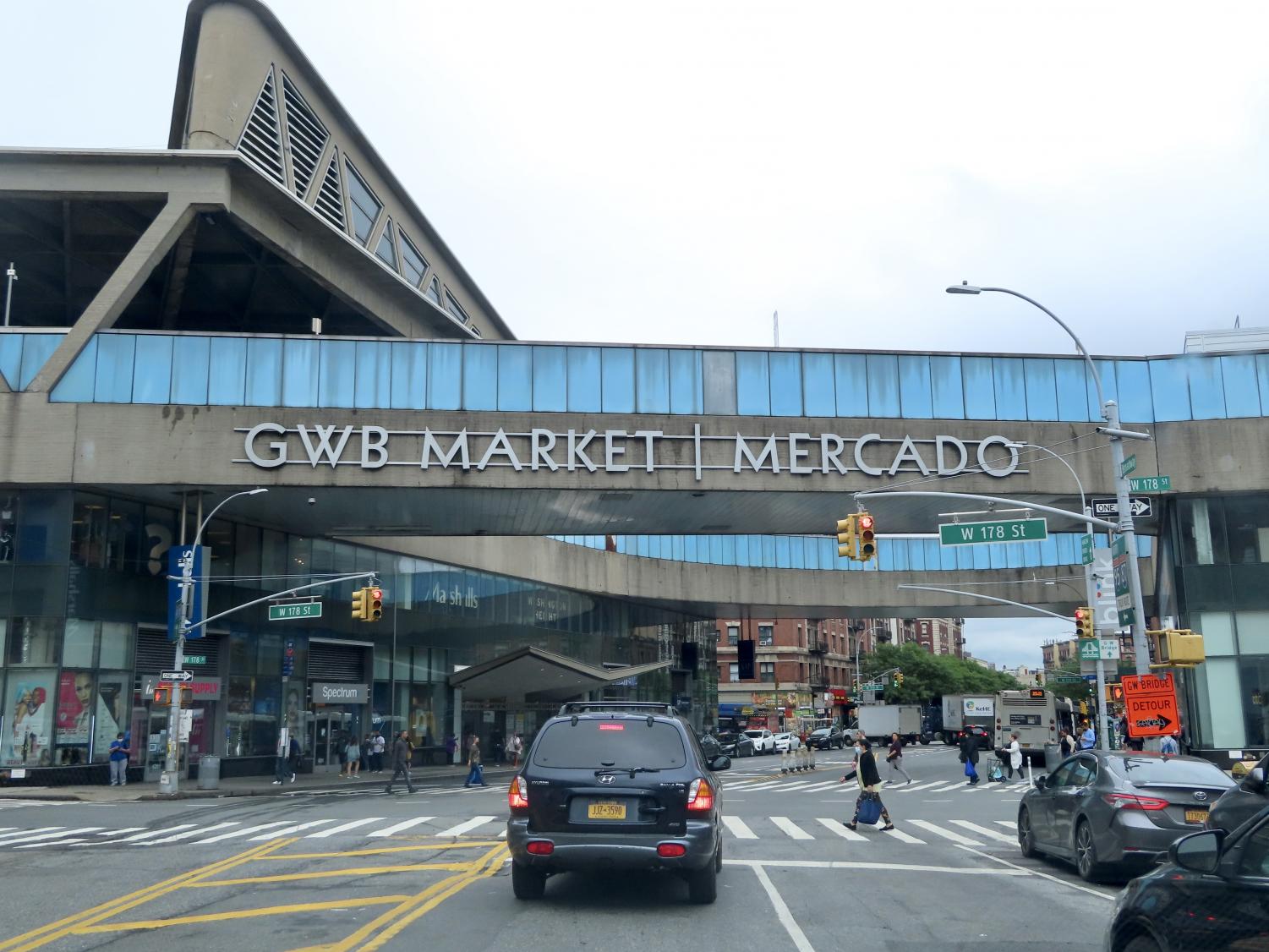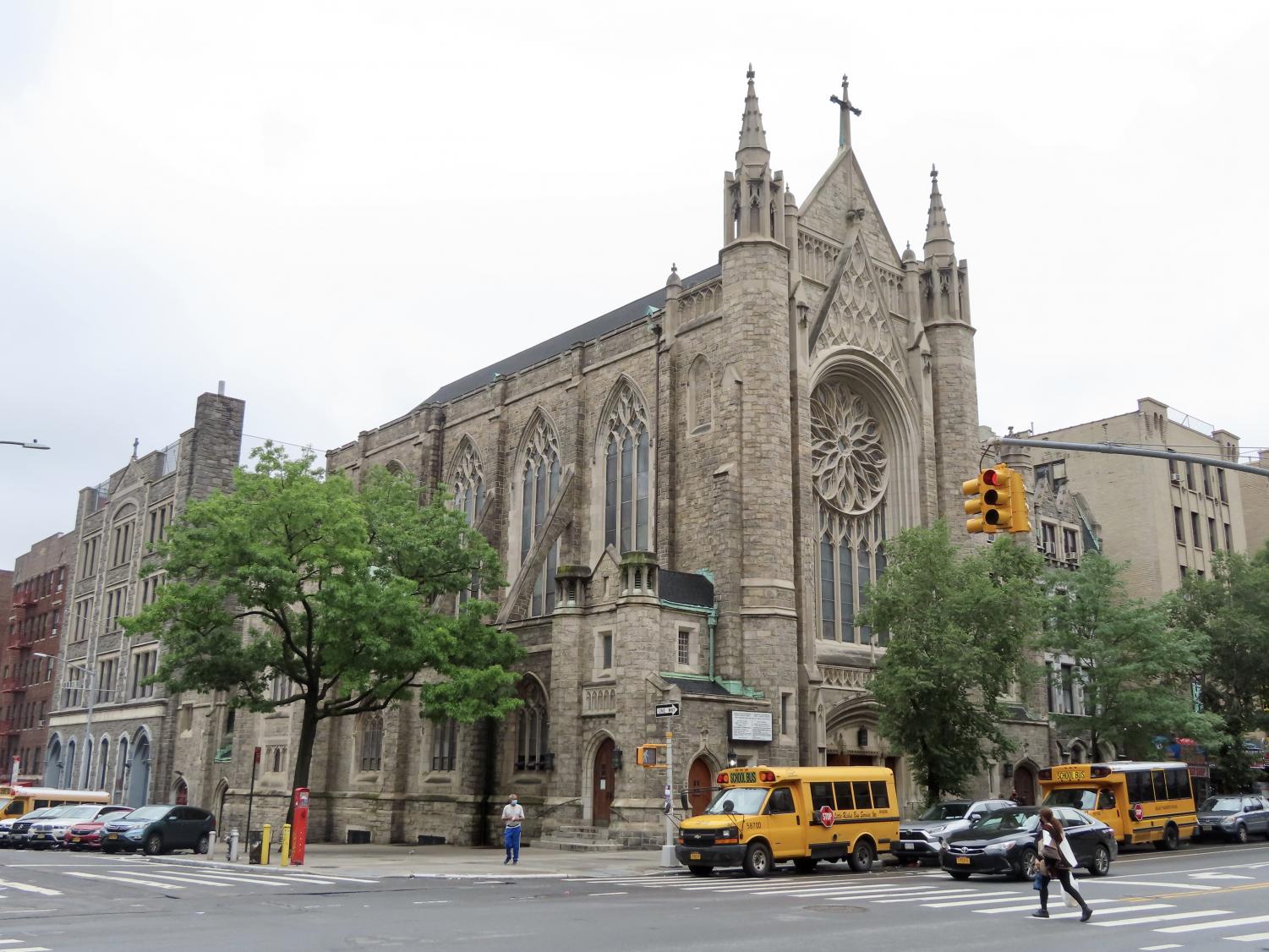 About the Contributor
ALEXA STEGMULLER, Multimedia Editor
Alexa Stegmuller, FCLC '24, is the multimedia editor at The Observer. She is double majoring in communications and culture as well as digital technologies and emerging media, and minoring in fashion studies. When she's not being creative at The Observer, she loves reading, running and anything that involves making a mess in her kitchen.