5 Things You Missed This Summer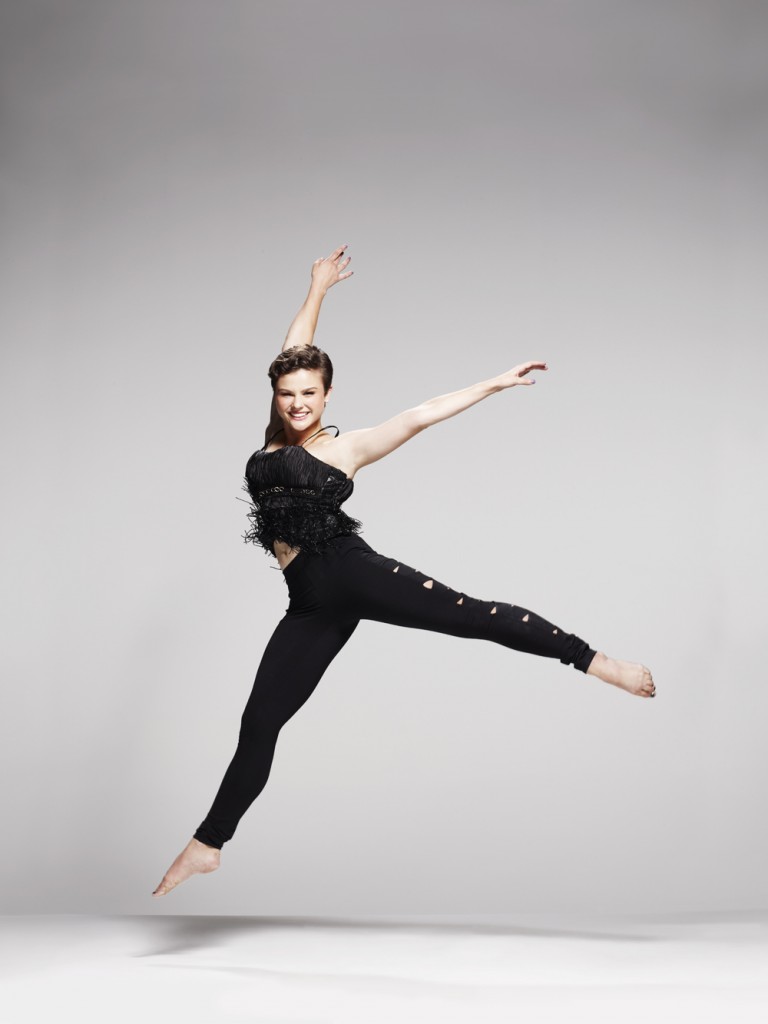 1.  May 17: Christina Vignone. FCLC '12, won the $34,000 Beinecke Scholarship award to be used for graduate study.
2. June 12: John Benjamin Hickey, FCLC '85, won the 2011 Tony Award for Best Performance by a Feature Actor for his performance in "The Normal Heart".
3. Aug. 1: The first day the construction crane went up on Robert Moses Plaza for the next phase of the new Law School/Dormitory building.
4. Aug. 4: Fordham Alumni Theatre Company performed "Life Of Galileo" at the David Rubenstein Atrium, produced by Elizabeth Margid, for the first time.
5. Aug. 10: Melanie Moore, former freshman at FCLC, won Season 8 of "So You Think You Can Dance."