QUIZ: Test Your Fordham Sports Knowledge
[wp_quiz id="61825″]
Leave a Comment
About the Contributors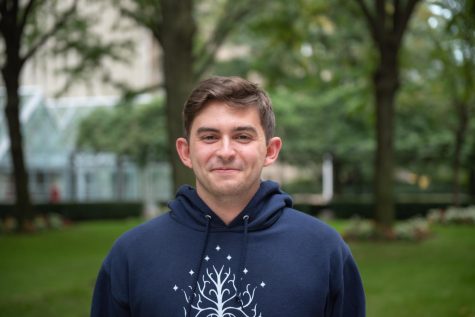 PATRICK MOQUIN, Former Sports & Health Editor
Patrick Moquin, FCLC '22, is majoring in journalism and oversees Fordham sports coverage for The Observer. He played baseball in high school and also follows horse racing and motorsports, though he's allergic to horses and doesn't have a driver's license. He most thoroughly enjoys his time at The Observer when he's working with other editors and writers.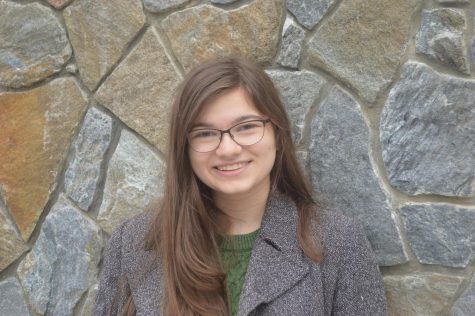 ALISON ETTINGER-DELONG, Multimedia Editor
Alison Ettinger-DeLong, Fordham College at Lincoln Center '23, is a multimedia editor for The Observer. She is a dual sociology and urban studies major. Alison's favorite part of creating multimedia content is making graphics and editing videos. She also loves discussing intersecting social demographics, caring too much about fonts and eating lots of vegetarian sushi.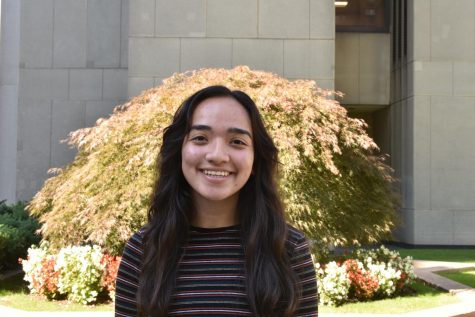 ALEXA STEGMULLER, Former Creative Director
Alexa Stegmuller (she/her), FCLC '24, is the former creative director at The Observer. She is majoring in communications and double-minoring in fashion studies and marketing. When she's not being an iPad kid in Adobe Suite, you can find her romanticizing the streets of SoHo while listening to Taylor Swift, specifically, "Red (Taylor's Version)."