Monthly Music Review: End of Summer Release Party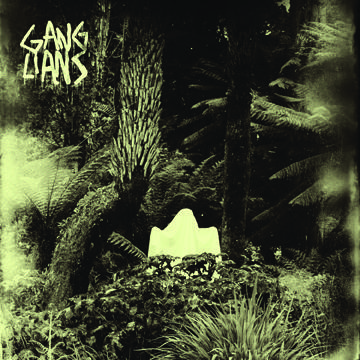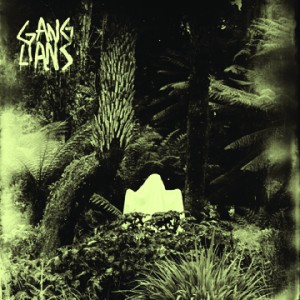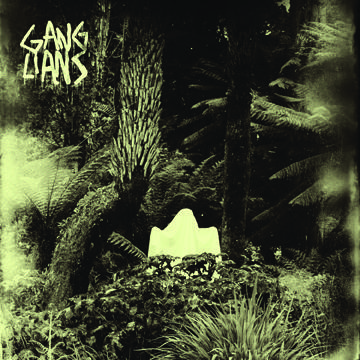 Ganglians
"Still Living"
Released Aug. 23
Ganglians are the grittier cousins of Fleet Foxes, complete with sun-drenched harmonies and reverb-laden pop songs.
Their brand of psychedelic rock is fun and hooky; the sound seems to always be expanding and traveling somewhere new. At times "Still Living" has a little bit of lo-fi injected in it, and at other times exhibits some great production that Beach Boy Brian Wilson would've loved to get his hands on in '67. "Sleep" is slow and curious sounding at first, but sonically opens up during the chorus to give the listener a nice change of pace from the initial opening chord.
"Jungle" is a chugging romp that sounds as if the members got too drunk to sing their own harmonies—the strange thing is they still sound amazing. Ganglians brings a lot to the table with "Still Living." Overall, it may prove to be one of the most overlooked albums of the year thus far.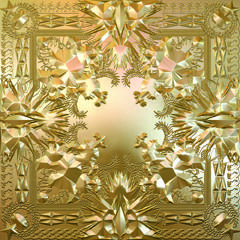 Jay-Z and Kanye West
"Watch the Throne"
Released Aug. 12
One of the best hip-hop albums to come around in a long time, "Watch the Throne," the long awaited collaboration of Jay-Z and Kanye West, is hip-hop done right. I can't imagine how an album with two of the greatest names in the genre right now would actually be a failure. And I'm glad it wasn't. For different reasons, I expected this album to have its one hit and fizzle out, generating so much hype around it that the album would initially be a letdown. Thankfully, that is not the case.
All of the songs are exactly because all of them are so incredibly different and all-consuming. However, "Otis," which samples Otis Redding's "Try a Little Tenderness," is the best use of a sample I've heard in a long time. West's incredibly intricate use of samples on "My Dark Twisted Fantasy" rubbed off on "Watch the Throne," and it's evident in almost every song. Not only is production great across the board, but Jay-Z comes in as cavalry on horseback to just blow every track away.
Their egos may be big, but it's justified because they're good at what they do.  "Watch the Throne," to say it plainly, is just exciting. While generations of the past have Dean Martin and Frank Sinatra, or Aerosmith and Run DMC, we got Kanye and HOVA.
Beirut
"The Rip Tide"
Release date Aug. 30
Zach Condon, also known as the brass-filled banquet that is Beirut, is back with "The Rip Tide," his fifth studio album and  his most pop-oriented. While many songs on "The Rip Tide" retain their elegant Balkan sound complete with horns, marching drums and the signature accordion/ukulele pair, Condon engages the art of a pop song but on his terms.
Songs like "Santa Fe" and "East Harlem" exemplify this, but he doesn't go overboard with it. They still possess the same joyfully, swooping group vocals you may find in the back of a drunk-filled Parisian bar populated by gypsies and vagabonds. "A Candle's  Fire" is one of the best songs on "The Rip Tide" that showcases Condon's talent for creating some of the most scenic imagery in song lyrics today. Part of me wants to wear a peacoat, get an anchor tattoo and lose an eye while sailing to Greenland to hunt for sperm whales.
"The Rip Tide" is a safe album by Beirut standards; nothing is out of the ordinary and there aren't a lot of risks involved. The melodies are pleasant to listen to, sometimes over and over again. Unlike Condon's previous albums like "The Flying Club Cup" or "Gulag Orkestar," the songs off "The Rip Tide" bear no melancholic funeral marches or drastic tempo changes. It sounds like Condon is comfortable and proud of this album, not paranoid and all over the place.