Arab American Comedy Festival Returns to NYC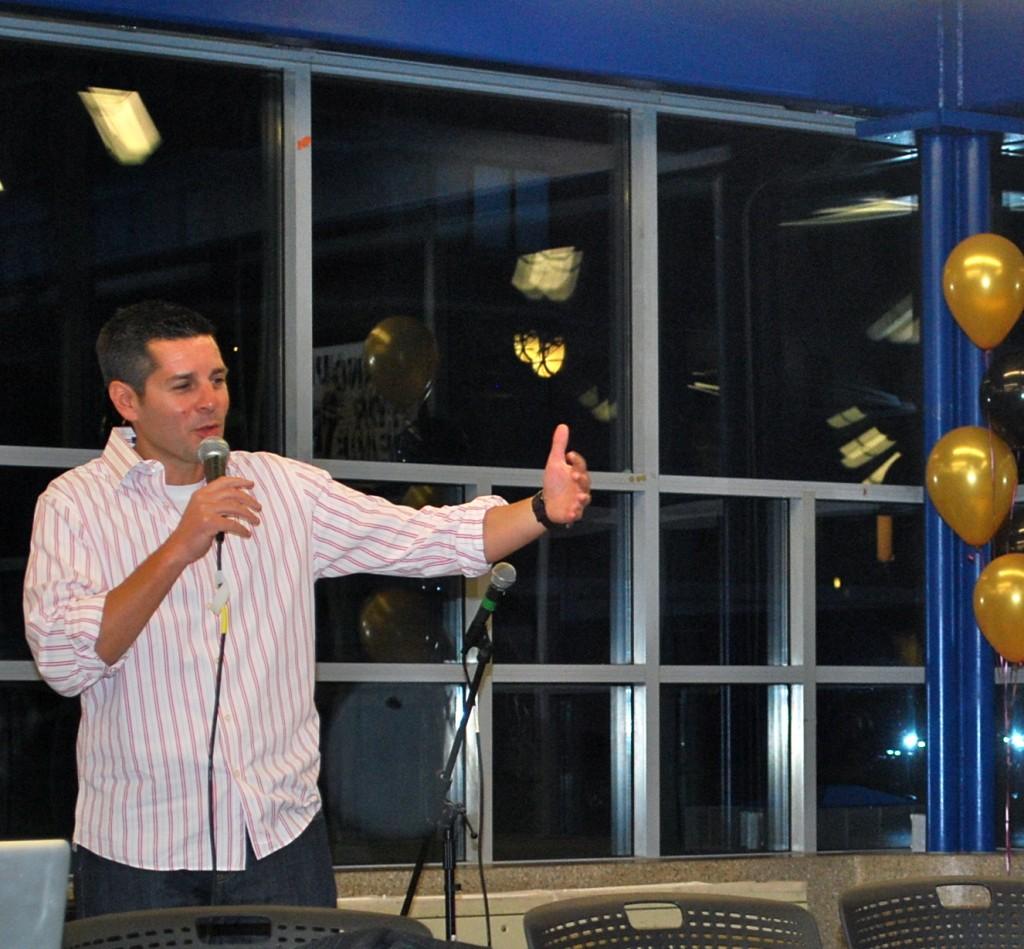 Dean Obeidallah will be the first to tell you: it hasn't been easy being an Arab American in New York City since Sept. 11. As the New Jersey-born comedian explains in one of his routines, "the problem is that people are afraid of us because they don't know who we are. He explains, "There are basically two news stories about us. There's the bad story where we're described as militant gunmen and terrorists, and the occasional positive one where we're described as alleged militant gunmen and terrorists."
Obeidallah's style of comedy is as entertaining as it is informed, seeking to change negative stereotypes about Arab Americans, while simultaneously poking fun at the culture and common misconceptions. This approach of using comedy to break down cultural divides has caused many to draw parallels between black comedians of previous decades such as Richard Pryor.
From Sept. 25 through Sept. 29, Obeidallah will be appearing as part of the Eighth Annual Arab American Comedy Festival, held at the People's Improv Theater and the Gotham Comedy Club in midtown Manhattan.
This year's festival will consist of sketch comedy, stand-up and comedic films, all highlighting the talents of Arab-American comedians, actors and filmmakers.
The festival began in 2003 thanks to the efforts of Obeidallah and comedienne Maysoon Zayid after the pair noticed the lack of awareness about Arab culture in America. From this idea, the New York Arab American Comedy Festival was born and it has continued every year since then.
This year's festival will feature two nights of sketch comedy on Sunday and Monday, followed by two nights of the best Arab-American stand-up on Tuesday and Wednesday.
To close the festival, Obeidallah and Zayid will host a "best of the fest" night featuring highlights from the week on Thursday night. Other shows to check out as part of the festival are Wednesday night's "New Faces of Arab Comedy," featuring up-and-coming Arab-American comedians, and the raunchier Haram Show late Thursday night.
The festival begins on Sunday, Sept. 25. For information and tickets, visit the festival's website at www.arabcomedy.org.