Enclaves: Jackson Heights
When walking through Jackson Heights in Queens, one is bound to hear a multitude of languages spoken. The neighborhood is home to immigrants from all around the world; the tourism agency NYC & Company currently approximates that 60% of residents were born outside the United States. This number has been over 50% since the 2000s.
Many businesses are owned by residents of South American or Asian descent, and certain sub-sections of the neighborhood have high concentrations of a particular culture — Little Colombia, Little Pakistan, Little Bangladesh and Little India can all be found in Jackson Heights. Ecuador, Argentina and Tibet are just some of the additional locales represented in the neighborhood. As a result, Jackson Heights is regarded as one of the most diverse neighborhoods not only in New York City, but in the country.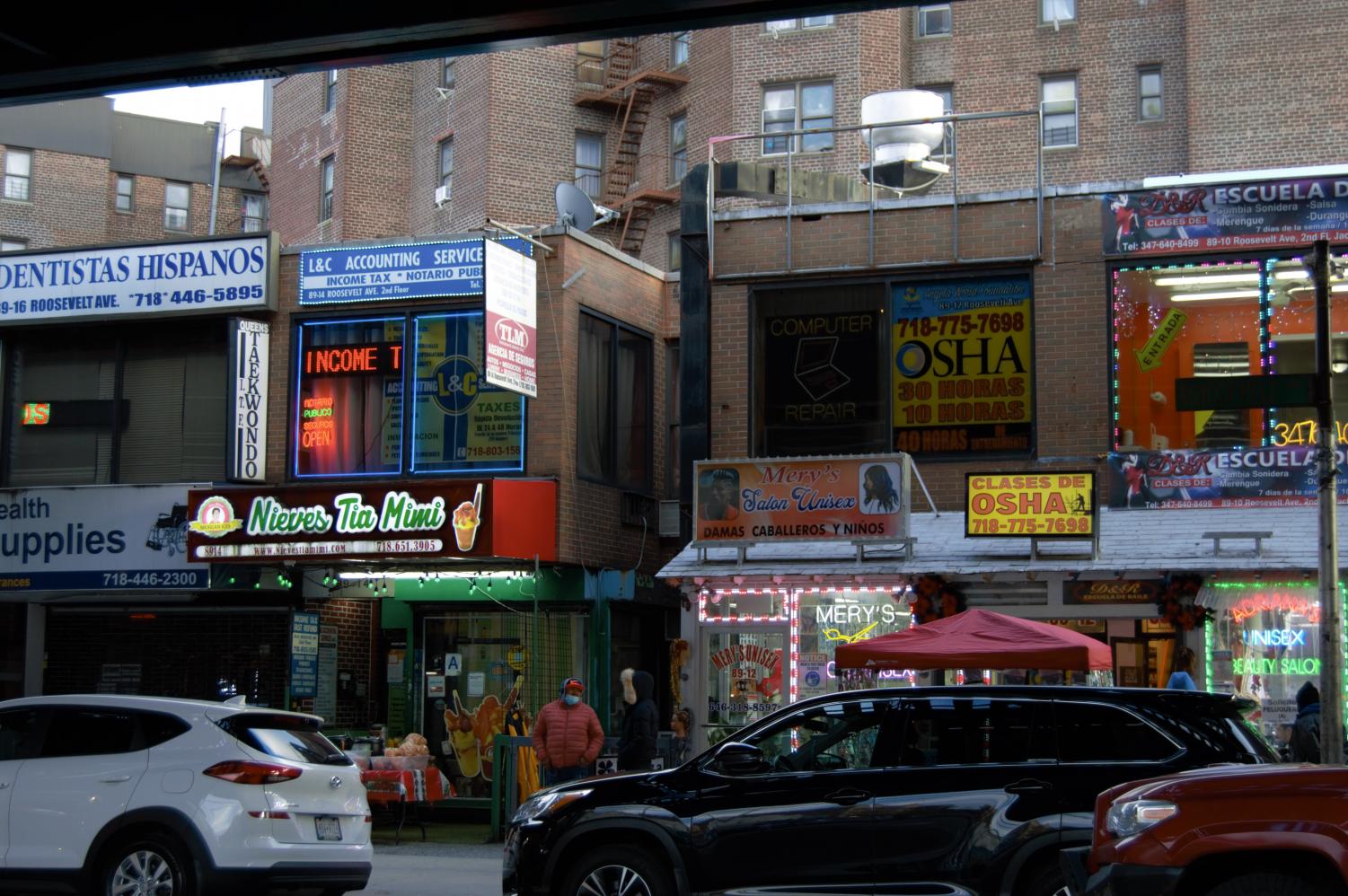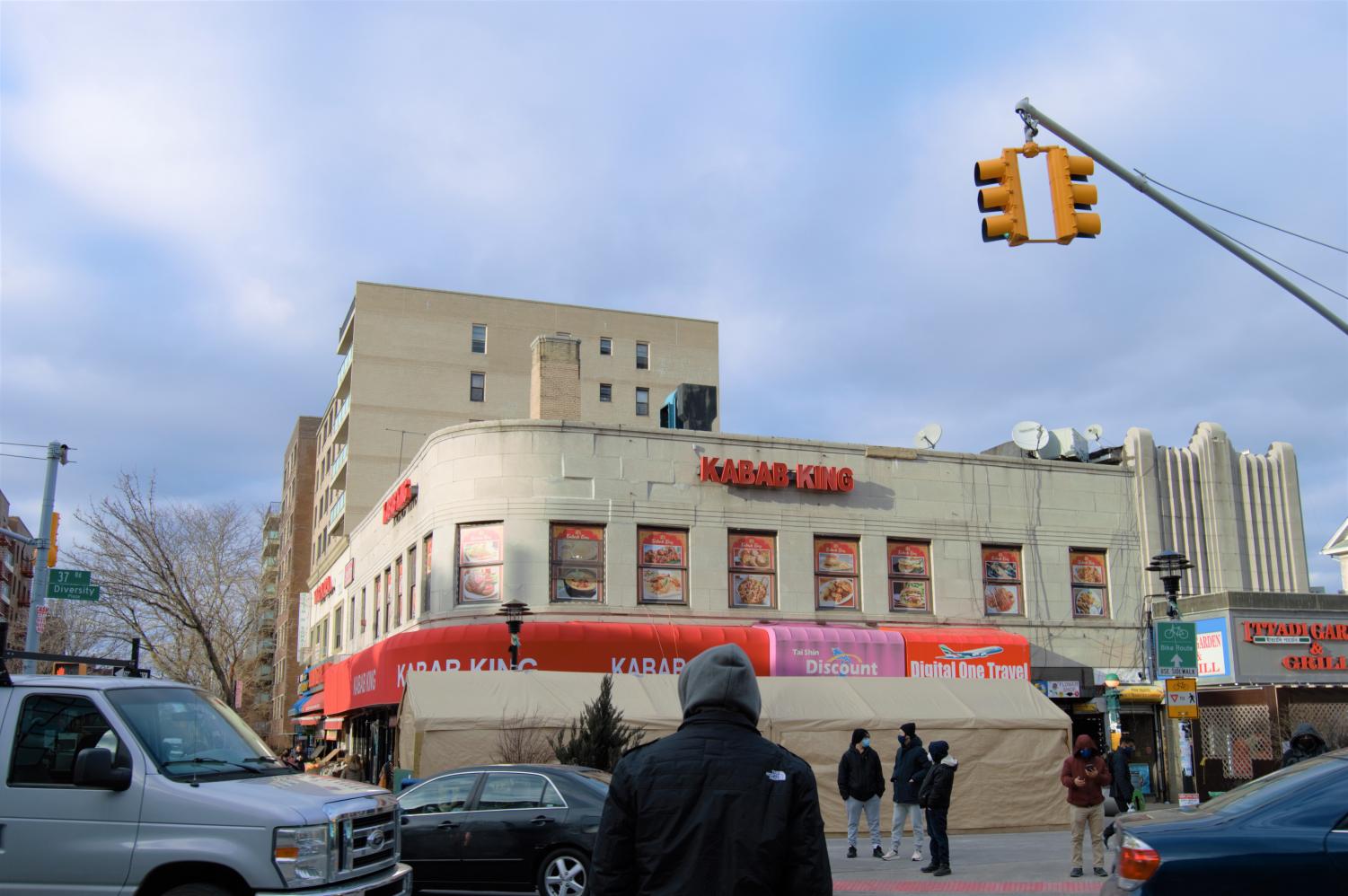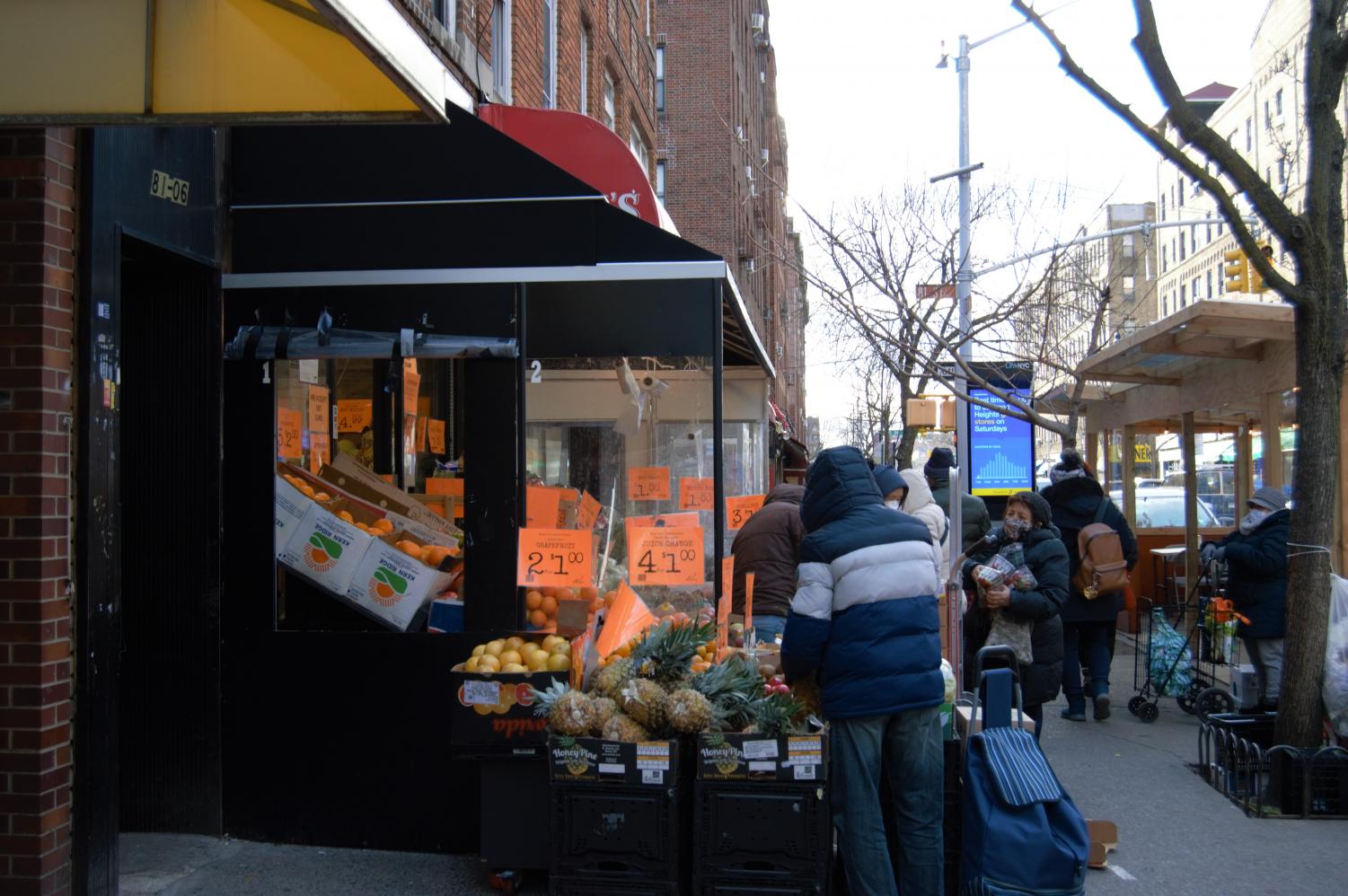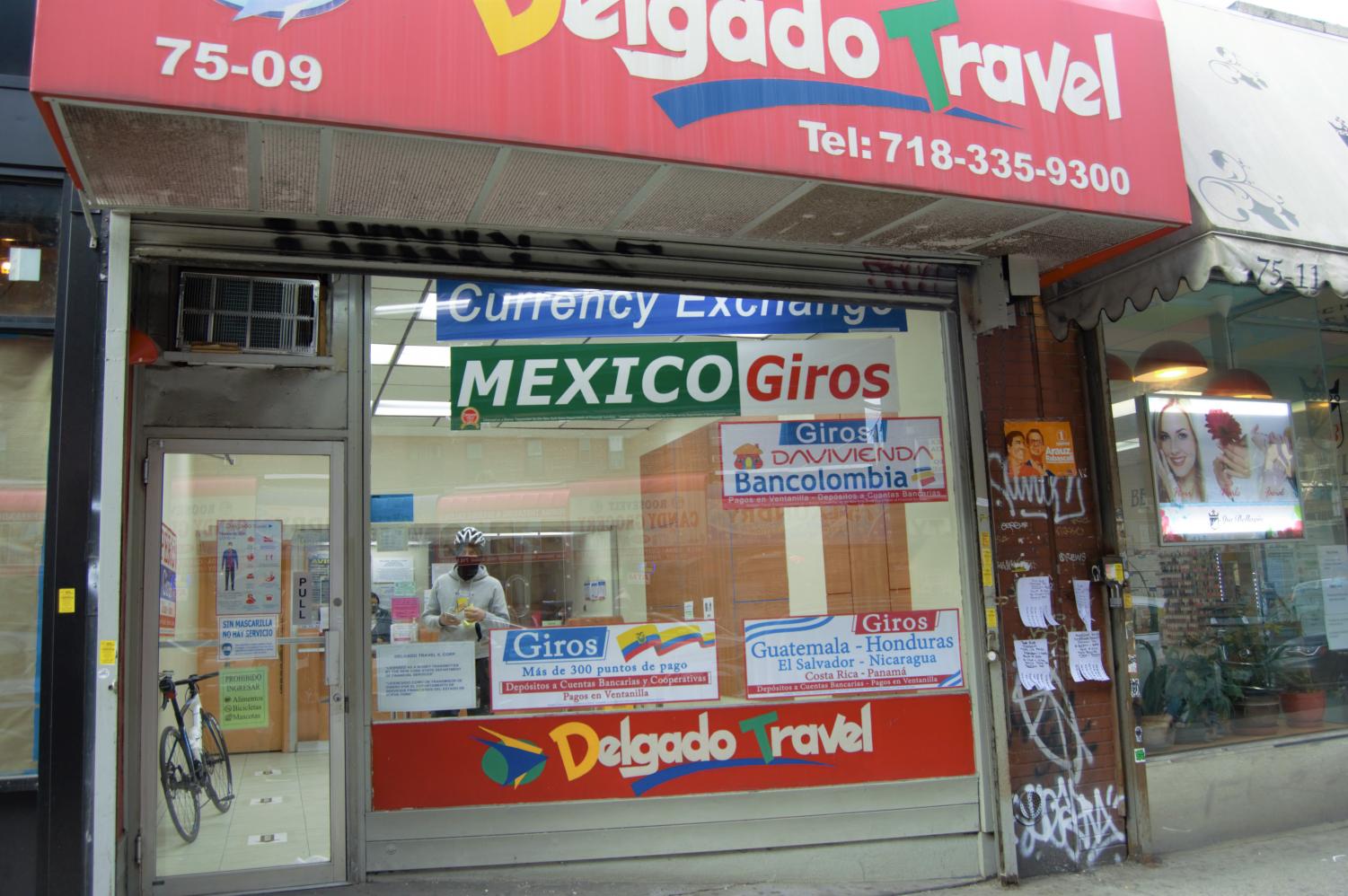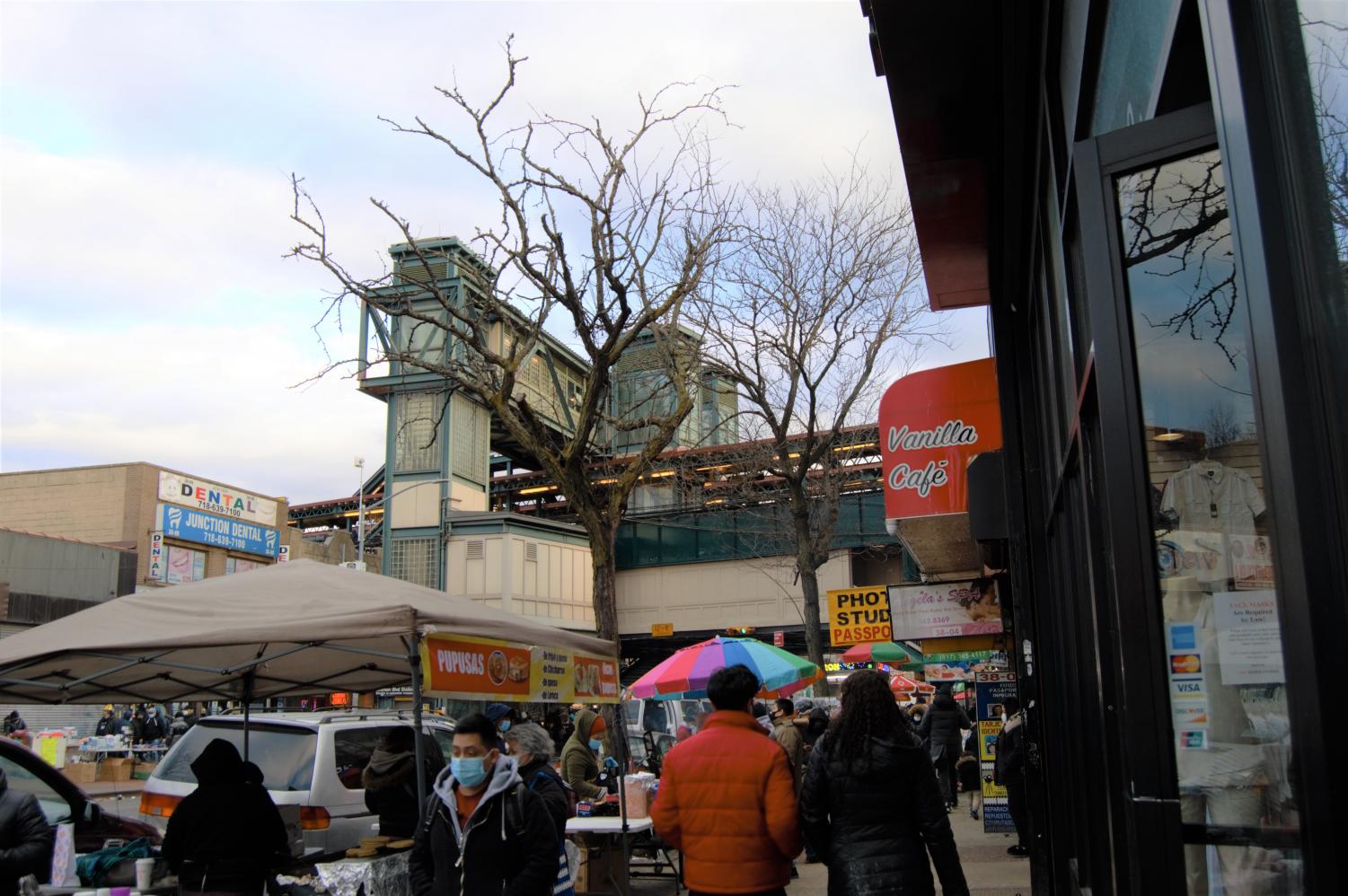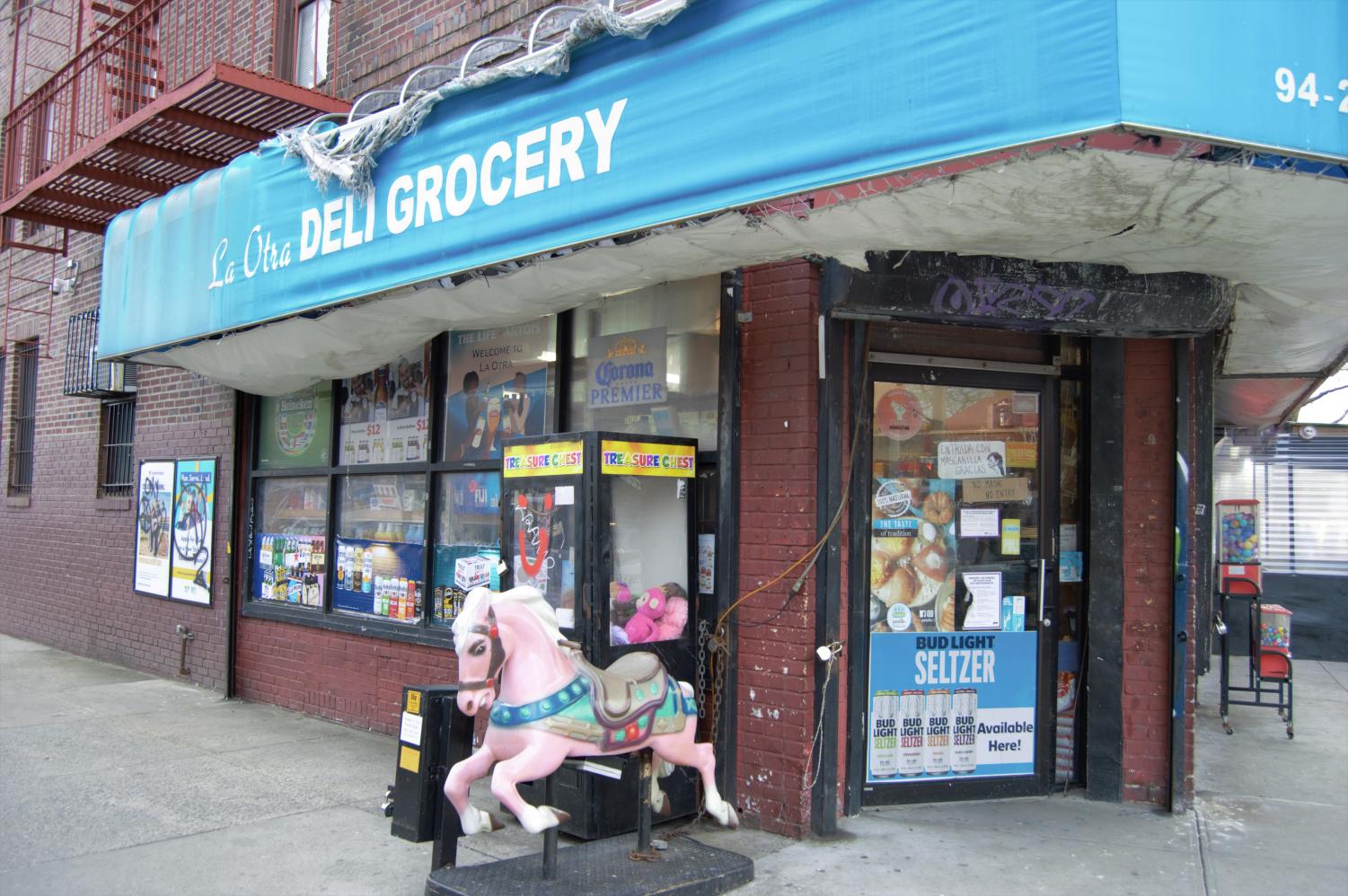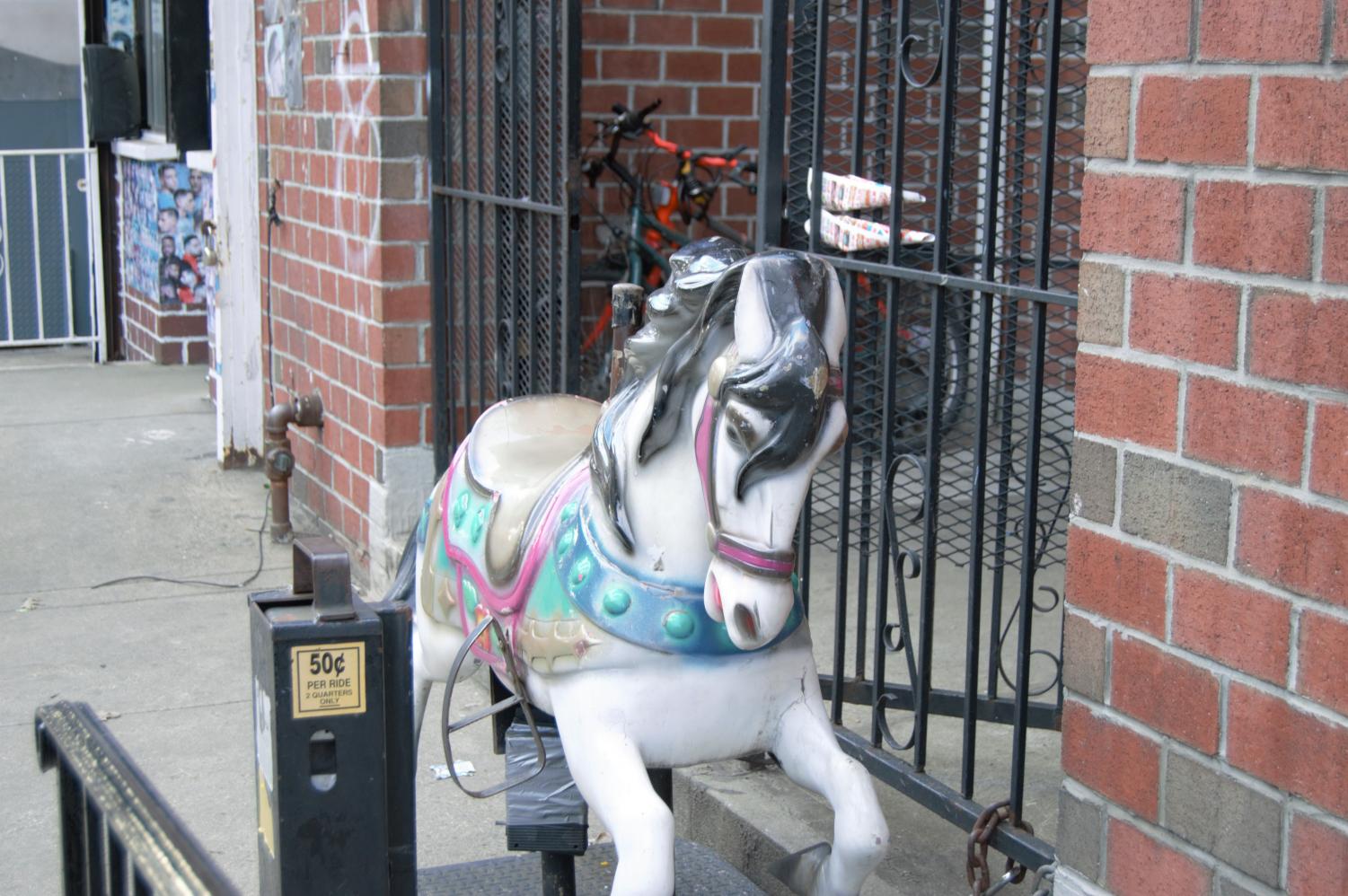 About the Contributor
ALISON ETTINGER-DELONG, Multimedia Editor
Alison Ettinger-DeLong, Fordham College at Lincoln Center '23, is a multimedia editor for The Observer. She is a dual sociology and urban studies major. Alison's favorite part of creating multimedia content is making graphics and editing videos. She also loves discussing intersecting social demographics, caring too much about fonts and eating lots of vegetarian sushi.