Enclaves: Little Odessa
Stepping out of the Brighton Beach subway station, you might find some of the signs that greet you difficult to read — unless you're fluent in Russian. The streets, too, are crowded with a buzz of foreign tongues. That's because Brighton Beach is home to an enclave called Little Odessa, a nickname coined in the 1970s, when large numbers of immigrants, many Jewish, from Russia and other then-Soviet states began to settle there. In this photo essay, The Observer explores the neighborhood, full of displays of the residents' cultural heritage that has been preserved throughout the years.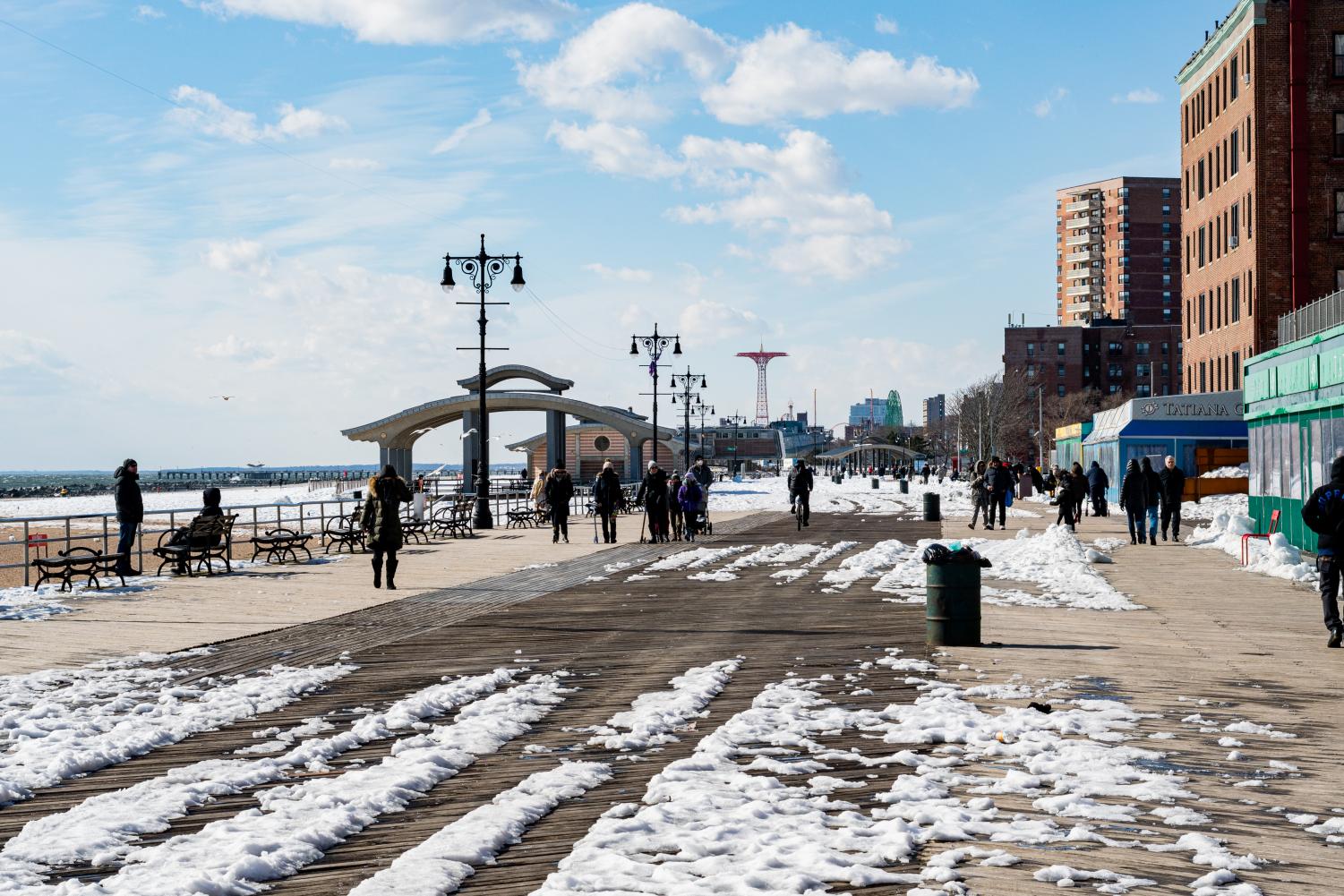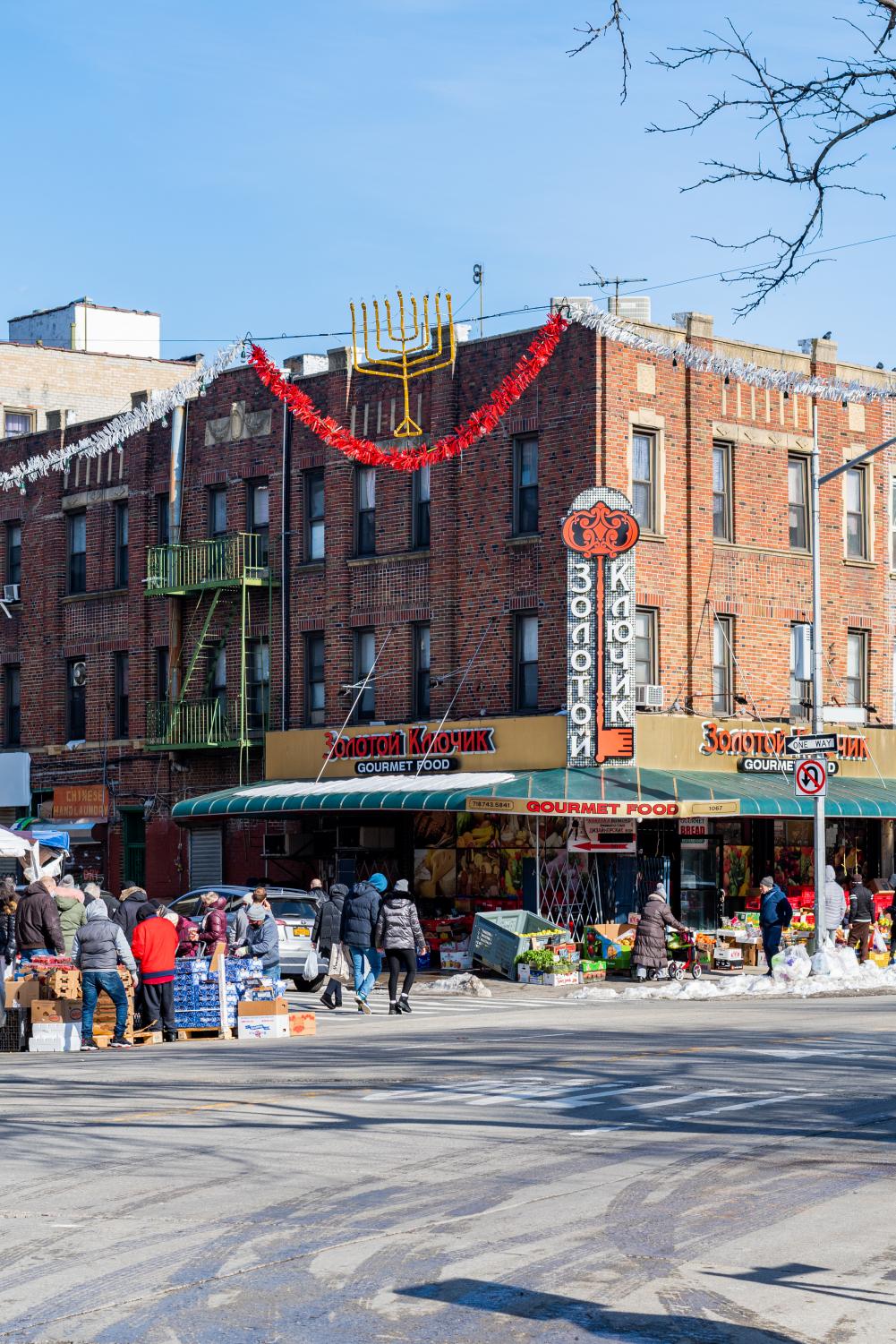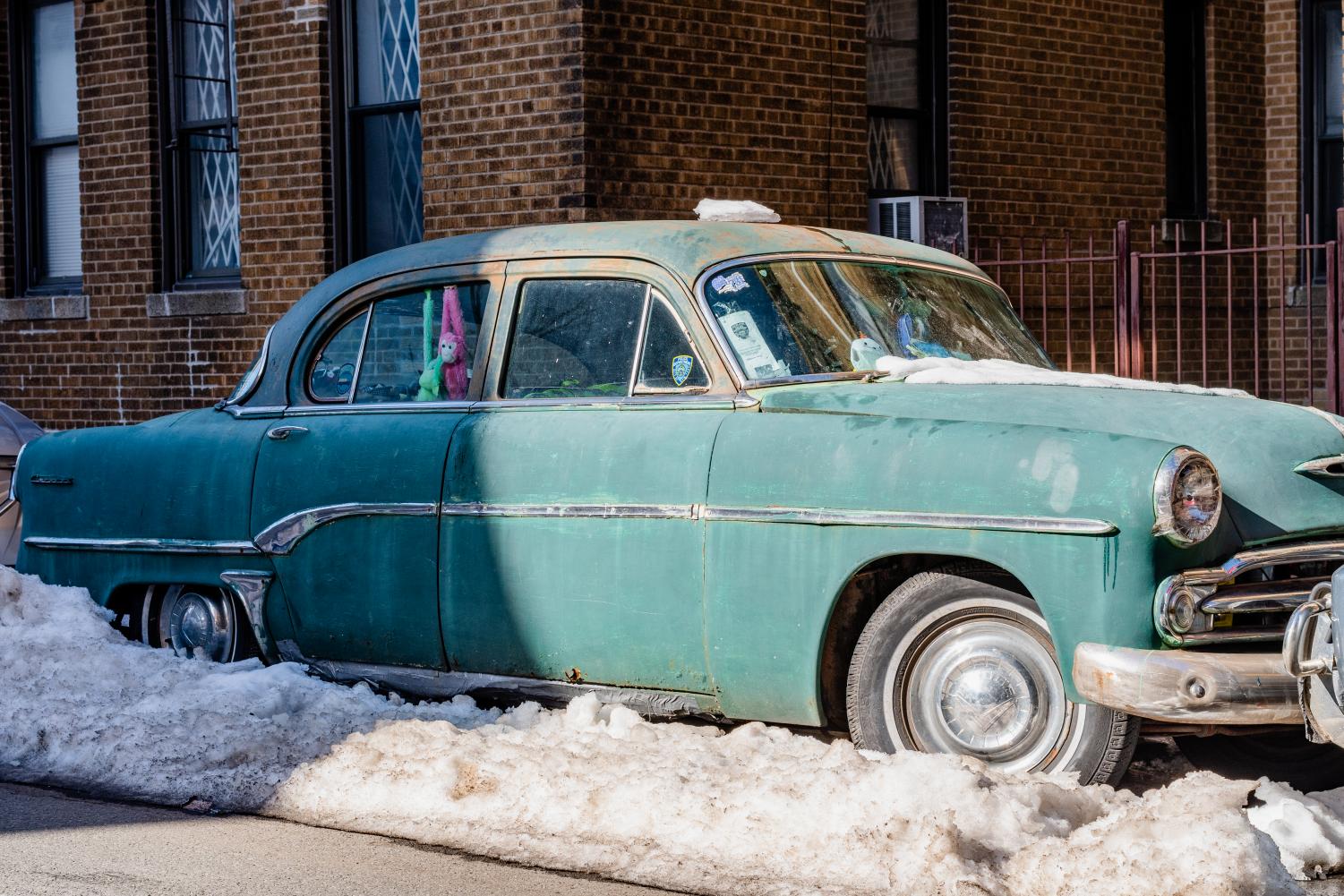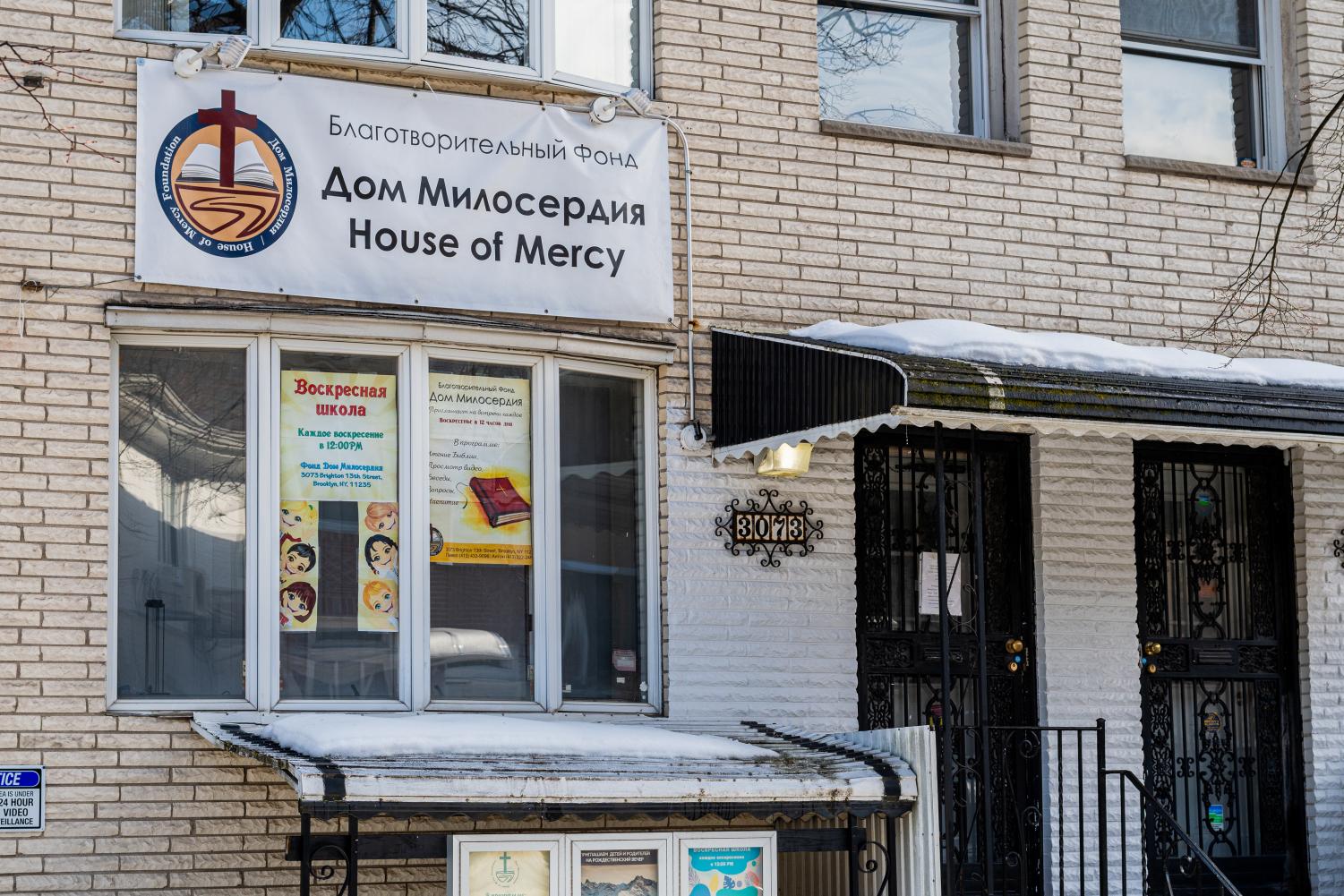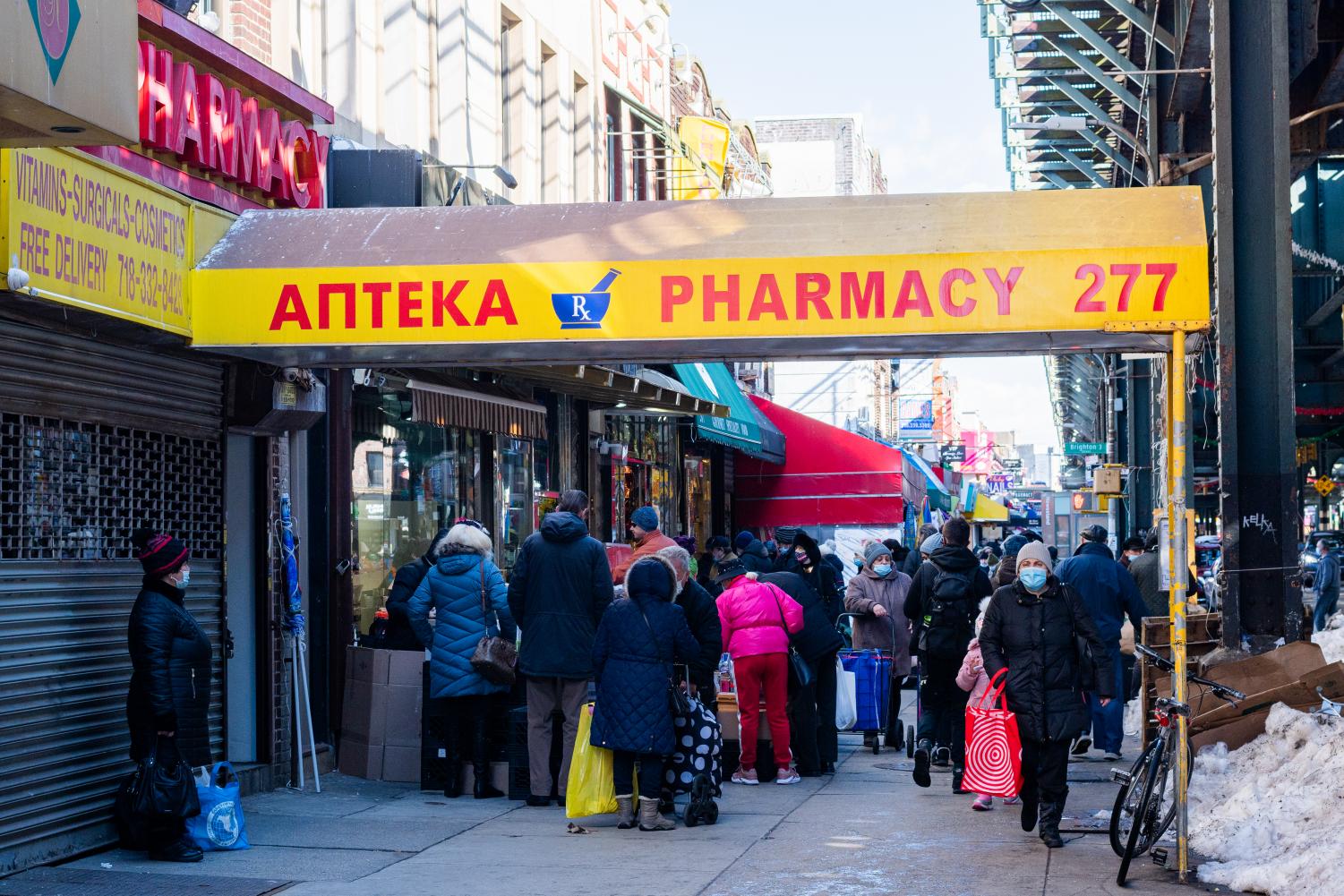 About the Contributor
MATEO SOLIS PRADA, Multimedia Editor
Mateo Solis Prada, FCLC '22, is an editor for the multimedia section and a visual arts major. When he is not working on projects for The Observer, he can be found taking photographs around the city, or in the kitchen making carbonara and listening to soul music.