Friend Indeed
Published: October 7, 2010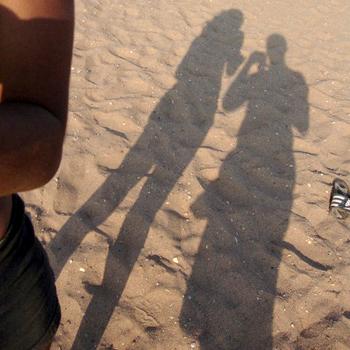 When I think of the friend you are
It is only in terms of a laxative superlative,
Shittiest.
Because obviously I'm there when you need me
But when you don't need me, I'm there.
Piteous.
Then I write out of spite
Shed light on the fight in my mind
Keep the right to be
Anonymous.
About you, not me. You know me.
But you don't see me when
There's a lack of convenience
I'm hidden, invisible.
Hideous.