New York's Pandemic Holiday Spirit
Rockefeller Center and Fifth Avenue still shine bright in 2020 with only minor changes
New York City is still filled with its usual holiday cheer despite the COVID-19 pandemic. This holiday season, decorations have gone up and iconic sites are lit for viewing around the city. As 2020 comes to a close, New York has still lived up to somewhat normal holiday season expectations.
At Rockefeller Center, visitors enter a virtual queue where they are notified when it is their turn to enter the tree viewing area. Fifth Avenue is lined with decorated storefronts, giant holiday toys and the magical light show at Saks. Fordham had its own tree lighting ceremony before students left for Thanksgiving.
About the Contributors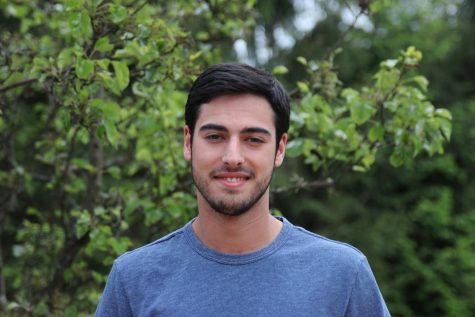 ANDREW DRESSNER, Photo Editor
Andrew Dressner, FCLC '23, is the photo editor for The Observer and is majoring in natural science on the pre-med track. Outside of The Observer, Andrew loves taking photos, is an EMT and enjoys rock climbing.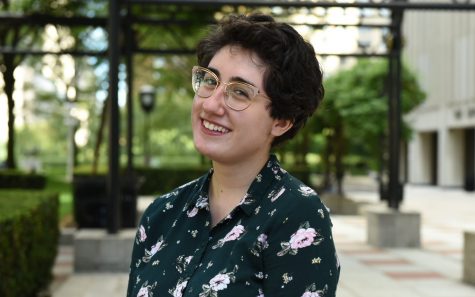 GILLIAN RUSSO, Online Editor
Gillian "Gil" Russo, FCLC '21, is one of The Observer's virtual vanguards — er, online editors. Previously, she worked as the arts & culture editor and one of the inaugural newsletter editors. Gil is a journalism major/theatre minor who had hoped to write just one Broadway show review before she graduates, but now her main goal is to do at least one thing for all 15 divisions of The Observer by then (she's up to 13). Other fun facts include that she enjoys dancing and sword-fighting, she can say the alphabet backwards, and she modeled for a French chair catalog one time. gillianrusso.com