McMahon Residents Move to Conserve Resources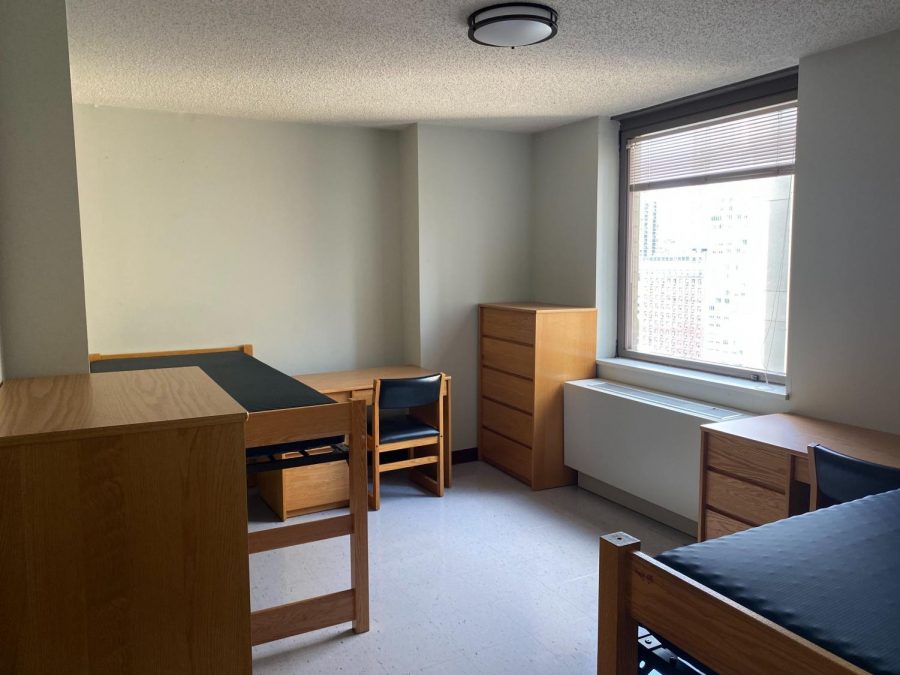 After students moved into their dorms on Aug. 25, McMahon Hall residents received an email from the Office of Residential Life explaining that apartments will be consolidated due to the high number of housing withdrawals. Students were told not to get settled into their apartments as changes will be made in the next week. Students will not be moved into a bedroom with another student but will have to share the common spaces. This will allow Fordham to conserve resources and conduct additional upgrades.
About the Photographer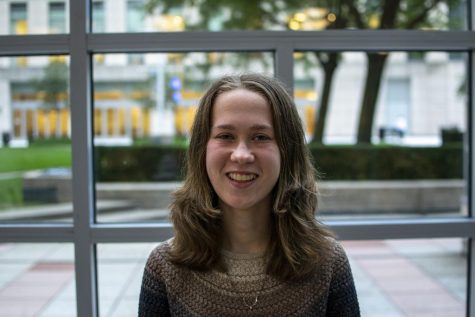 GRACE GETMAN, Social Media and Newsletter Editor
Grace Getman, Fordham College at Lincoln Center '22, is a social media editor and newsletter editor for The Observer. Previously, she was an opinions editor along with Evan Vollbrecht. She is a dual urban studies and environmental studies major and has strong thoughts on Taylor Swift's latest album that she'd love to tell you about. She is slowly but surely learning how to use TikTok.