Barre-d From the Studio
Fordham/Ailey BFA students, used to a packed schedule bouncing between classes at Fordham and rehearsals at the Ailey School studios, suddenly find themselves forced to stay in place for the time being. Fordham suspended all face-to-face instruction on March 13, forcing a university-wide transition to online instruction. Because dance is a physical art form, dance classes have not translated to the online format as seamlessly as academic classes have. We spoke to 11 students in the program to see how they're adjusting. While there is certainly a collective sense of disappointment, and even frustration, students also share a sense of pride in the adaptability of their tight-knit dance community.
All reporting for this video was done by Roxanne Cubero and Jacqueline Pierce. Video editing was done by Emma Seiwell.
Read more Observer coverage of how arts students are adapting to the current circumstances here.
About the Writers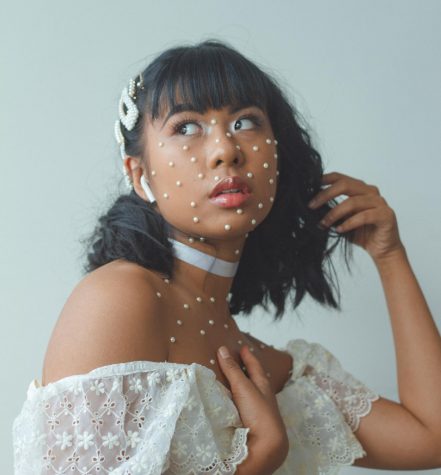 ROXANNE CUBERO, Social Media Editor

Roxanne Cubero, Fordham College at Lincoln Center '22, is a social media editor for The Observer. Previously she served as an assistant features editor and staff writer for arts & culture. She is a dance major in the Fordham/Ailey BFA program. Based in Queens but originally from Texas (and she won't let you forget it), she can usually be found on the 7 train (likely on TikTok) when she's not at Fordham or The Ailey School.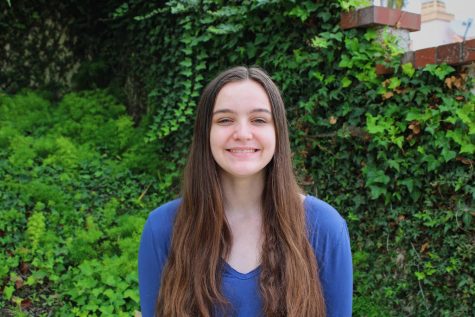 JACQUELINE PIERCE, Retrospect Producer Emerita
Jacqueline Pierce, Fordham College at Lincoln Center '23, is the Retrospect producer. Jacqueline, a dance major in the Ailey/Fordham BFA Program, enjoys profiling interesting people and programs around Fordham. When she isn't writing or dancing, Jacqueline enjoys watching movies and then reading the Wikipedia articles on every member of their casts.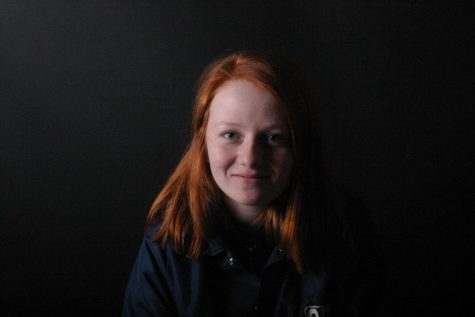 EMMA SEIWELL, Assistant Multimedia Editor
Emma Seiwell is the assistant multimedia editor for The Observer. She is a senior at Fordham Lincoln Center majoring in journalism with a minor in visual arts. Emma is interested in local history, culture, science and social justice. Being in NYC she finds great inspiration from local communities and the endless stories they have to tell. When she's not reporting, she can be found people-watching downtown, taking photos or eating blintzes at Veselka.