College Students Prone to Identity Theft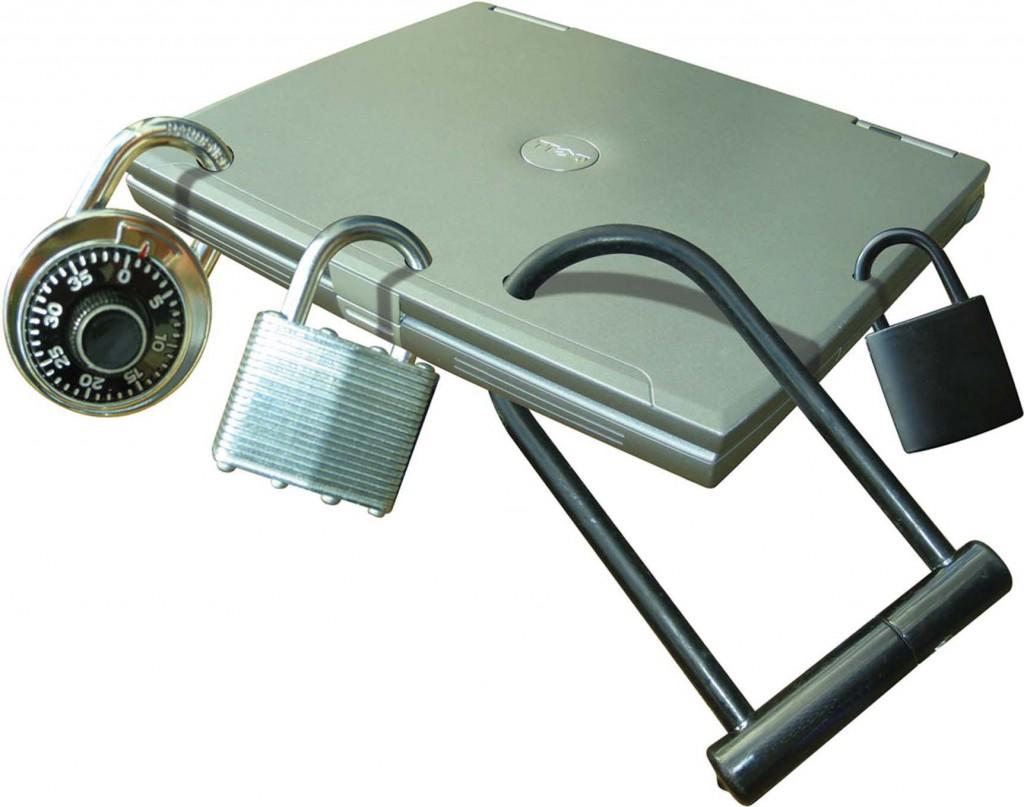 Published: September 27, 2007
There are many dangers that cross the minds of a student in New York City on a daily basis—robbery, terrorist attacks, even being murdered by one of the crazies that roam the streets during the early morning hours. Yet one subtle danger that students often overlook is becoming a victim of identity theft.
According to IdentityTruth.com, a company designed to alert customers at the first possible sign of identity theft, 27.3 million people have fallen victim to identity theft during the past five years. The Web site reports that The Javelin Strategy and Research 2007 Identity Fraud Survey Report has conclusively found that young adults (ages 18-24) are prime targets for this crime due to a number of self-inflicted factors that enhance their vulnerability.
In an effort to help Fordham students evade any of the damages that may result from identity theft, The Observer contacted Dave Maseulli, from IdentityTruth. "There are a lot of different things a college student can do to prevent identity theft," Maseulli said.
The following are a few simple but essential measures suggested by Identity Truth to ensure safety against fraud and endless headaches.
Credit Card Caution
Shred all credit card applications. College-aged individuals are one of the most courted demographics when it comes to credit card companies. This results in a myriad of credit card applications that are often discarded with personal information still intact.
Monitor Your Digital Life
Change Internet passwords as often as possible. Keep close tabs on who has access to your laptops, text messages and e-mails, which are full of facts that could easily turn you into a victim. Information on MySpace and Facebook pages should be kept to an absolute minimum and spyware protection software should be installed on personal computers.
Protect Your Money and Mail
Make sure no one is peering over your shoulder while using the ATM. Anyone with access to your PIN number has the ability to incur massive debt under your name. Have your mail sent to a P.O. Box instead of a home address and remove your name from any mail-promotional lists.
If college students take charge of carefully monitoring their personal information, they can radically decrease the probability of becoming a victim of identity theft. It is important to be aware of this threat, as once one falls prey to this crime, it may take years to rebuild a respectable credit score. This will prevent students and new graduates from purchasing, leasing or renting large-ticket items such as a car or an apartment. By following simple safety measures, you rest assured that your private information stays private.