The Top Stories of 2019
These are the stories that you've been reading — and the headlines that shaped the Fordham community in 2019.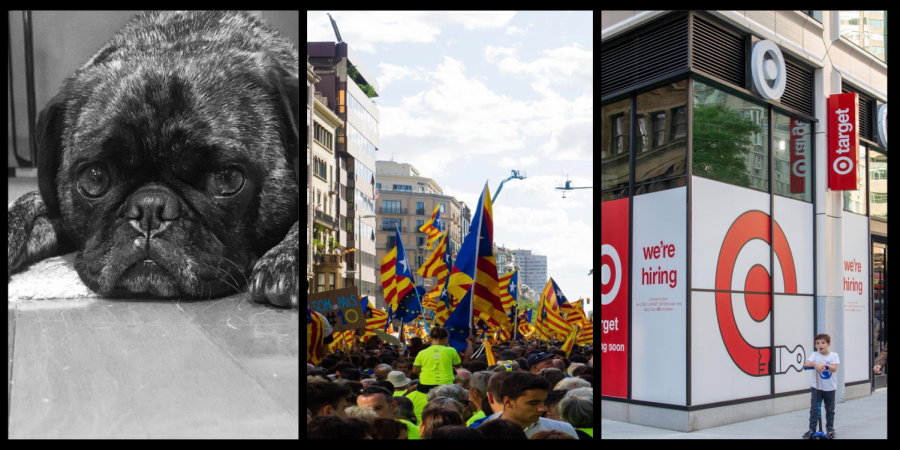 The Top 10 Most Viewed Stories of 2019
The crusade against forced canine infatuation struck a chord with readers, making it the most viewed article of 2019.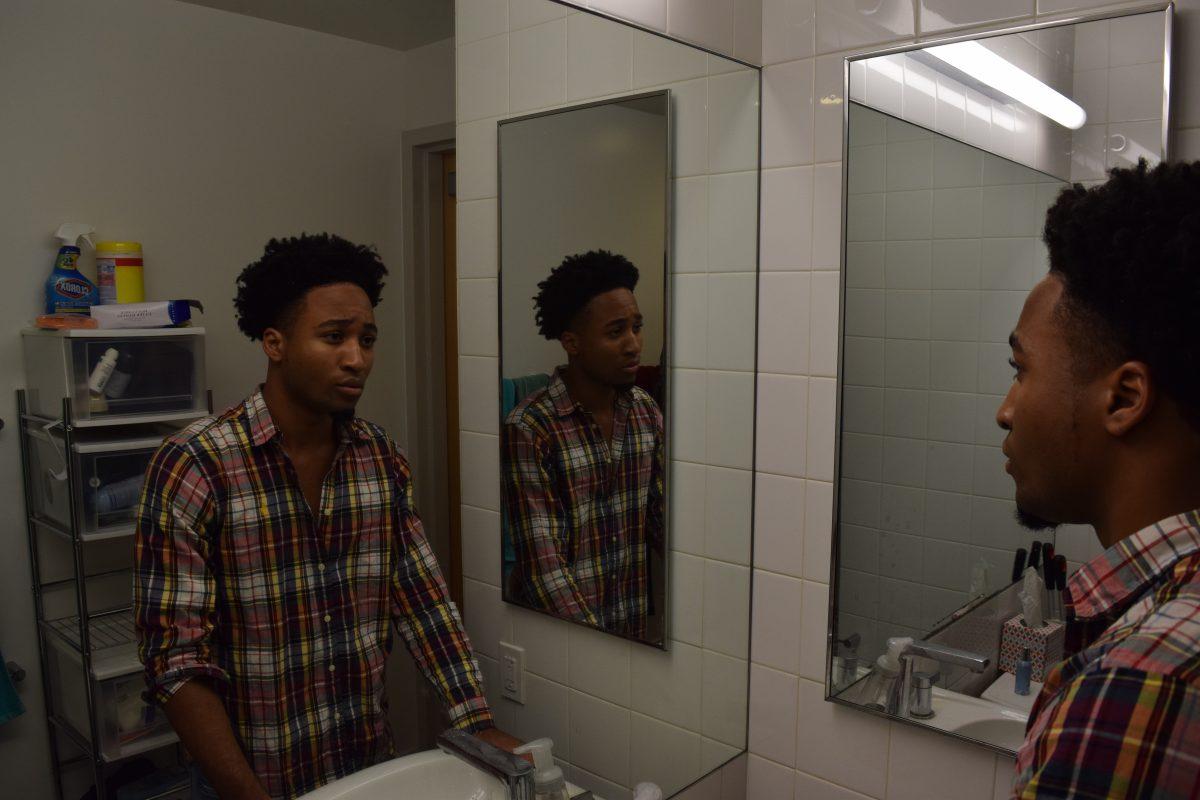 A conversation from October 2016 continued through 2019.
The POTUS's days at a tier-2 school remained of great interest to readers. Transcripts included.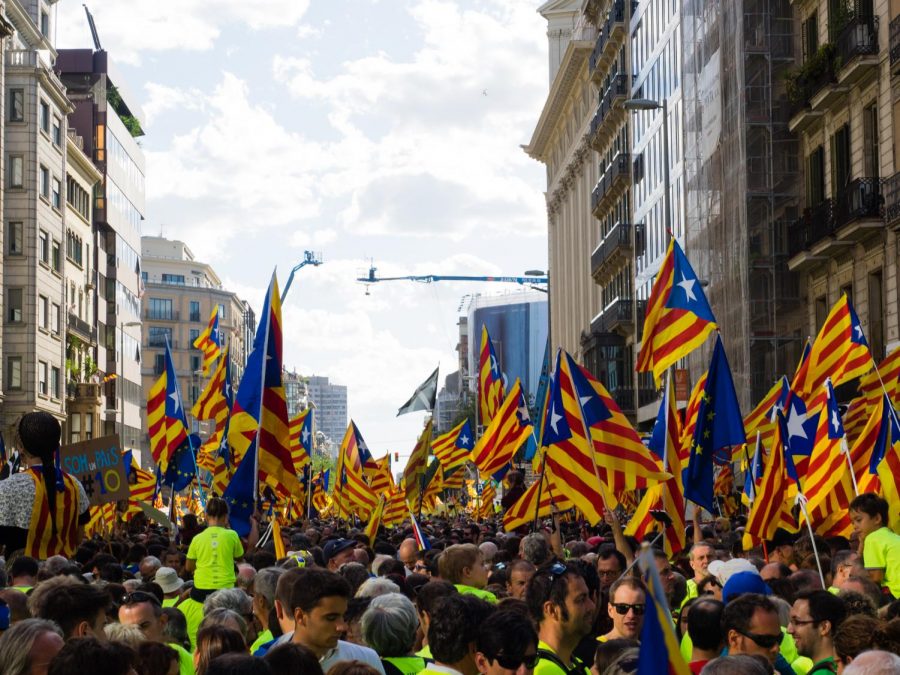 From a global city and worldly campus came one of many op-eds on the current state of international affairs.
Fordham mourned the passing of Sydney Monfries. A Fordham tragedy gained national media attention, and the News desk responded.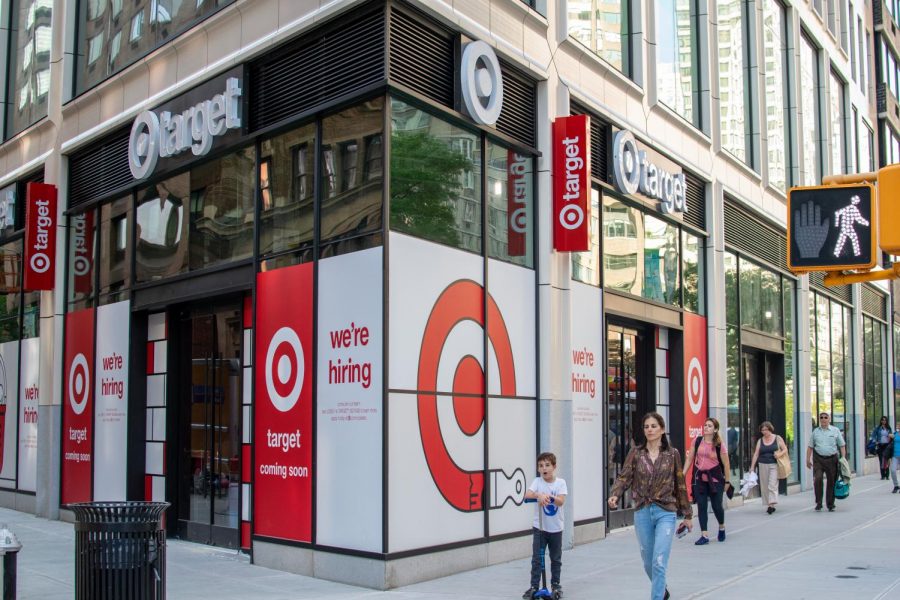 Emphasis on "soon." The 61st Street location has yet to open.
A comparison from the Opinions section covered food, sports, diversity and more.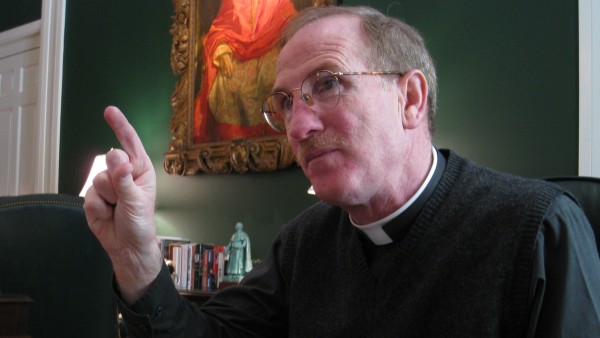 The university's national rankings rose and fell in September of 2018. Such mixed results continued this year.
"The Exorcist," "A Beautiful Mind" and more feature shots of Fordham's Rose Hill campus.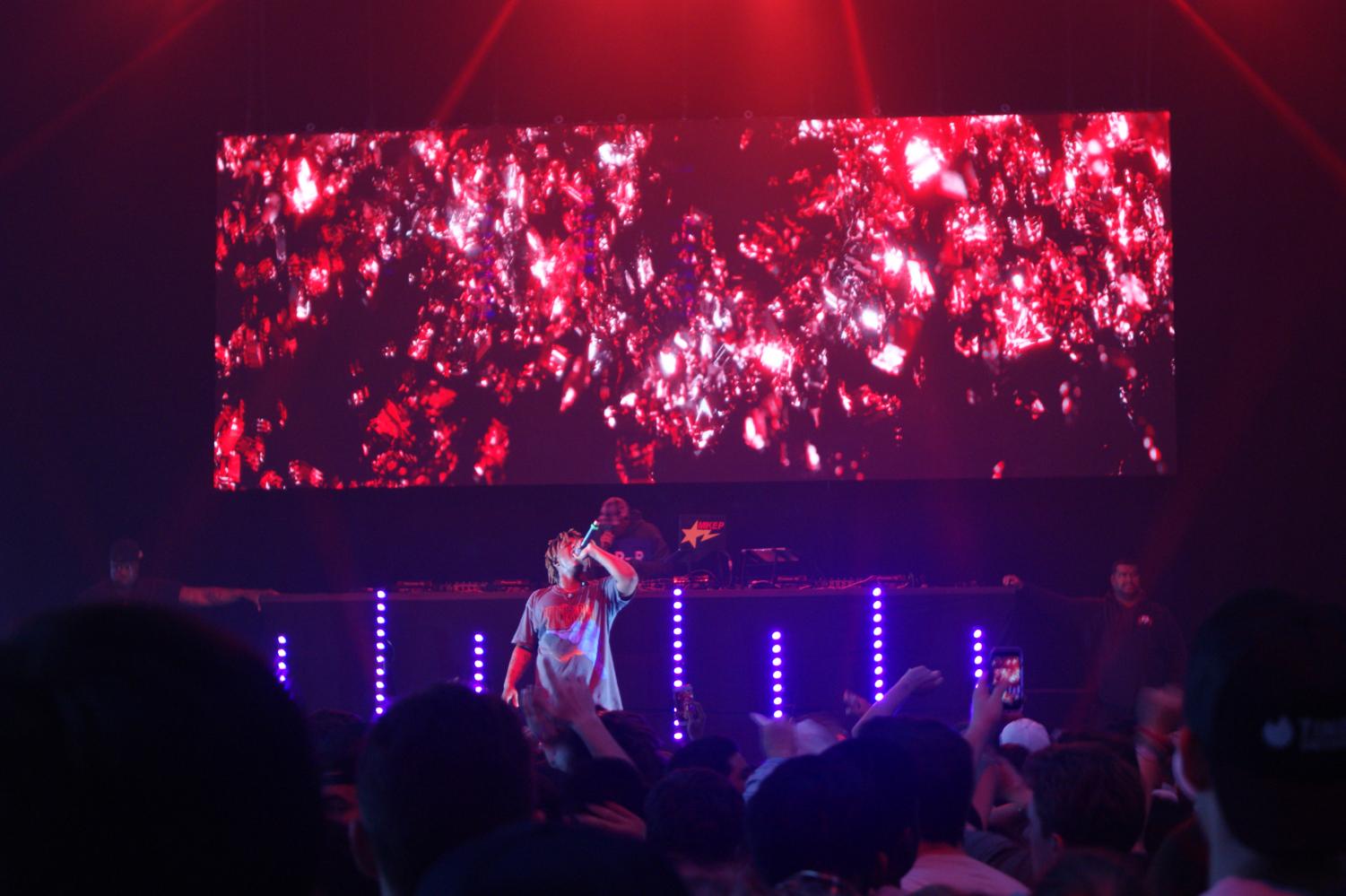 Charli XCX and the late Juice WRLD came to Fordham for an exclusive concert after students won the 2019 Tinder Swipe-Off.
More Defining Moments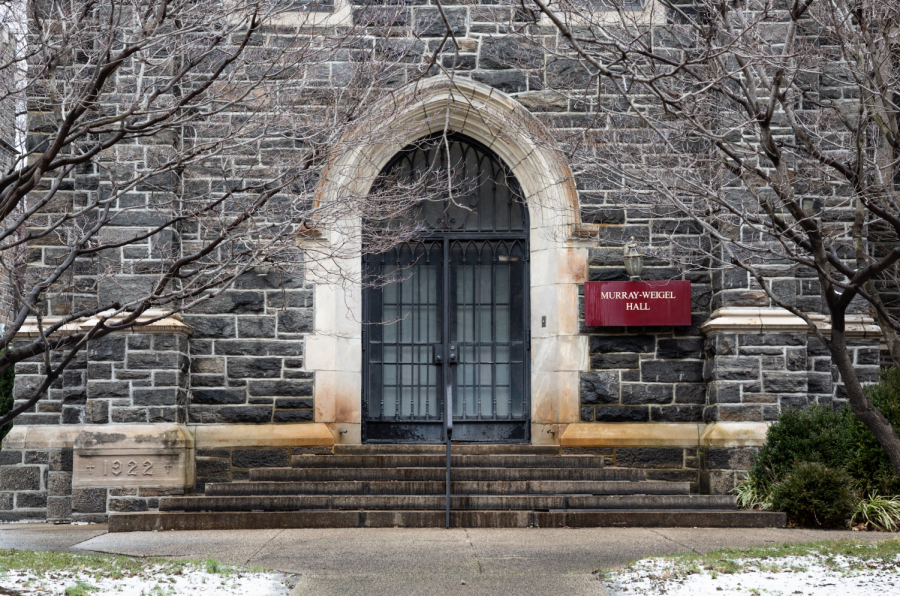 A developing situation within the Catholic Church throughout 2019 revealed ties to the Fordham community.
On Apr. 30, 2019, it was announced that Dr. Laura Auricchio, Manhattan native, would join the Fordham family.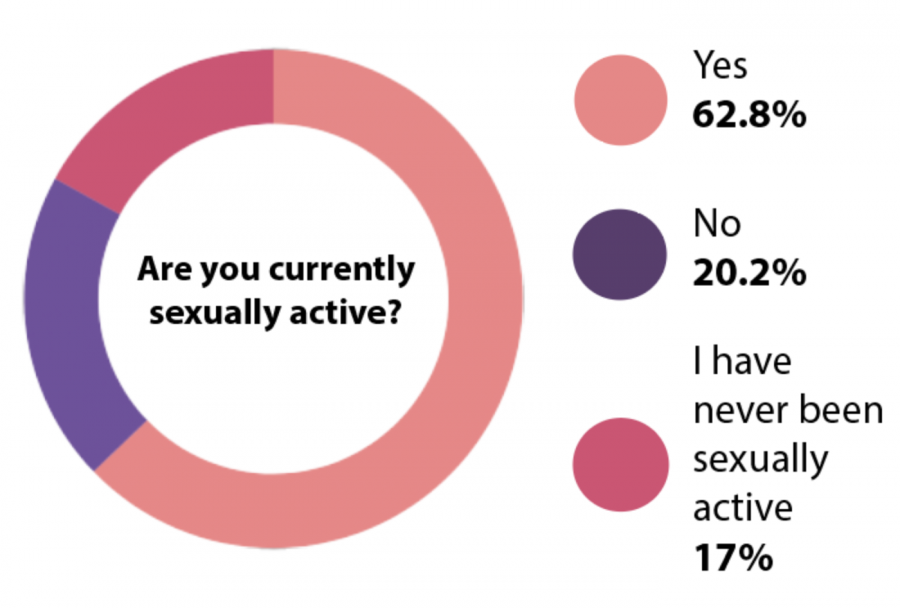 We asked, you answered. "Pull Out King" included.
We all knew New York was expensive.
A Neo-Nazi website's data leak revealed a Fordham tie to the recent rise in American white nationalism.
After the spring 2019 USG election cycle, controversy over the release of election tallies and the reignition of the perennial LC apathy discussion, USG entered the fall 2019 semester with high hopes.