Crossword Issue 11: A Look Around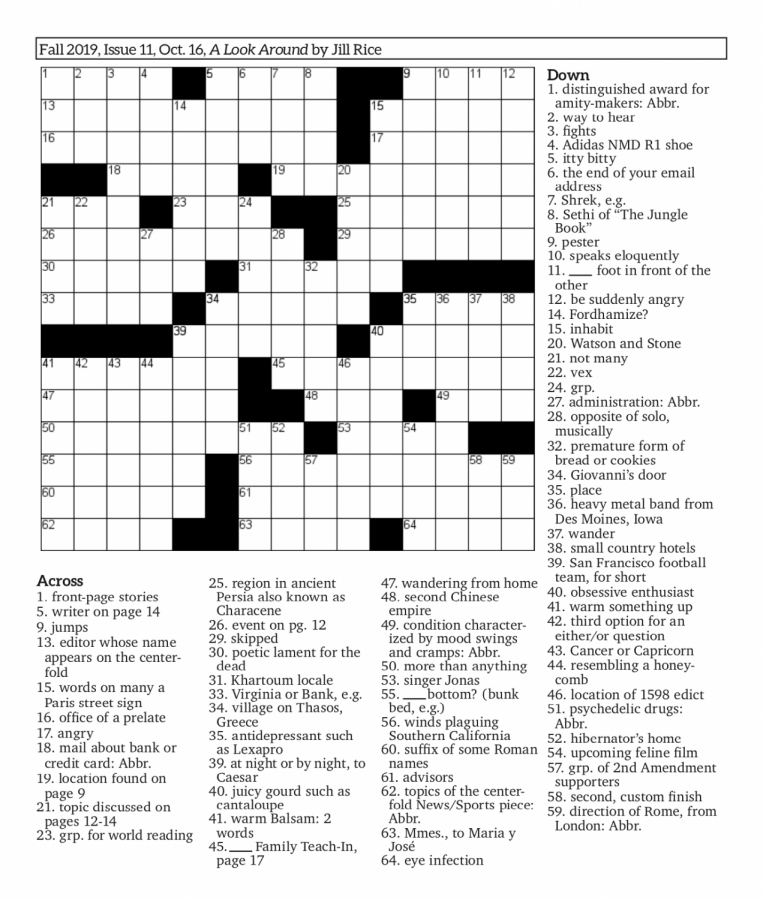 Download the Issue 11 crossword here:
Hint: Check out the rest of this issue for answers to certain clues.
About the Writer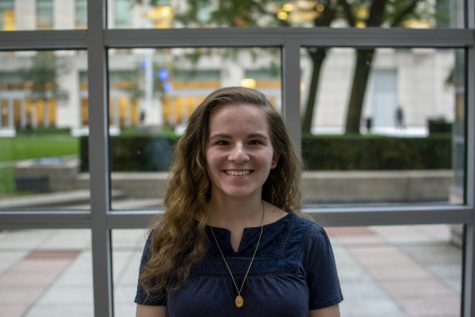 JILL RICE, Copy Editor
Jill Rice, FCLC '22, is a copy editor who has edited for The Observer since September 2018. A classics major, she feels passionately about "who" vs. "whom," a good concern to have for a copy editor. She enjoys figure skating and reading, but not necessarily at the same time.