Ram Jams: The Big Day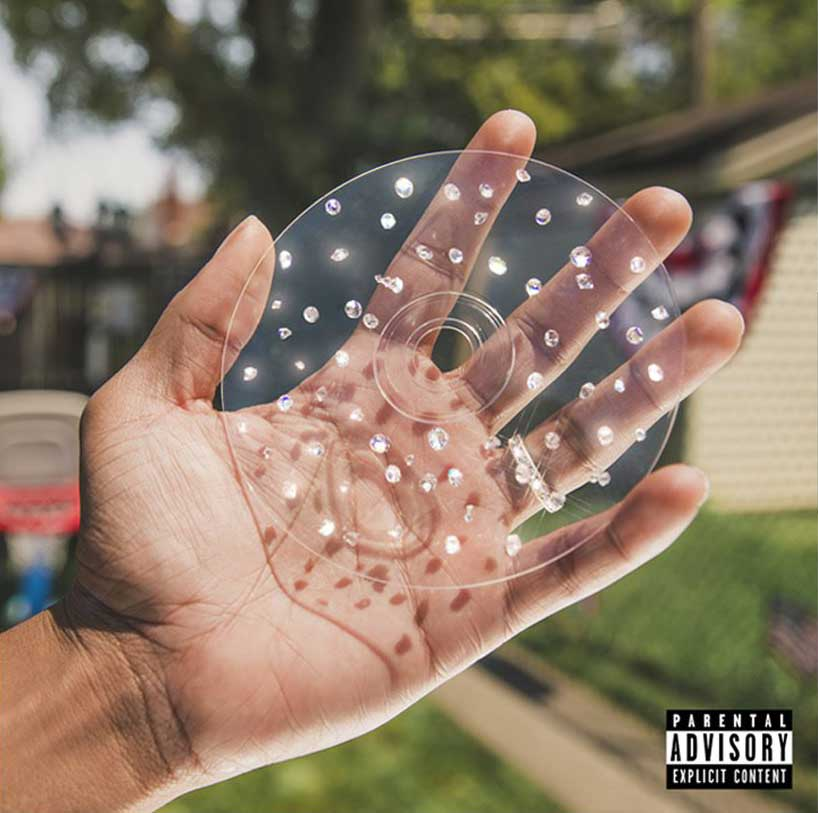 Genre: Hip-Hop, Rap, "I Love My Wife" Music
On a playlist with: Taylor Bennett, Noname, Donnie Trumpet & The Social Experiment 
The deets: Chance the Rapper really loves his wife, and he wants to make sure everyone knows it. The artist behind "Coloring Book" and "Acid Rap" is back with a brand-new, heavily anticipated album about the highs and highers of being in a loving relationship. Although "The Big Day" is intended to be a sentimental love letter to his wife, it unfortunately falls short in multiple categories.
The album starts with a joyous tune featuring John Legend, "All Day Long." Legend lives up to his name with his amazing vocal performance. Chance, on the other hand, falls flat with corny, laughable lyrics such as "I'm 'bout to book a show at the Dimmsdale Dimmadome." I overlooked lyrics like these at first, as the song sounded so musically joyous I couldn't help but groove a little. Remaining hopeful for the rest of the one-hour, 17-minute runtime, I dove into the rest of the album.
However, the dive felt like smashing my face into the shallow end.
"The Big Day" dragged on the longer and longer I listened to it. I thought to myself, "This is the same person who made 'Coloring Book'?" Suddenly, the worst song I've heard all year played: "Hot Shower." I tried to enjoy it, but unfortunately, I could not get past the terrible lack of instrumentals, lame lyrics and delivery. I was hoping the MadeinTYO and DaBaby features would redeem the song; they almost did. Almost. 
The rest of the album was a snoozefest. I did wake up briefly during "The Big Day" to Chance screaming and ruining an otherwise enjoyable and sweet song. Each song sent the message of "I love my wife. Here's a boring attempt at blending genres. Okay, now a skit."
Although I feel negatively towards this album, there were enjoyable moments. For example, En Vogue, Ari Lennox and Kierra Sheard were fantastic on the song "I Got You (Always and Forever)." Death Cab for Cutie, Megan Thee Stallion, Shawn Mendes and Randy Newman are excellent features on "Do You Remember," "Handsome," "Ballin Flossin" and "5 Year Plan," respectively. Although these guest artists made some songs enjoyable, it is unfortunate that I did not hear anything redeemable from Chance himself. How are the best parts of a Chance the Rapper album the features and not Chance?
By the end of the album, I felt defeated, disappointed and bored. There were no tracks that I wanted to replay nor any I'd recommend to a friend. There were times I felt like I almost enjoyed the album, but I came up empty. I was hoping Chance would come with an excellent "debut," as he has called it, but instead it was an hour-and-seventeen-minute-long drone.
The bottom line: I love that Chance loves his wife, but I don't love this album. Not even the plethora of features could save it.
The peaks: "All Day Long," "Do You Remember"
The valleys: "Hot Shower," "Hot Shower," "Hot Shower," "The Big Day"
The verdict: 3/10