Seniors Say Farewell To Fordham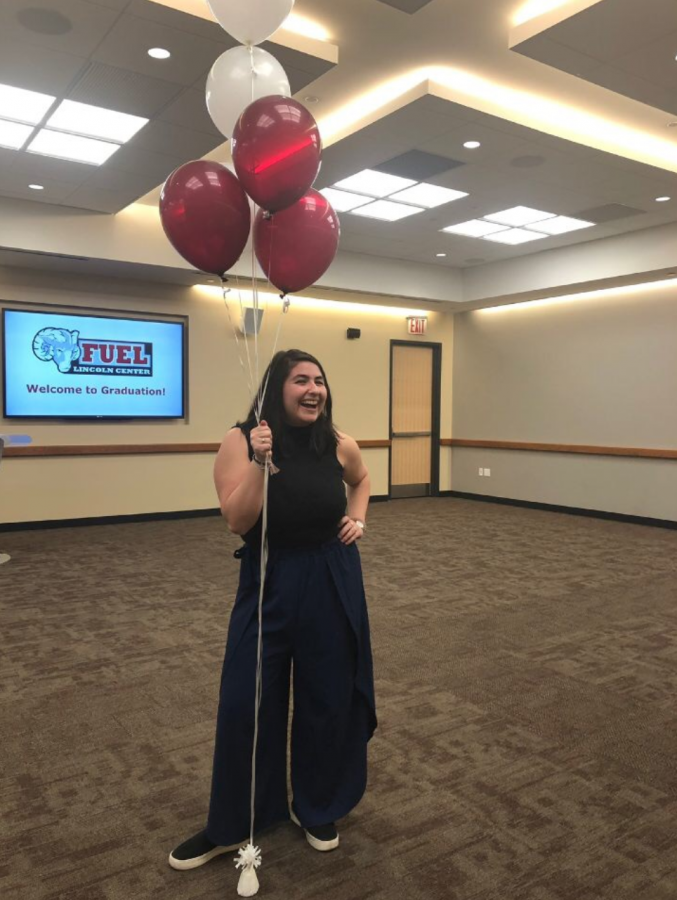 Sarah Kayaian
"I'm going to miss the extremely unique community that we have here. It's so teeny tiny, and we have so many inside jokes. We had a Trump letter printed on a t-shirt — like, where else do you get that? Stuff like that, really tiny jokes that are campus-wide. Having that type of community. You don't get that anywhere else."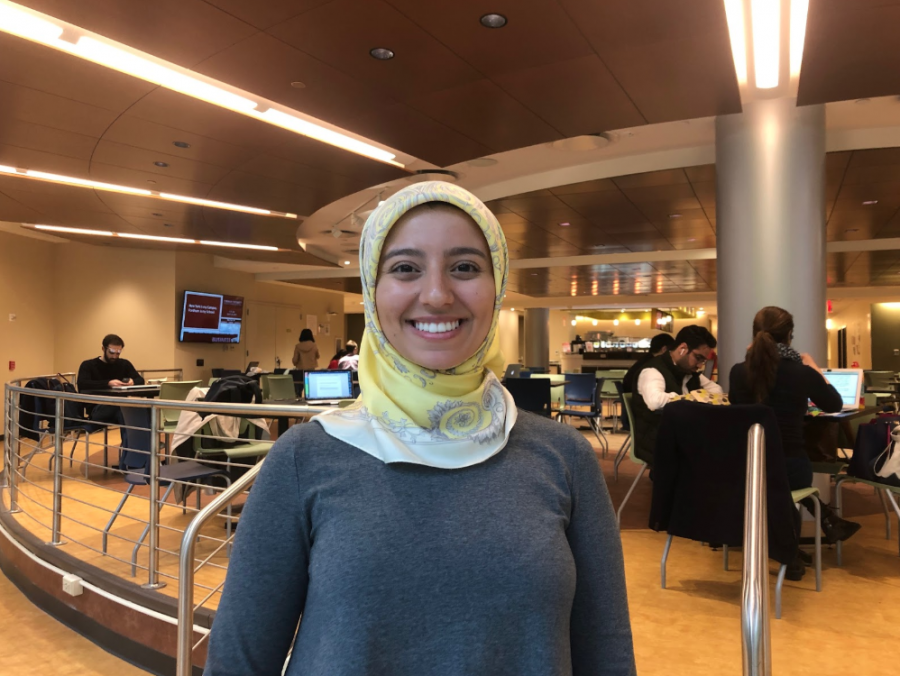 Berfin Celik
 "I'll miss having that environment to have all the different mindsets in one space. Speaking personally from my friend group composed of students in Gabelli, Philosophy, Econ, Graphic Design, Humanitarian Studies; my friend group was so diverse that the conversations never had a lull and were able to pick up on any argument and expand on it. People with different objectives in one space."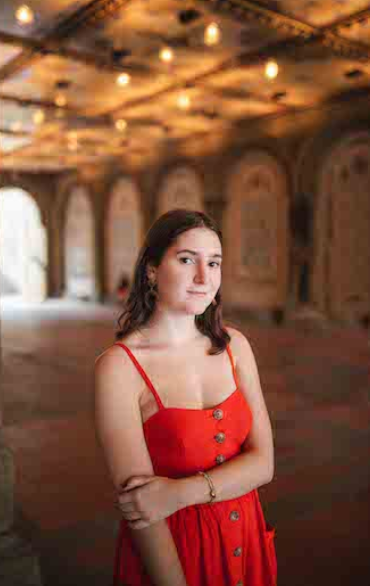 Dana Seach
"I'll miss my time freezing in White Box and sweating in Kehoe. I hope one day a nice neutral temperature can be achieved in both theatre spaces!"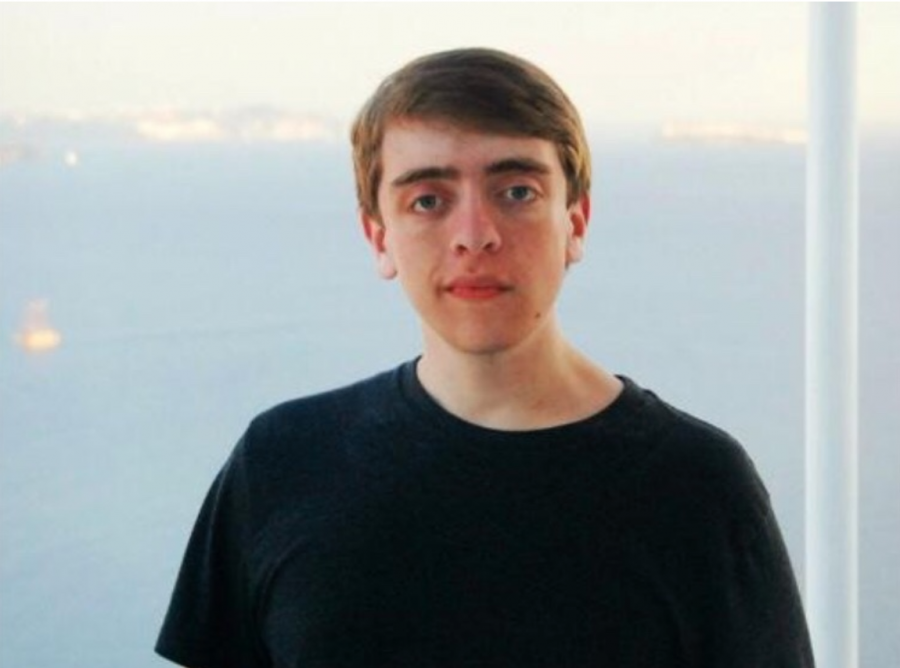 Brandon Satz-Jacobowitz
I learned about the unpredictability of life. In chemistry we learned the concept of entropy, often defined as a measure of disorder. In Honors Natural Science, we learned about quantum physics and how it breaks apart the very foundations of mechanical physics. Life doesn't follow strict laws. I did things I never could have anticipated in the past four years, and I've become wiser for each of them.
---
The Observer Senior Send Off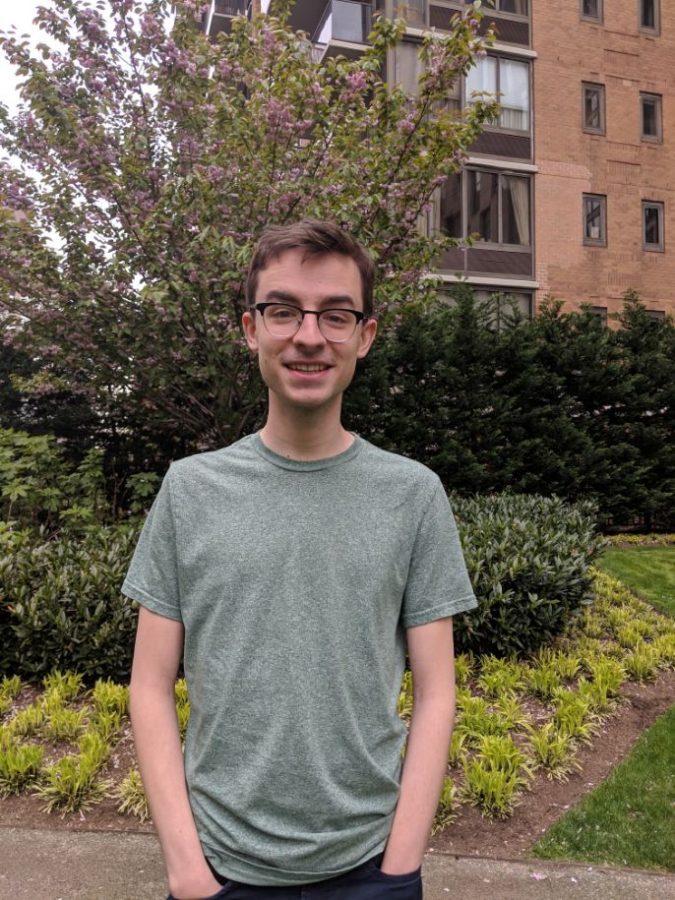 Colin Sheeley, Editor-In-Chief '18-'19
"The most important thing I learned during my time at Fordham is that what they taught us at commencement was true — if you don't take it upon yourself to strive for something, no one is going to show you the way. That is neither a good thing nor a bad thing necessarily, but it's the right thing to do because it creates students who invest in and care about their interests and their passions and their curiosities. And that creates good people."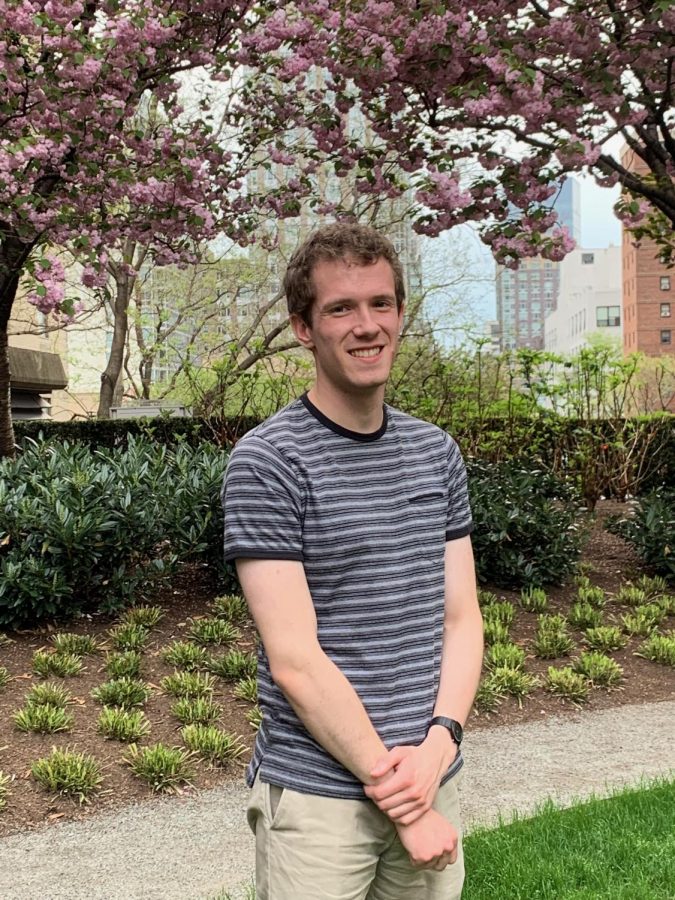 Jeff Umbrell, Features Editor '18 – '19
During one of our production nights, The Observer's advisers promised to buy the entire staff pizza if we finished production by 10 p.m., which is anywhere from two to four hours earlier than the time we usually finish. Editors worked tirelessly in the office all day, and we sent the issue to print just before the deadline. That night showed me the motivating power that free food can have.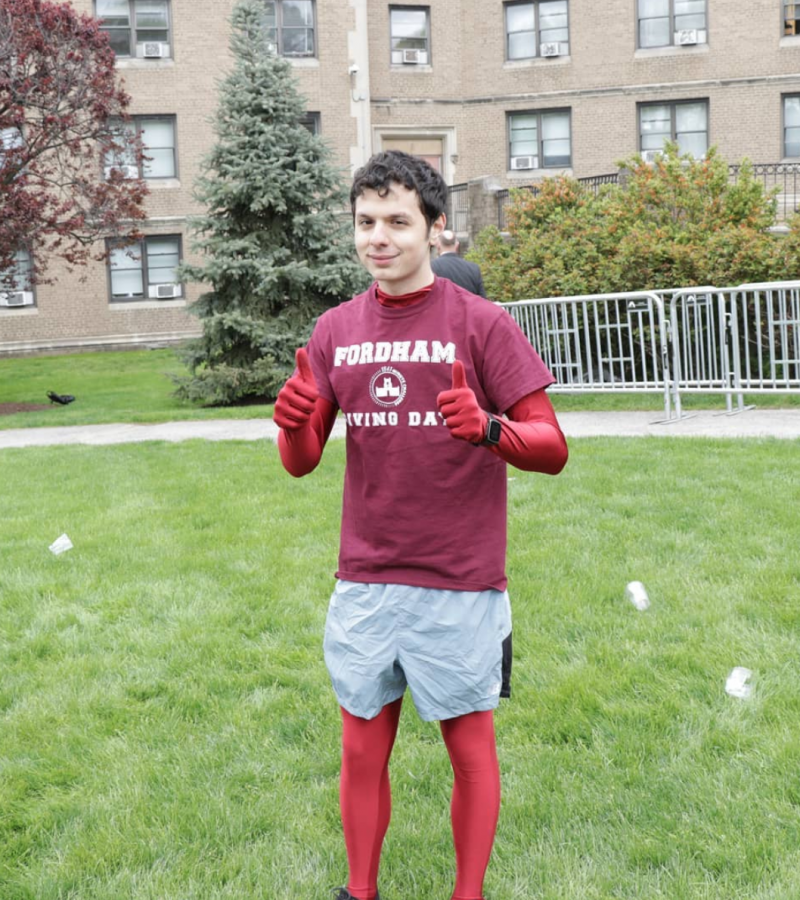 Dan Nasta, Fun & Games Editor '19
I've become a much more confident leader. I remember setting a goal in the fall of my sophomore year: I wanted to be more comfortable rambling at length in front of large assemblies of people — a talent typified by the student leaders I idolized. If you know me now, it's clear I've accomplished this goal, for better or worse.