Harry Potter Couture
Spellbinding spring looks to transfigure your closet
Hang on for a minute...we're trying to find some more stories you might like.
The winter cold spell has ended. Deep freezes have transfigured into spring breezes. It's time to trade in your hot butterbeers for frozen ones, study your psychology or spell-casting on the Outdoor Plaza — and break out your warm-weather wardrobe to do it. Representing one's house is a year-round pursuit for the passionate Potter fan, yet even the non-Potterhead can find fashion inspiration in the Hogwarts houses. These modern takes on the houses' styles reflect characteristics — creativity, sophistication, adventurousness, joy — that anyone could express in the way they dress.
About the Writer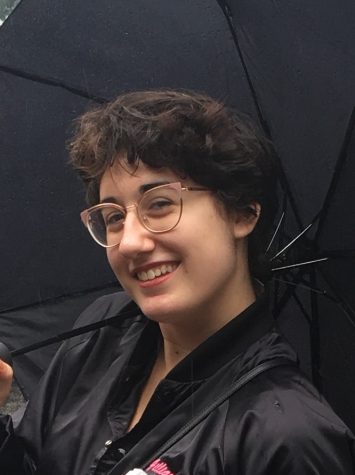 GILLIAN RUSSO, Arts & Culture Editor
Gillian Russo, Fordham College at Lincoln Center 2021, is studying journalism and theatre. She also works at PlaystoSee.com and Mood of Living magazine...