Urban Female Grads Earn More Than Male Counterparts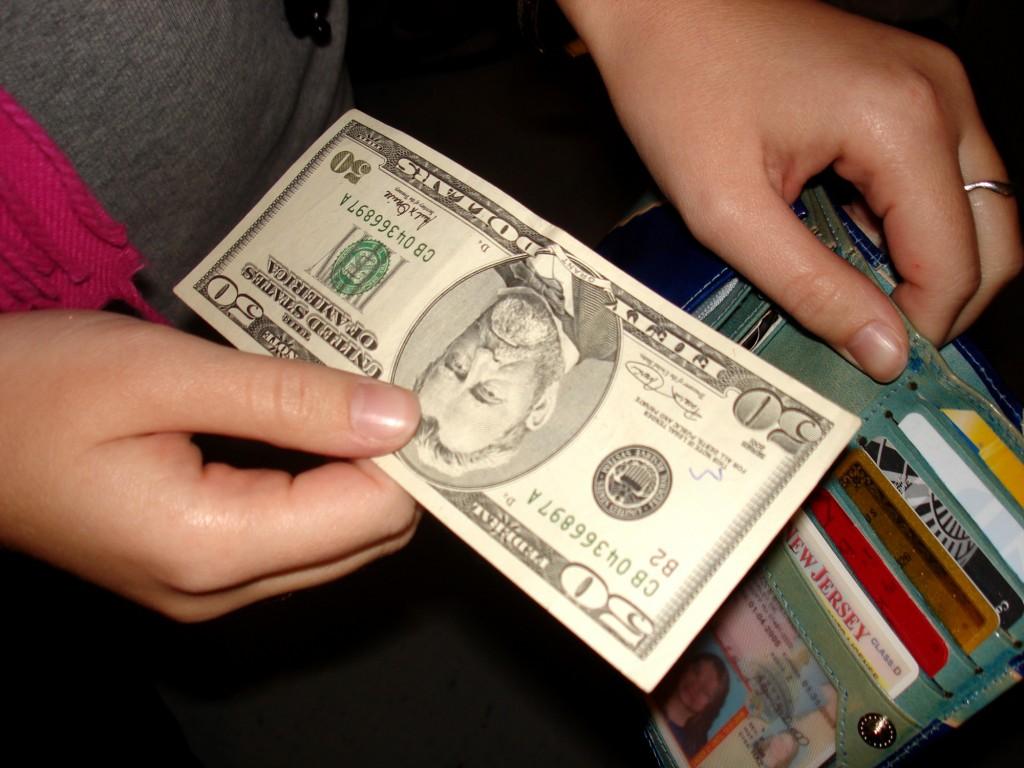 Published: September 27, 2007
FCLC—According to an article in the New York Times, young, college-educated women in New York are earning higher wages than men of the same age group. This change has been taking place since 2000, although recent graduates of Fordham College at Lincoln Center (FCLC) have not seen this to be true.
"Women of all educational levels from 21 to 30 living in New York City and working full time made 117 percent of men's wages, and even more in Dallas, 120 percent," the article stated. "Nationwide, that group of women made much less: 89 percent of the average full-time pay for men."
This change may be attributed to the fact that more women are graduating from college than men and following graduation, many of these women are being drawn to urban areas, according to the New York Times.
The FCLC class of 2007 graduated 78 males and 214 females, according to the Office of Academic Advising.
In addition, women in cities are less likely to be married and have children than women in suburban areas, allowing urban women to focus on their careers, the New York Times reported.
Jon Liberatore, interim assistant director of Career Services, said that New York is an anomaly where people, especially women, have the opportunity to earn far more than almost any other place, which makes it a very attractive city to many people.
Some FCLC alumni disagree. "Most of the girls I know are going to graduate school, so eventually they will probably be making more money, or are pursuing careers in the arts so they are not making great salaries," Anne Marie DeVito, FCLC '07, said.
"If this trend the article identifies does indeed mean an improvement for women collectively, then I'm pleased," Fawzia Mustafa, co-director, Women's Studies, said.
"What I'm struck by, though, is no outrage that any such disparities between the genders still exist," Mustafa explained. "I hope this trend doesn't give rise to the usual (patriarchal) backlash that panics over any inroads made by women."
Such disparities are not being recognized by some recent graduates. Russ Martonis, FCLC '07, said, "I have no idea if that is true or not. Among my friends, it seems as if there is no difference between the salaries of men and women."
"Although the issue appears to be about gender, the core issue is really about education," Nancy Young, FCLC '07, said "Higher education affords more career opportunities with greater earning potential," she added. "If more women than men are graduating it makes sense that they would also be making more money. I'm sure that men with college degrees, on average, make just as much as women with college degrees, probably more."