Champagne Flutes Spark Conflict Between Senior Week Committee, Administration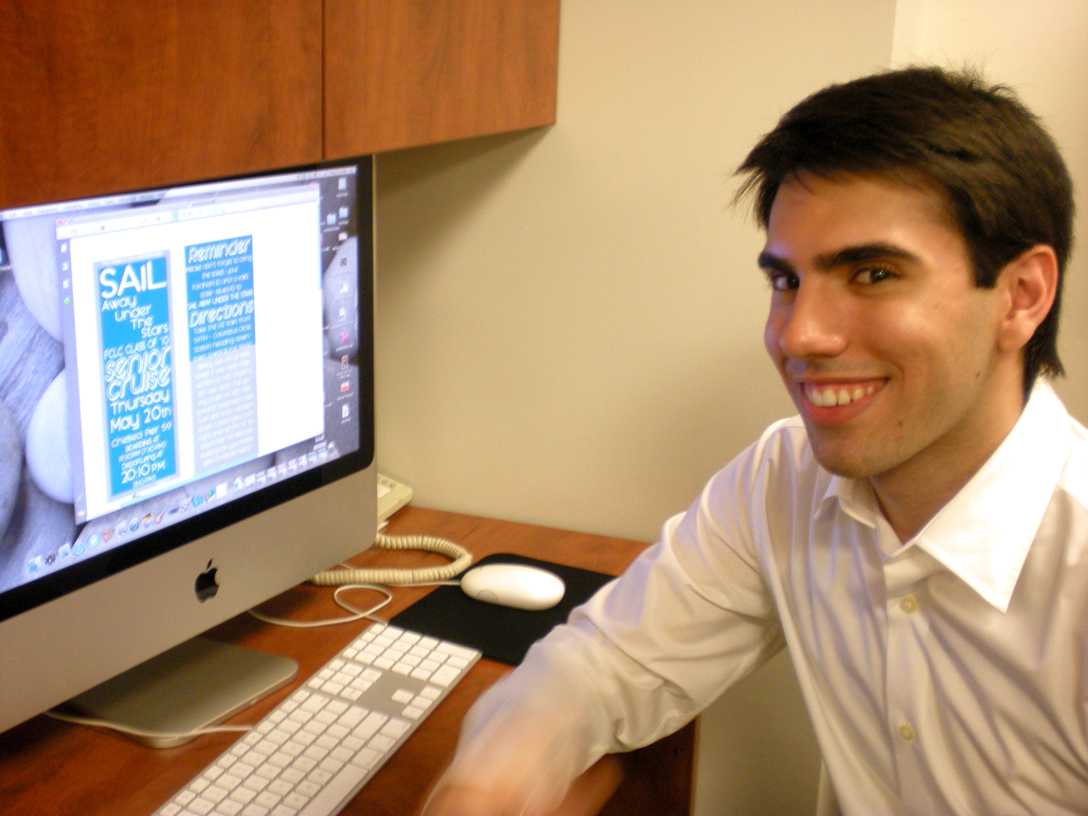 Published: April 15, 2010
Senior Week at Fordham College at Lincoln Center (FCLC), which runs from May 18 to May 21, is a last celebration for graduating students before commencement.  It is four days of planned events, organized by the Senior Week committee, to mark the transition to full adulthood.  Several of the events, including a wine tasting at the Church of Saint Paul the Apostle, will serve alcohol, which has sparked a disagreement between event planners and Fordham staff.
The disagreement centers on party favors.  The Senior Week committee decided on Fordham-engraved champagne flutes as favors for the Senior Boat Cruise, a four-hour boat ride around Manhattan which will include a three-course meal, dancing and an open bar. The Office of Student Leadership and Community Development (OSLCD) opposed the glassware, and after a failed attempt by the committee to persuade them otherwise, the request was denied.  OSLCD believed that champagne flutes were inappropriate and would set a precedent for future event committees.
"There is a history of not giving out glasses specifically for alcohol, in the past," Keith Eldredge, dean of students at Lincoln Center, said. "A champagne flute does not mean irresponsible drinking, but we wanted to send a message to encourage the responsible consumption of alcohol."
Michael Bonfiglio, chair of the Senior Week committee, disagreed.  "Their response is illogical," he said. "We felt champagne flutes were an entirely appropriate choice and one that did not signify irresponsibility, but rather a sophisticated and mature type of celebration. The decision ignores that there is a middle ground where an 'alcohol glass' does not automatically equate to irresponsible choices."
He added that the committee is already invested with special privileges. For example, it is the only student organization that can plan events in which alcohol is included in the ticket price. It could not, therefore, set a precedent.
"Why is it an issue?" Charles Chawalko, FCLC '10, said. "Seniors can legally drink."
Fordham's alcohol policy for Senior Week is different than regular university functions. It does not prohibit glassware like champagne flutes; rather it stipulates that no person under 21 may possess or consume alcohol and that no student, regardless of age, may be intoxicated. Inappropriate behavior resulting from drinking is not allowed. Students also cannot bring alcoholic beverages to any event, although alcohol will be sold at some events and only to those of legal age.
"For most events, alcohol is not involved because the vast number of the undergraduate body is under 21, but Senior Week is a small exception," Eldredge said. "The guidelines state that student activity money cannot go to alcohol."
He also maintains that "[graduating seniors] can fondly remember Senior Week with some other memento and in some other way instead of alcohol glasses." The committee for Winter Ball, Eldredge added, used party-favor money toward pictures that could be added to small mementos.
According to Bonfiglio, the committee is looking into alternative favors, but nevertheless "remains greatly disappointed by the school's decision."
The Boat Cruise however, is not the only event during Senior Week.  The Senior Carnival on May 19 will offer games, cotton candy and popcorn booths, sand art stands and free barbequed food. The Carnival's theme will be based on "Oh, the Places You'll Go," a book by Dr. Suess.
Other events include a Yankees Game against the Tampa Bay Rays and the Broadway show "The Addams Family," both on May 19.
"[The committee] wanted [Senior Week] to straddle the idea of entering into adulthood while still holding onto and celebrating our childhood," Bonfilgio said.