Pranksters Strike McKeon Hall With Countless Photos of Danny DeVito
McKeon Hall residents are still seeking answers after a group of pranksters targeted the freshman dorm building. On Mar. 4, McKeon residents awoke on the surprise snow day to photos of Danny DeVito taped to every room's door. Behind each picture was the written phrase: "You've been Devitoed." The photographs were also found on the buttons of each McKeon elevator.
Reception to the prank has varied among students. Many students enjoyed the prank: Jasmine Petrov, Fordham College Lincoln Center (FCLC) '22, called the event the "highlight of my day, absolutely superb." Others weren't as receptive, Liv Tarditi, FCLC '22, labelled it "a nice waste of paper."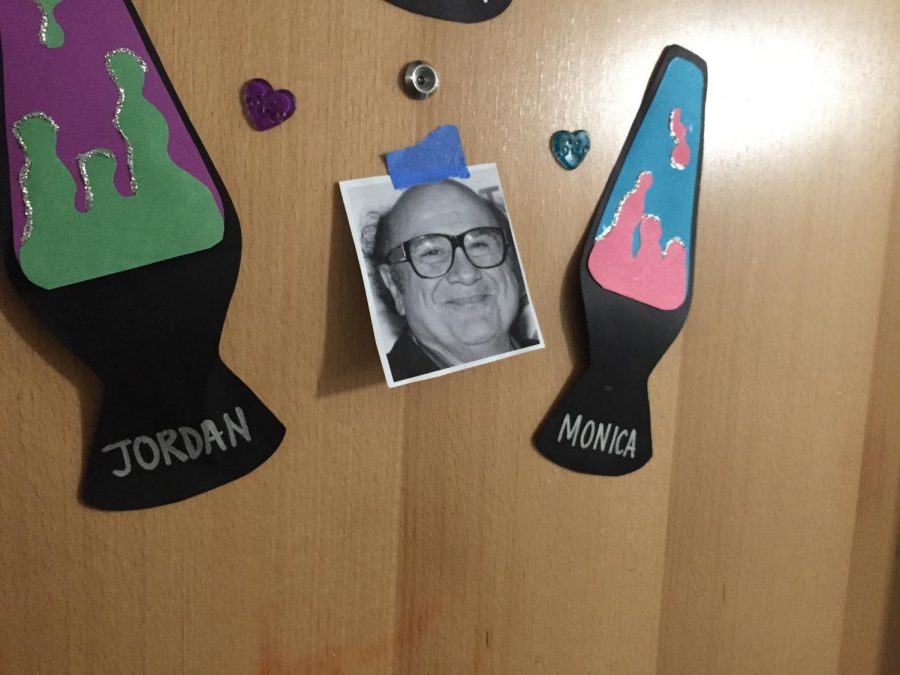 Some students, like Ishaan Maisura, Gabelli School of Business '22, were appreciative of how the prank honors the actor. "I was honestly shocked the first time I saw Danny DeVito on the door, but slowly I felt overwhelming nostalgia from the times I used to spend watching It's Always Sunny in Philadelphia," Maisura said.
While the photos inside the elevators have since been removed, many doors still have pictures hung on them. Marina Vergara, FCLC '22, took credit for the prank and received help from a cohort of friends.