Vulnerable Spaces
Choreography sparking conversation
The Ailey/Fordham B.F.A. Independent Study in Choreography performance (ISC) offers seniors students in the Ailey/Fordham BFA dance program the rare opportunity to test their creative capacity in the form of original choreography.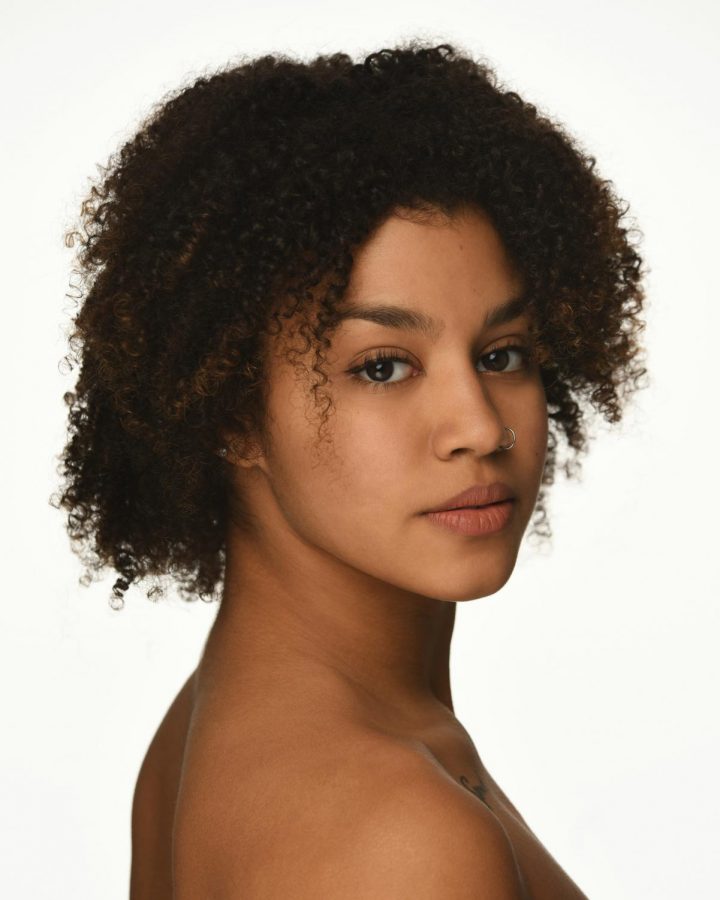 Mikaela Brandon
New York is a city of dualism. It is a retail store on Madison Avenue that exudes wealth while the homeless sleep on cardboard boxes spread out next door. These social and economic divisions have become invisible or worse, normal. Has the New York minute become so fast that we can't stop to take our headphones out, acknowledge these clear divides, and better yet do something about them? Senior B.F.A. student, Mikaela Brandon, takes that time to slow down, observe inequality and give it a voice in her newly choreographed dance, "En Masse."
Brandon commissioned "En Masse" for the Ailey/Fordham B.F.A. Independent Study in Choreography performance, using her experience as a commuter student for inspiration. It was striking to her how indifferent we've become toward people in circumstances different from our own. So she posed the question as the focus of "En Masse": What would it look like if these two worlds communicated, if the voiceless were given voices?
Brandon's 19 dancers command the space during the 20-minute work by building tension only for it be released in an explosive face-off between polar opposites. Dancer and fellow B.F.A. student, Dominique Dobransky, said she had to push herself to focus on the division around her instead of looking through a superficial lens. This helped her to embody the helplessness and anger of her character whose background makes her invisible to others. Dobransky's biggest takeaway from the dance is Brandon's ability "to use reality as fuel for art that resonates with people," a clear testament to the power of "En Masse."
The impact that "En Masse" had on Dobransky is the same impact that Brandon wishes for it to have on the audience. Brandon wants to open people's eyes to the two drastically different layers of the city and cause them to ask where they stand in each. In this self-reflection, Brandon's goal is not for the audience to feel like they're watching a performance but to be fully immersed into their everyday lives.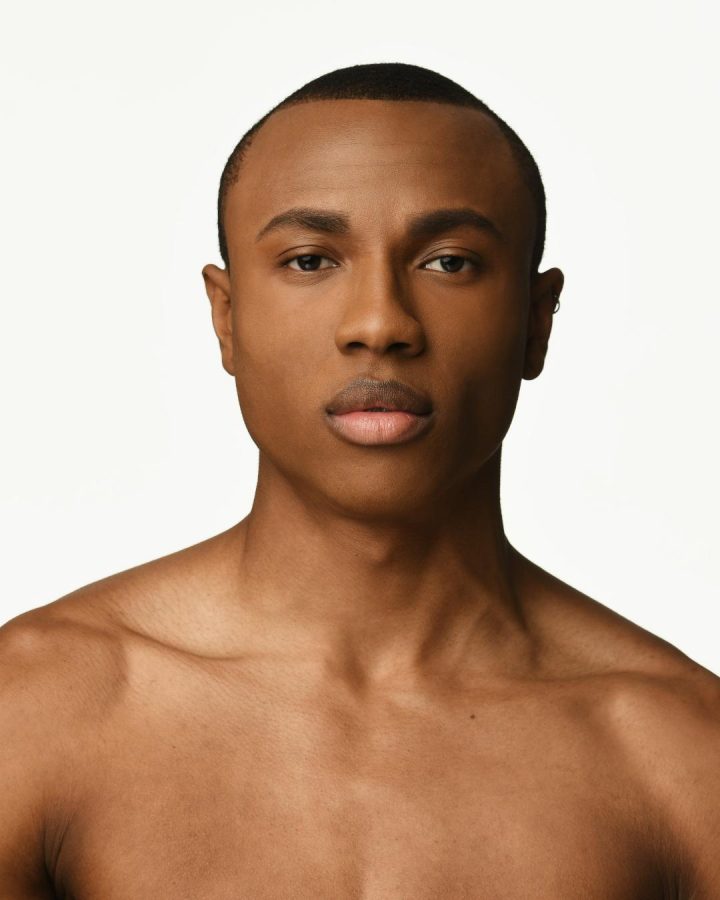 Derick McKoy
For Derick McKoy, the ISC means the chance to explore his own growth through movement. He chose this program because it allows students a platform to make longer pieces. "Typically, three people get chosen to make pieces up to 30 minutes long," McKoy said, "so the show is about an hour and a half total." His current piece, "All the things left unsaid…" comes from a personal desire to express himself. While he usually choreographs more abstract movement, based solely off music, McKoy has decided this year to infuse his life experience into the work. "Last year, I was having a rough year," he explained, "and I decided, in comp, actually, to start choreographing something new to Nils Frahm, a German musician. I'm not usually open to telling people my business or how I feel on the inside." Working on this piece helped him establish a new movement vocabulary, far different than the strictly technical work of his past.
As with any project, there were highs and lows throughout the creative process. For McKoy, watching his 24-minute piece come together became his favorite part of the choreographic journey. One of the challenges of working with students is in the way they approach movement. Typically, students will have a technical mindset when learning new choreography. McKoy explained how he manages this challenge: "I'm pushing my dancers to work on intention, and then letting me craft the movement on after that."
Dancing from a vulnerable place can be a challenge for dancers, tapping into emotions and translating their feelings into movement. McKoy focuses more on the internal feelings instead of the visual aesthetic, confident that the product will display authentic movement. "It's not about how the shape looks, but how does the shape feel."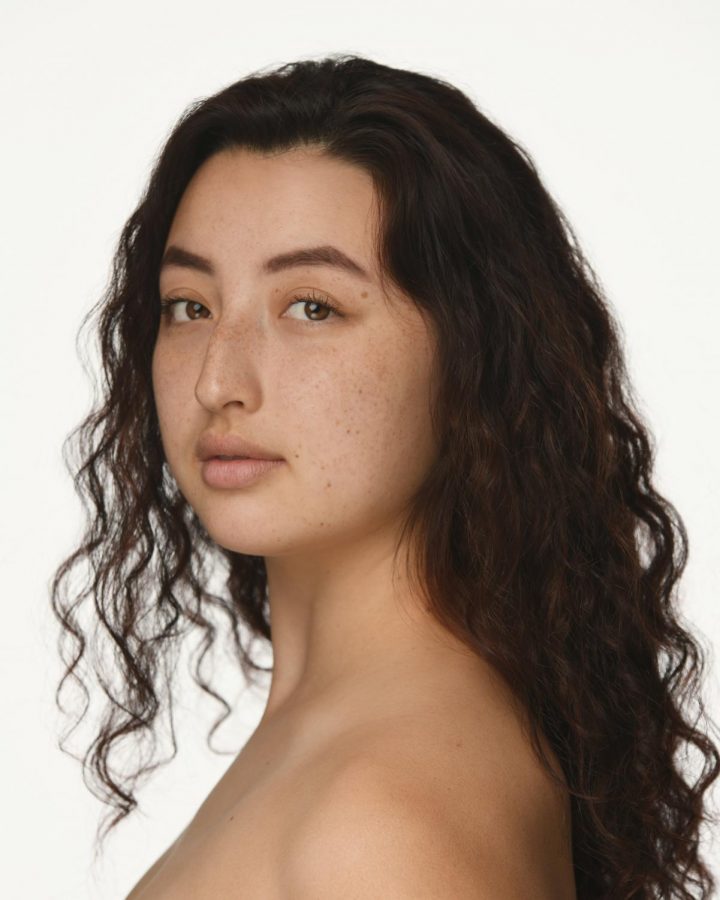 Kathy Liu
"A room full of practical ideas," Kathy Liu's ISC project, is an exploration of how time can run non-linearly. The work is about 16 minutes long and was inspired by the Alan Lightman book "Einstein's Dreams." Liu described the book as "basically a fictionalization of Einstein's various time hypotheses before he created his theory of relativity" and "connects these hypotheses to narratives showing how these concepts of time would affect human behavior."
Her cast is all-female,  but her dancers' genders did not figure into her casting at all. Instead, Liu was more interested in the relationships between the dancers. Naya Hutchinson, FCLC '21, is excited to be performing in her first ISC piece. She is particularly grateful to Liu for including her in the process. Hutchinson humbly mentioned her favorite moments from the piece are a solo by Sue Ishige, FCLC '19, and a duet by Morgan McDaniel, FCLC '20, and Samara Steele, FCLC '20.
Liu mentioned that in the past, she has not normally felt rushed to complete projects. "But with the sheer amount of dancing for a 16-minute piece," Liu said, "it's made me really focus on what I want to present and how I want to present it rather than just getting it done." She said that she does feel some pressure to do well, but not because of her own reputation or vanity — she made it clear that she does not want to let down her dancers and that she wants to make members of the Ailey/Fordham B.F.A dance program program proud.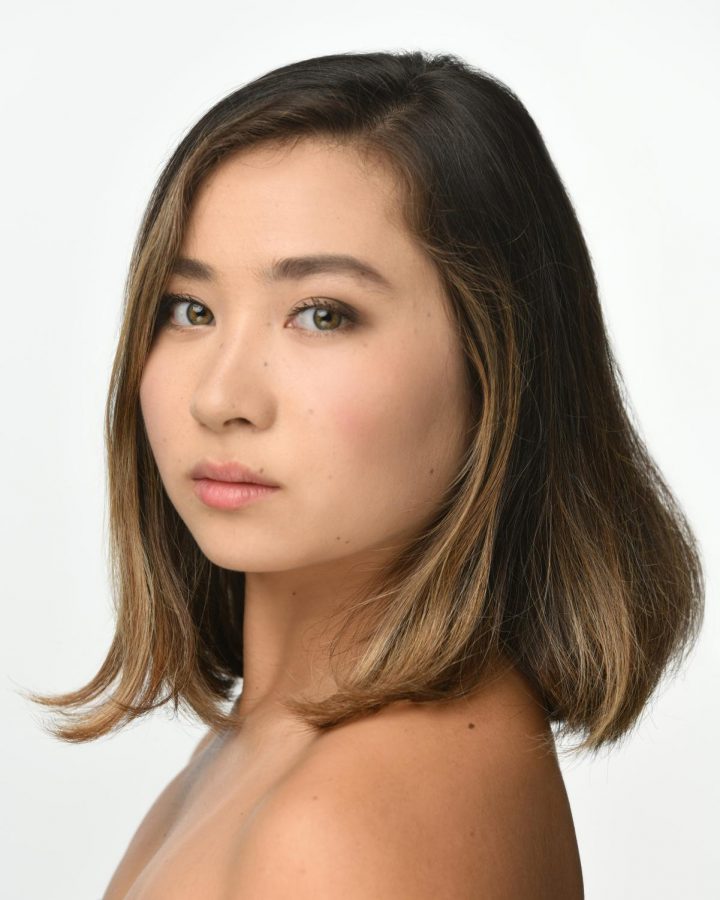 Ellie Sato
Ellie Sato created her 19-minute work "Awakening" with a cast of three men and three women. Her piece fuses multiple movement vocabularies including the ones studied at the Ailey School: ballet, Horton and Graham. She has also incorporated a social dance called Lindy Hop. Payton Primer, FCLC '22, appreciates that Sato has exposed her to this new way of dancing. She said that Sato has truly pushed her experience with choreography and being part of an ensemble.
Regarding her favorite section of the piece, Primer immediately said "the end of the Lindy Hop section when all of the couples are doing a bunch of swing-outs and sugar-pushes in synch, almost reminiscent of a dance-off."
Sato educated her dancers in the vernacular of Lindy Hop while teaching them her own choreography. To create the piece, she took inspiration from "the words of astrophysicists Carl Sagan and Neil deGrasse Tyson, both of whom ponder the vastness of the universe in relation to the lives that we lead on Earth." Sato said that her biggest challenge was staying true to her vision while still innovating in movement. She was clear that she always tries to consider how the audience is experiencing the piece, not just how she, the choreographer is.
Leave a Comment