Ram Jams: Backstreet's Back, Alright, with 'DNA'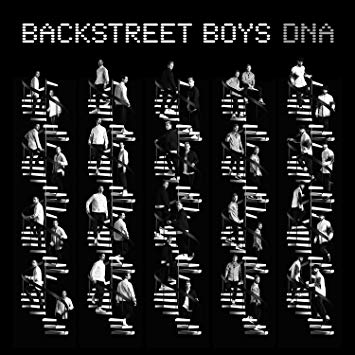 Hang on for a minute...we're trying to find some more stories you might like.
The deets: One Direction, BTS, 5 Seconds of Summer? Forget all that newfangled nonsense — Backstreet Boys are the best boy band of 2019.
After the 2013 release of their lukewarm LP "In a World Like This," the Boys seemed to have cemented themselves as has-beens, outdated 40-somethings trying to maintain some semblance of relevance. But "DNA," their ninth album, tells a different story: one of a comeback, a willingness to adapt and a vengeance on the industry that doubted them.
The record contains a grand display of talent from the five-piece band, especially on vocals. The luscious track "Breathe," performed almost entirely a cappella, shows off beautiful melodies and harmonies throughout its three-minute run time. Meanwhile, "Chateau" contains a wide vocal range from the quintet, from soft lows during the harmonic choruses to high falsetto riffs at the end of the song.
Another strength of the record is the production and, evidently, the band's willingness to go modern. With trap dominating Spotify charts — and its influence infiltrating the beats of pop artists like Ariana Grande and Justin Bieber — it now lends itself to the music of the Backstreet Boys. "Is It Just Me?" embraces the hi-hatted beats commonly used in trap music. This song, "The Way It Was" and others incorporate the fast pace and soft demeanor of contemporary pop that made artists like The Chainsmokers so popular.
The musical diversity of the album also deserves praise. "New Love," for instance, combines a rock-and-roll-esque distorted bass line with hip-hop-influenced vocal samples ("Uh! Oh yeah!") that appear in the chorus. "Passionate," meanwhile, employs funky bass and guitar riffs to give the track a fun R&B feel.
The issues on this album, unlike many other pop records, are mostly missteps on individual songs rather than prevalent perturbations throughout the work. The album's closer, "OK," feels like a clumsy attempt to add a vaguely Caribbean song to the group's discography. Additionally, the rhythm of lead single "Don't Go Breaking My Heart" has an awkward mid-paced beat and is a poor representation of most of the album.
Nevertheless, "DNA" prevails as the Backstreet Boys' best album in years. It may not live up to the period pieces that launched the quintet's career, but it certainly gives them a run for their money.
The peaks: "New Love," "Breathe," "Chateau"
The valleys: "OK," "Don't Go Breaking My Heart"
The verdict: 7 Rams out of 10
About the Writer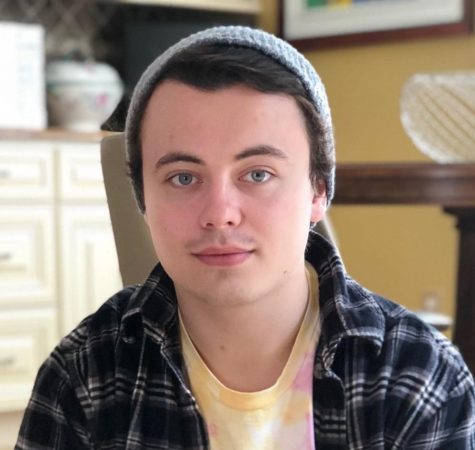 JORDAN MELTZER, News Editor
Jordan Meltzer, Gabelli School of Business '20, is a News Editor for The Observer. A Global Business major concentrating in Communication and Media Management,...