What Rams Read This Summer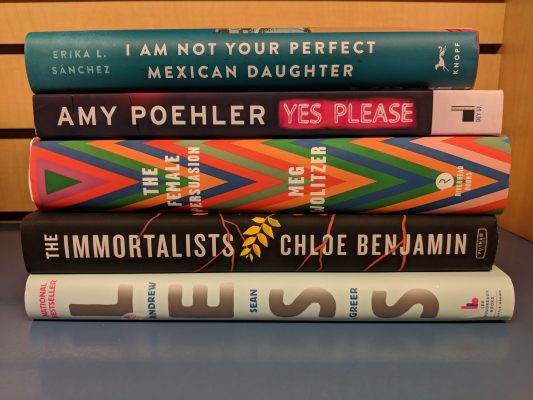 For most students, summer brings a much-needed break from classes and internships. What better way to relax than picking up a book? Several Rams used their free time this summer to catch up on their reading list. If you're hoping to jump back into the bookworm habits of a middle schooler who's just read Harry Potter for the first time, here are some recommendations: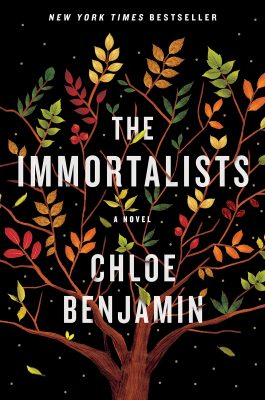 "The Immortalists" by Chloe Benjamin
Chelsea Ashley, Fordham College at Lincoln Center (FCLC) '21, tackled her summer reading quest with a game plan. Overwhelmed by the thousands of book options at the bookstore, she decided to do some research before stepping into her local Barnes & Noble. She found her book on the "Amazon's 10 Best Books of the Year So Far Are Perfect For Your Summer Reading Plans" list on Bustle.com. Her curiosity piqued after reading the synopsis for "The Immortalists." Beginning in 1969 on the Lower East Side, Benjamin's novel tells the story of four siblings who visit a fortune teller to find out the dates of their deaths. When asked why others should pick it up, Ashley responded, "You aren't just reading about these siblings, you become each and every one of them through Benjamin's skill at finding the humanity in every choice these children make from their decision to learn of their death dates to their actual deaths."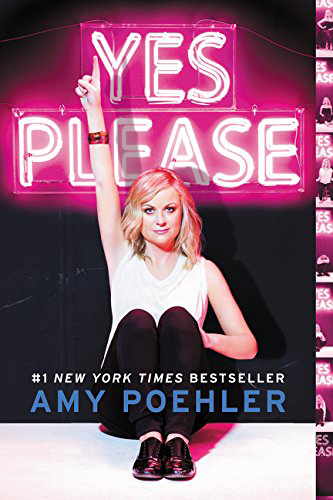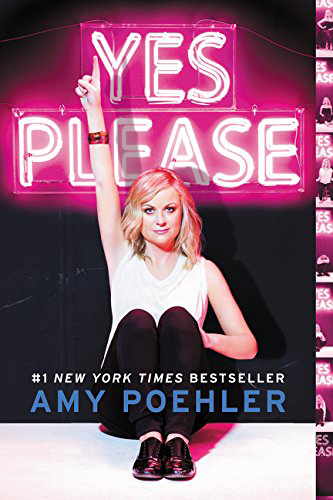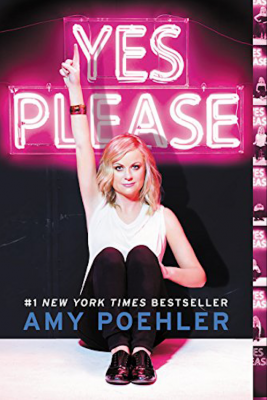 "Yes Please" by Amy Poehler
"I picked ["Yes Please"] up because Amy Poehler is a major role model of mine," said Maddy Casale, FCLC '20, about this famous female comedian's memoir. "Yes Please" is a comedic book chronicling stories from Poehler's personal life and career paired with funny anecdotes and advice. The audiobook, voiced by the author herself, won a Grammy in 2016 for Best Spoken Word Album. It's perfect for a reader looking for a quick read (or listen) and a laugh. Casale said to potential readers, "Whether you love comedy or not, this is a great book for everyone because Amy gives amazing life advice and is especially empowering to women. She is open and honest and shows that no matter how famous you get, you're still a human being with struggles and hopes and dreams. It makes her experiences both inspiring and relatable."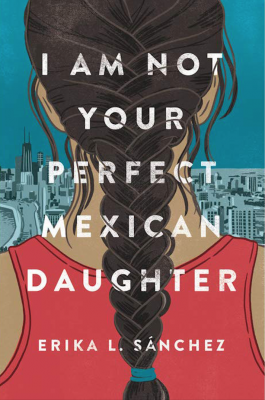 "I Am Not Your Perfect Mexican Daughter" by Erika L. Sanchez
As a Latina reader, Alejandra Garcia, FCLC '21, was frustrated with the lack of representation in mainstream fictional narratives saturated with white protagonists. She found her saving grace in Sanchez's "I Am Not Your Perfect Mexican Daughter." Most bookstores categorize the novel under the young adult section. However, Sanchez crafts a story that represents mature issues such as cultural identity, educational disparities, death and mental health. The story's protagonist, Julia, attempts to navigate the torpid waters of college applications, her tenuous relationship with her parents and self-acceptance in the aftermath of her older sister's death. Garcia recommends this book to those looking for more diversity in their literature. "Sanchez's novel is a beautifully realistic depiction of the Mexican American journey through the perspective of a first generation Mexican-American woman trying to find peace within herself while living in a society that is largely pit against her," Garcia said.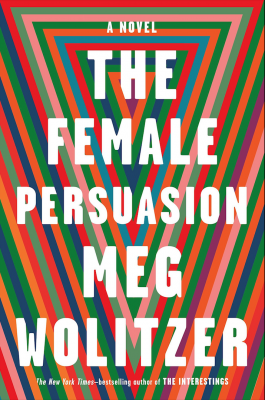 "The Female Persuasion" by Meg Wolitzer
This contemporary tale was recommended by Kara Hogan, FCLC '19, who is a fan of the author's other works and was intrigued by the premise of her newest novel. Published this past April, "The Female Persuasion" is categorized as feminist fiction/women's fiction. The book's protagonist, Greer Katedsky, is a college freshman juggling her relationship with her boyfriend and school after meeting women's rights activist, Faith Frank. Hogan said others should pick up "The Female Persuasion" because "it's an interesting portrayal of white feminism throughout the last few decades and how we idolize or love can shift and change as we grow."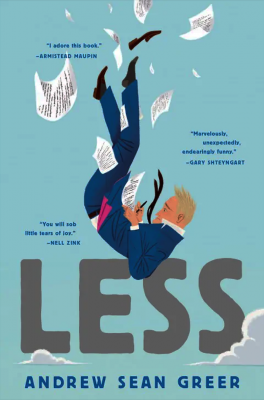 "Less: A Novel" by Andrew Sean Greer
People say "never judge a book by its cover," but for Kylie Ford, FCLC '20, that's exactly how she found her favorite summer read. "Less: A Novel" caught Ford's attention with its pretty pastel blue and intriguing illustration of a man falling from the sky.  A quick glance over the synopsis on the back of the book hooked her on the idea of reading the whole thing. The winner of this year's Pulitzer Prize for Fiction, "Less" is a humorous love story following the adventures of Arthur Less as he attempts to escape his problems. Ford said, "Others should read it because it's really funny without taking itself too seriously, and the main character is gay in a non-stock character or stereotyped way."
About the Writer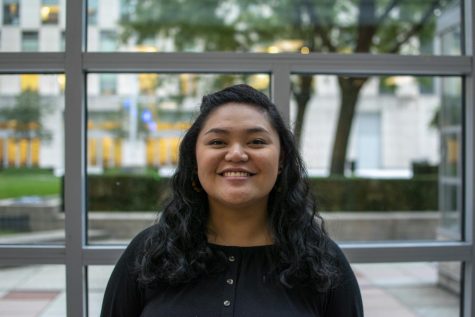 MARIELLE SARMIENTO, Managing Editor
Marielle Sarmiento, FCLC '21, is the managing editor of The Observer. On staff since her freshman year, she has previously held the positions of arts & culture editor and features editor. She studies new media and digital design with a concentration in commerce and marketing. Her favorite article that she has written is "Making a Musical: 'The Shakespeare Company.'"