Fordham Students Celebrate Pride Month
This pride season, in a nation engulfed in chaos and disunity, the LGBTQ community proved that diversity can and will conquer adversity. Fordham students far and wide gathered to participate in the New York City Pride Parade on June 24 in a celebration of queer identities in the midst of a historical moment of extreme discord.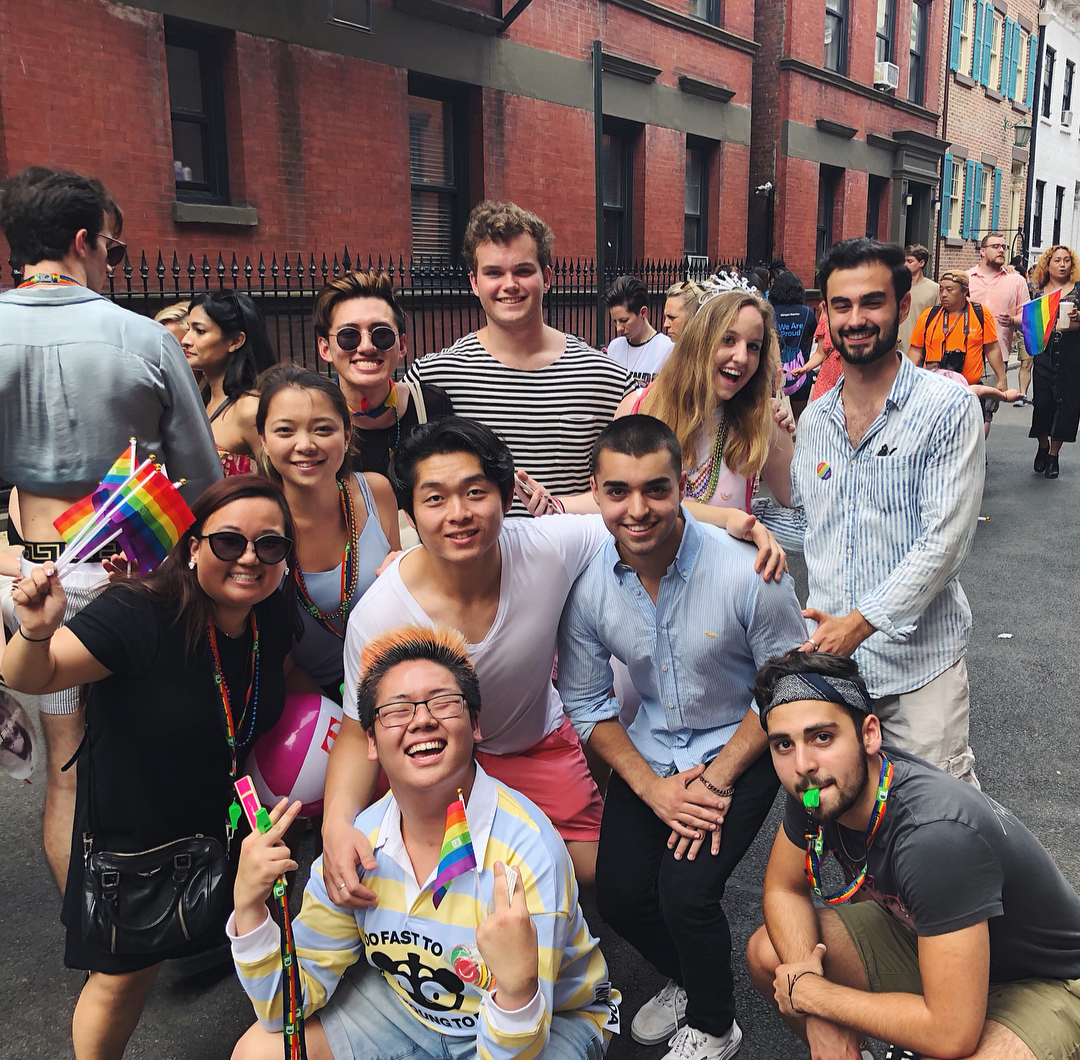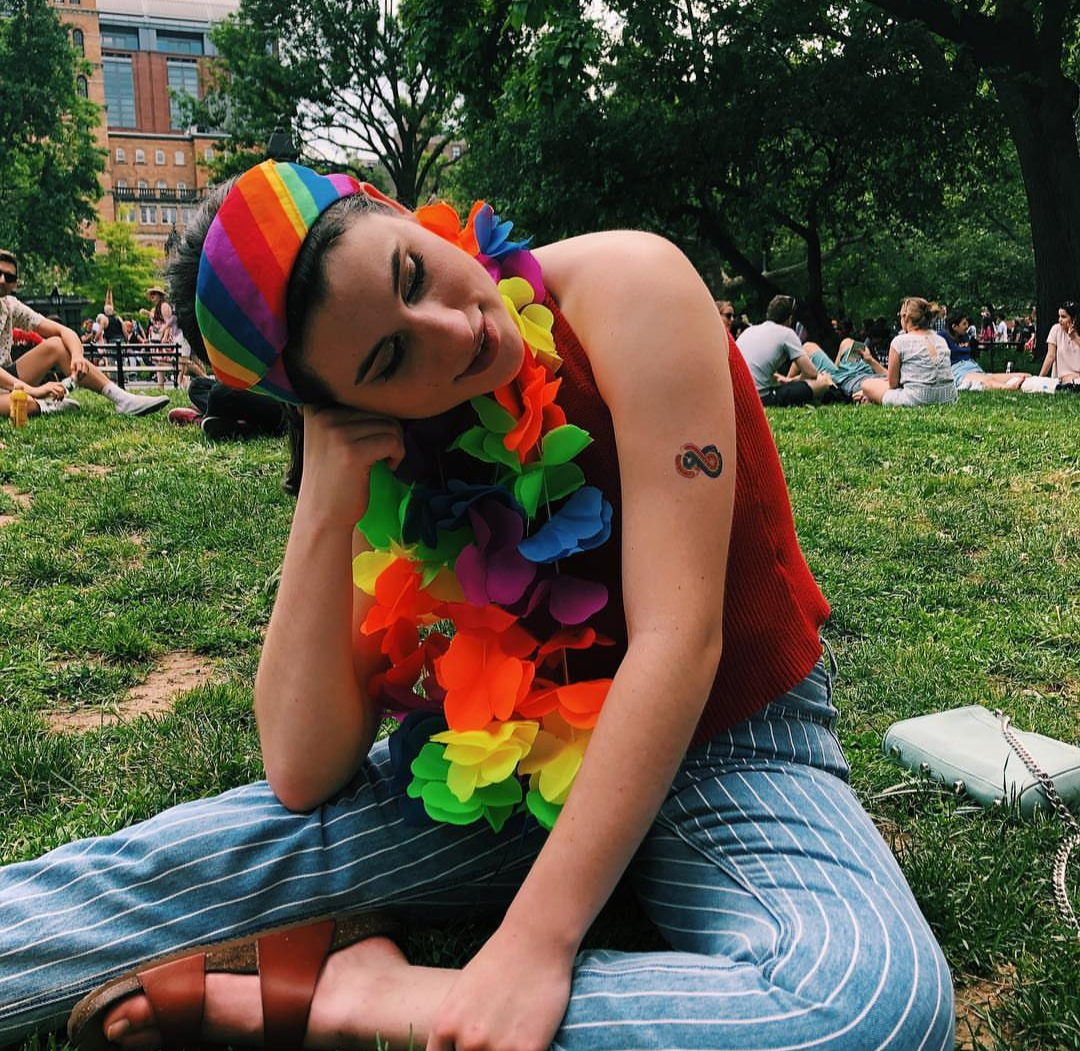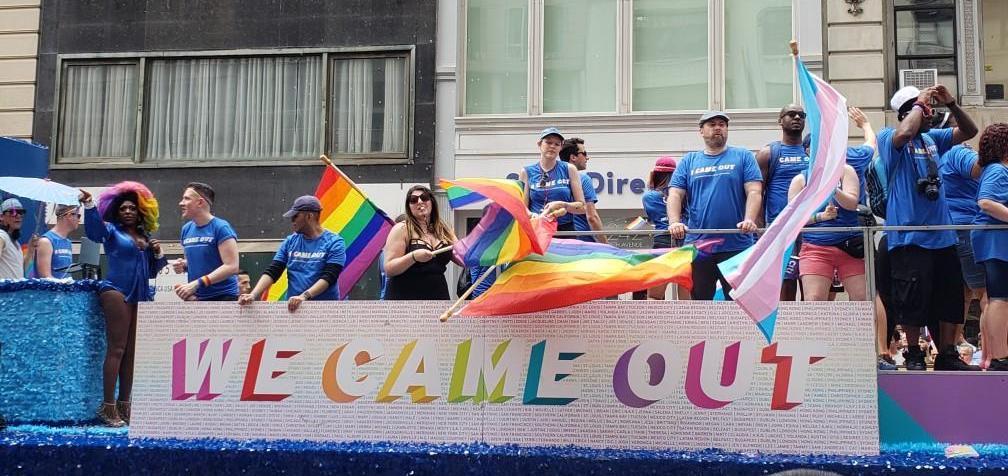 In another year marred by police brutality, fleets of NYPD cars decorated with rainbows cruised through the streets in a moment of solidarity.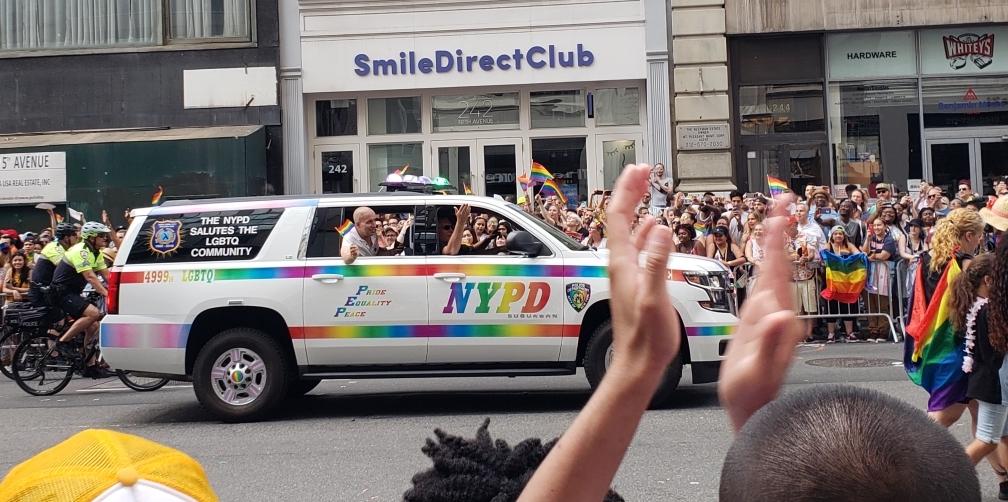 Women and men of different backgrounds and ethnicities came together to prove that human value is not just skin-deep.  In an era in which the future is far from certain, determined people proved that the past can inspire present progressive change.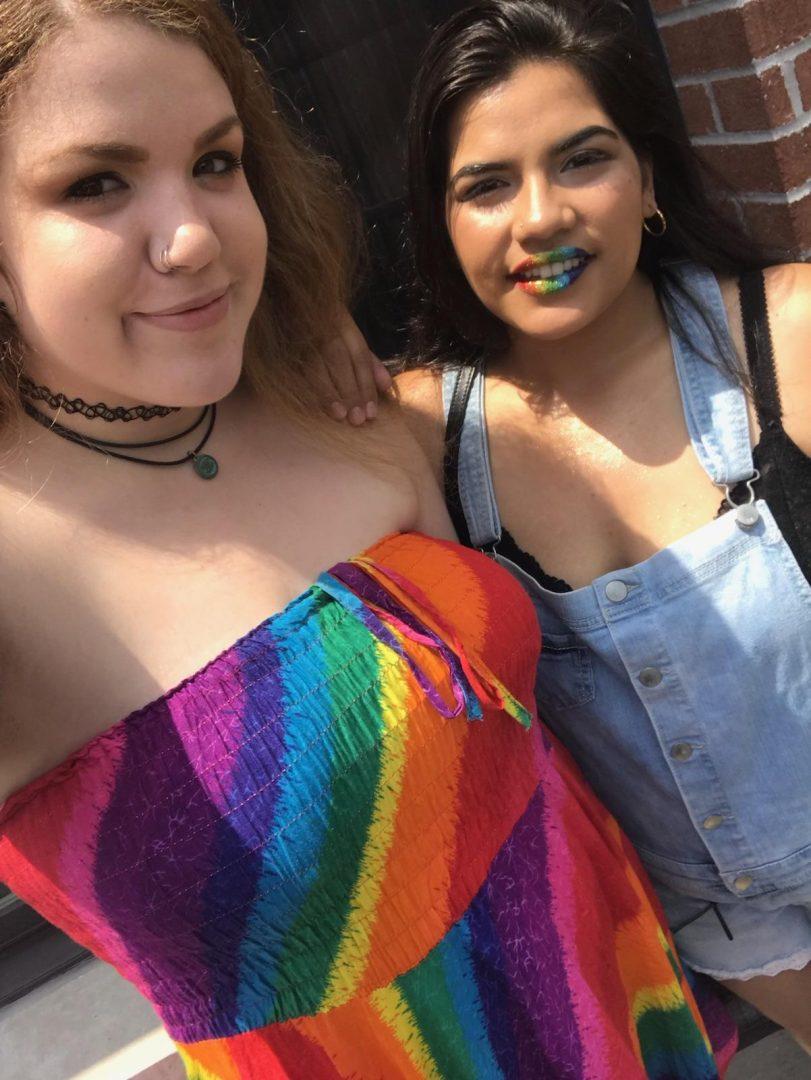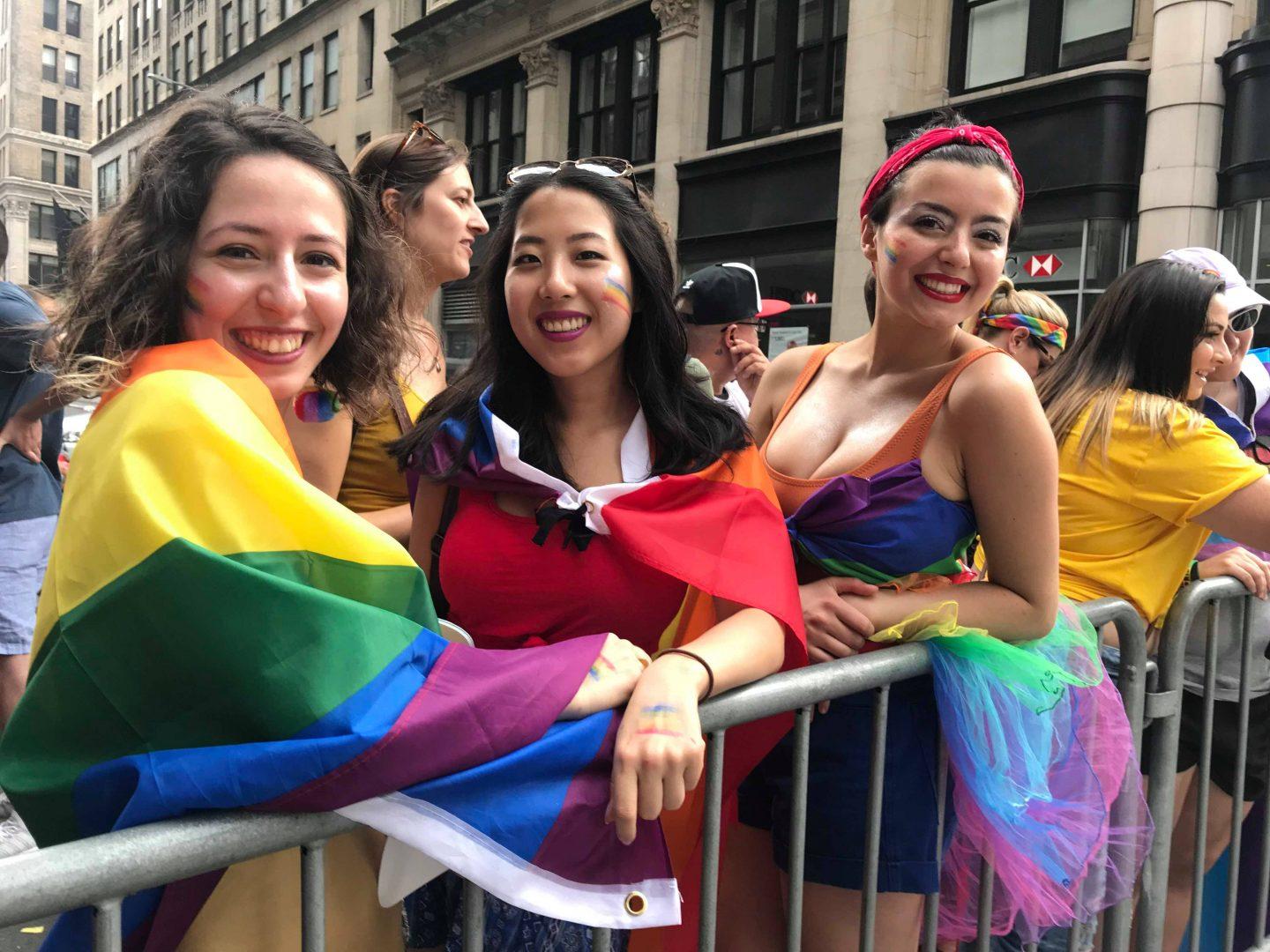 This year's 2018 Pride Parade made America truly great…and gayer than ever.