News Anchor Bill Ritter Speaks to The Observer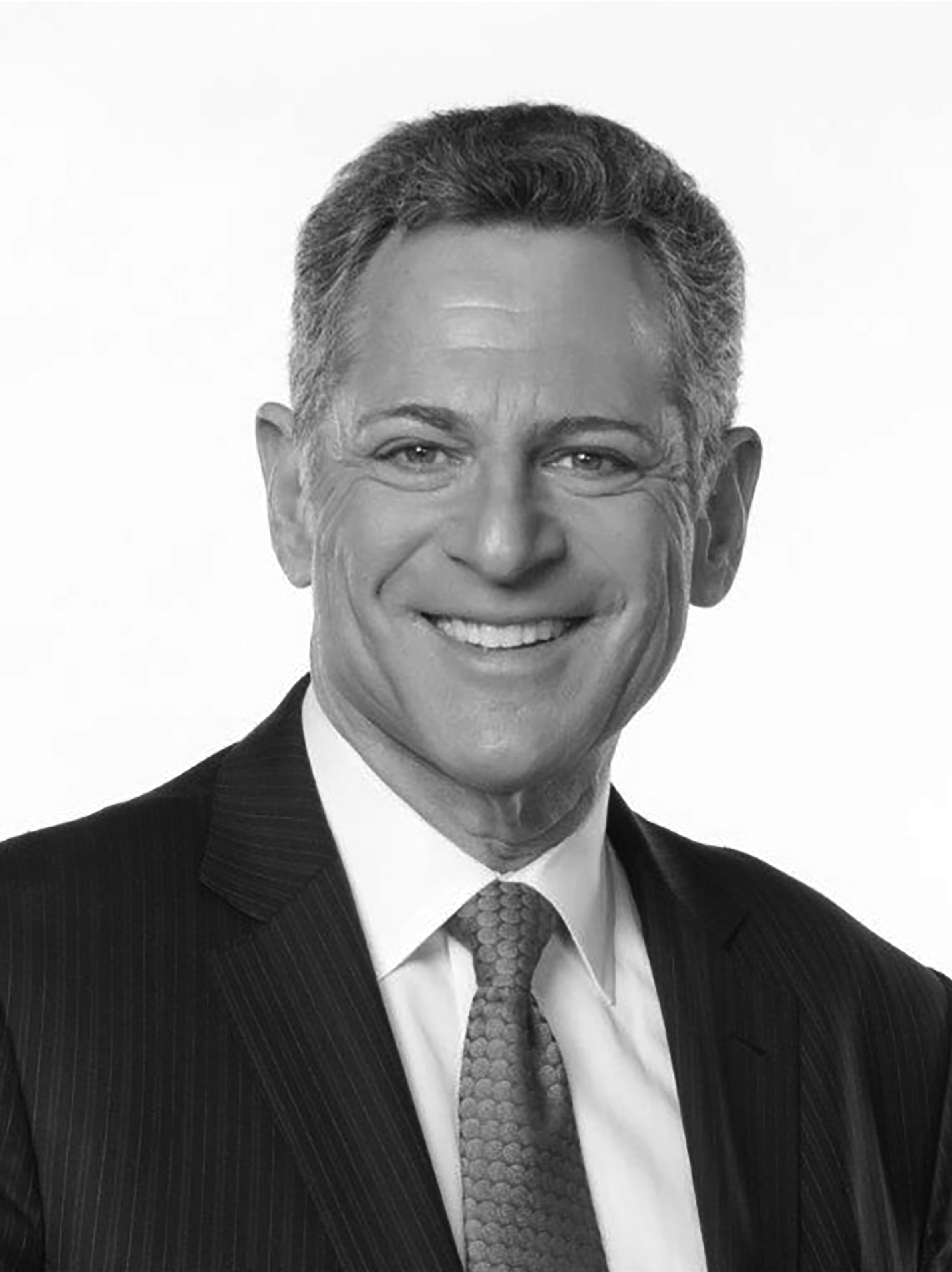 As he spoke to a room full of aspiring journalists on the evening of April 23, WABC-TV news anchor Bill Ritter opened a discussion about his own career, as well as covering local and international news in a field increasingly infused with "fake news." During the event, Ritter offered his insights to students interested in entering the job market in journalism and he addressed questions about politics and ethics embedded in media.
Ritter opened his speech by detailing his shift from print journalism to television, explaining that he didn't want to feel as if he was settling down in print only because "it was what [he] knew and what felt comfortable." He traced the trajectory of his career, beginning as a writer for the Los Angeles Times, where he later won the "Los Angeles Times Editorial Award" for reporting on a $200 million broker fraud in San Diego, California. Later, when Ritter was offered the opportunity to work in the TV industry and news broadcasting, he took it instantly, as he wanted to "take on a new challenge."
While transitioning from print to broadcast was a challenge, Ritter said his "most challenging story" was covering 9/11 for WABC-TV's "Eyewitness News." He recounted realizing the city ― and the nation ― was under attack the moment the second plane hit the south tower of the World Trade Center.
"It was wrenching to see that happening to your country," he said with the pain of remembering that day seeming to resurge the more he discussed it.
In his conversation with the Observer staff, Ritter also shared his experience of being kicked out of college in 1972 for his anti-Vietnam War activity at San Diego State University. Decades later, he enrolled at The New School and earned his degree in 2016. One of his projects at The New School ended up becoming one of the stories that he is most proud of reporting.
The project, which he eventually pitched to ABC News, focused on a young woman's endeavor organizing and endorsing prison gardens. His reporting found that the nurturing act of growing food and vegetation would fundamentally lead to improved conditions for the inmates and a decline in the rates of recidivism, or the inmates' relapse into further criminal behavior after being released from prison.
His stories showcased the work of the Insight Garden Program, a non-profit organization whose mission is to make inmates "reconnect to self, community and the natural world," through "vocational gardening and landscaping training," as stated on their website. After being featured on ABC, their popularity soared. First, the California State Prison System's leadership contacted them for help implementing prison gardens statewide. This eventually led to prison systems in other states taking notice and contacting the Insight Garden Program to start programs across the nation.
"I'm very proud that my study and the way I approached that as a reporter led to two stories that sparked a national movement," he said.
During the event, Ritter also discussed journalism ethics and the need for integrity in the age of 'fake news.' As journalists' duties consist of searching truthful facts, Ritter stated that "we have an obligation to fight the assault and the attack of the so-called 'fake news' and speak truth to power."
After answering several questions, Ritter left off with an expression of belief in today's young adults, especially after witnessing the recent initiatives of high school and college students to be changemakers in the nationwide debate over gun control.
"It is thrilling to work with young people because of how determined and hopeful they are," he said. "It makes me optimistic about what your generation can do."