Haunted Houses, A Rock Musical and A Parade: Unique Ways to Spend Halloween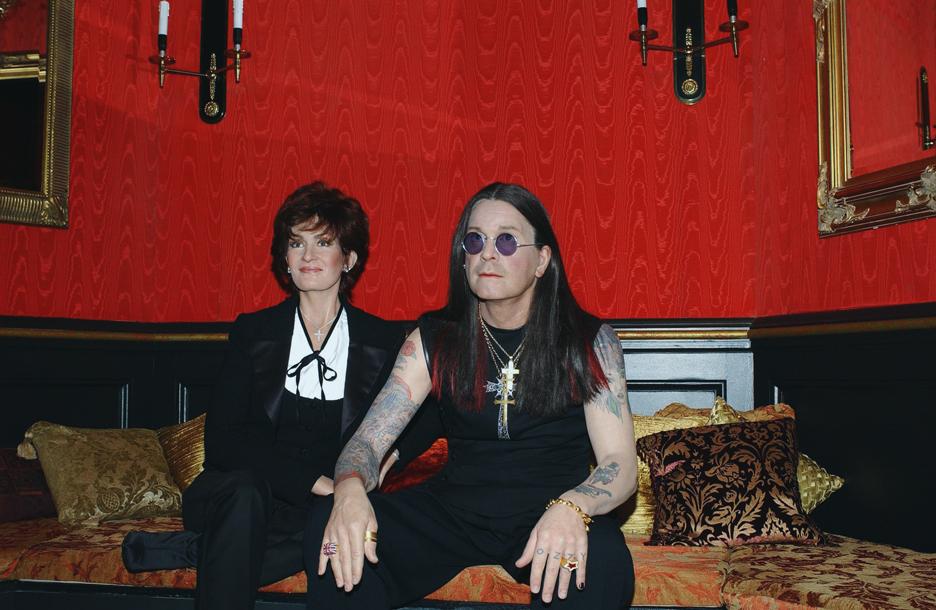 Published: October 22, 2009
When Oct. 31 rolls into New York City, there isn't even a question of what you are going to do: dress up crazy and go to a party or a club, of course. But doesn't doing the same thing year after year get a little redundant? Maybe you aren't 21 and getting into a bar or club is too much of a hassle. Maybe that just isn't your scene. Or maybe you are looking for an alternative ways to spend the holiday this year. No matter what your reason, If you thought drinking and dancing were your only options, think again and enjoy all the amazing events New York has to offer come Halloween night!
36th Annual New York Village Halloween Parade
If you've put a lot of effort into your costume and really want to show it off, then the Village Parade is perfect. You can join the hundreds of New Yorkers walking in the parade and get in line at 6:30 p.m. on 6th Avenue between Canal Street and Spring Street. Or starting at 7 p.m., you can watch from the sidelines, see some of the craziest, strangest, and freakiest costumes you'll ever see and listen to bands. The best part: it's completely free.
Blood Manor
For all those who love the spooky side of Halloween, Blood Manor is a haunted house in Chelsea that's far from ordinary. According to its Web site, "Blood Manor is a first class Haunted Attraction of approximately 5,000 square feet of themed rooms, corridors, and a labyrinth of passageways designed to maximize one's fears." It's so scary that you must be over 14 years old to enter. Tickets are $25, but if you want to cut the wait and the line you can get R.I.P. express tickets for $40. The manor is located on W. 27th Street.
Spooktacular
If you'd rather spend your Halloween night laughing than being spooked, Spooktacular is the way to go, "because if you're going to die, you might as well die laughing," at least according to the show's Web site. It's an improv comedy show at the National Comedy Theatre on W. 36th Street, that with a student discount is only $13. With only two shows at 7:30 p.m. and 9:45 p.m., you should get your ticket ASAP.
Village Halloween Costume Ball
It's much more than your average Halloween party; it's a ball filled with psychic readers, stilt dancers, jugglers, fire-eaters, burlesque dancers and a costume contest with some crazy categories such as "Most Hungry for Tomatoes" and "Most Spammed." The ball is held at the Theater for the New City on First Avenue and E. 10th Street and tickets are only $20.
Madame Tussauds After Dark
Whether you've been to Madame Tussaud's Wax Museum or not, the After Dark tour is a completely new experience. The tour introduces patrons to Madame Tussaud's story about how she got her start creating death masks of famous victims and executed nobles during the French Revolution. Visitors learn about her spooky history while being led through the exhibits with a single flashlight. There is also a "Scream" exhibit with live actors. The tour lasts for four hours and starts at 9 p.m.; tickets are $20. This tour is another perfect way to get your scare fill this Halloween night.
Frankenstein
If you're a fan of musicals, rock music or monsters, check out the only performance of Frankenstein at the Highline Ballroom on W. 16th Street The show features a star-studded band including former members of Frank Zappa's The Mothers of Invention and The Average White Band. Tickets range from $35 (standing room only) to $65.