Streaming Live: What's New On Netflix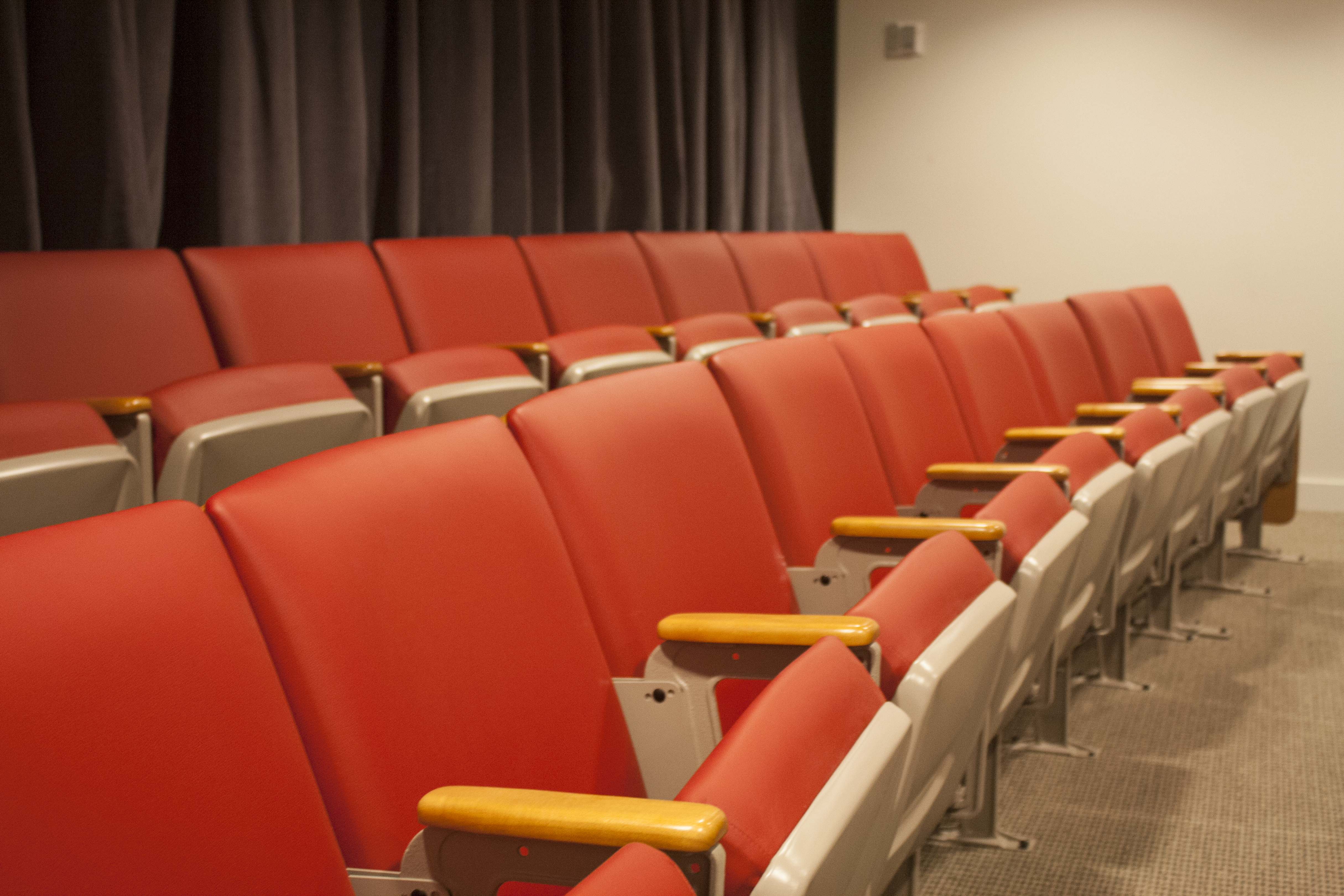 Over the last several months, there has been quite a stir in the streaming-sphere about the changes in show availability on certain platforms (i.e. "One Tree Hill" switching from Netflix to Hulu, which left many fans without a subscription scrambling to grab a student Spotify account for the Hulu perks). But, fear not—as the weather starts to heat up, so does the content on our screen!
"On My Block" (Netflix)
Set to premiere on March 16, Lauren Iungerich of "Awkward", Eddie Gonzalez and Jeremy Haft of "All Eyes on Me" created this show with a heavy focus on the Hispanic and African-American communities in south central Los Angeles. This coming-of-age comedy features four diverse and street-savvy friends navigating their way through the emotional minefield of high school. With a leading ensemble of talented and diverse young adults, this show is not to be missed.
"March of the Penguins 2: The Next Steps" (Hulu)
Morgan Freeman returns to narrate the migratory tale of the emperor penguins, this time with a focus on both the established father figures and their young offspring on their annual sea-bound trek. The cinematography promises to be just as exquisite as its predecessor, and the trailer hints that highlight the struggle of these migratory patterns MIGHT possibly also stimulate discussion on global climate change. This sequel to the award-winning documentary of the same name streams on Hulu on March 23.
"The Dangerous Book for Boys" (Amazon Prime)
Amazon's push for family entertainment on its Prime streaming service introduces "The Dangerous Book for Boys," inspired by the book of the same name by Con and Hal Iggulden.  Created by "Breaking Bad" star Bryan Cranston and "Superbad" director Greg Mottola, Wyatt and his brothers learn to come to terms with the death of their father through a copy of the eponymous instructional book filled with life skills to navigate the real world. Cranston's passion project is expected to release its six episodes in March.
"Love", Season 3 (Netflix)
Judd Apatow's exploration of the ups and downs of one couple's relationship draws to a close. Gus (Paul Rust) and Mickey (Gillian Jacobs), following a turbulent journey through the first two seasons, now enter into a committed adult relationship—unfamiliar territory for both characters in question. The show is heartwarming and quirky, giving a refreshing look at modern romance and the peaks and pitfalls that come with it. The final season arrives on March 9, but the first two seasons can be streamed now.
"The Good Fight", Season 2 (CBS All Access/Amazon/Hulu)
This American legal/political drama follows in the wake of the conclusion of CBS's "The Good Wife". Starring Christine Baranski, a year after its predecessor's finale, a broken Diane Lockhart is forced to join a new wave firm with a high commitment to taking on police brutality cases. While this show will premiere on CBS All Access on March 4, a recent streaming bundle deal with both Amazon and Hulu will guarantee the availability of the show on this service as well for those without the CBS app. Now, both providers will live-stream the CBS content as it airs, and hold a limited selection of recent episodes for others to catch up.
"Roseanne" (ABC/Hulu)
Following the trend of a few other reboots, "Roseanne" is set to return to ABC on March 27 after its controversial finale in 1997. The show even touts that the entirety of its original cast will return for at least one of its whole eight-episode run. This glimpse into the struggles and familial bonds of an average American family will also be streamed on Hulu as each episode will air on live TV.
"A Series of Unfortunate Events," Season 2 (Netflix)
The adaptation of this beloved middle grade fiction will return to Netflix on March 30. Neil Patrick Harris's appearance in the official trailer ensures audiences that there is more "treacherous villainy" in its upcoming sophomore season. The second season will follow a similar pattern to the first, encapsulating the next four books in the series (five through nine) with similar fourth-wall breaks and frequent interjectory narrations from Patrick Warburton.
This, of course, is only a taste of what streaming services have to offer for this upcoming month.  Make sure to be on alert for more exciting digital gems!