NBA Referee Scandal Rocks the Sports Community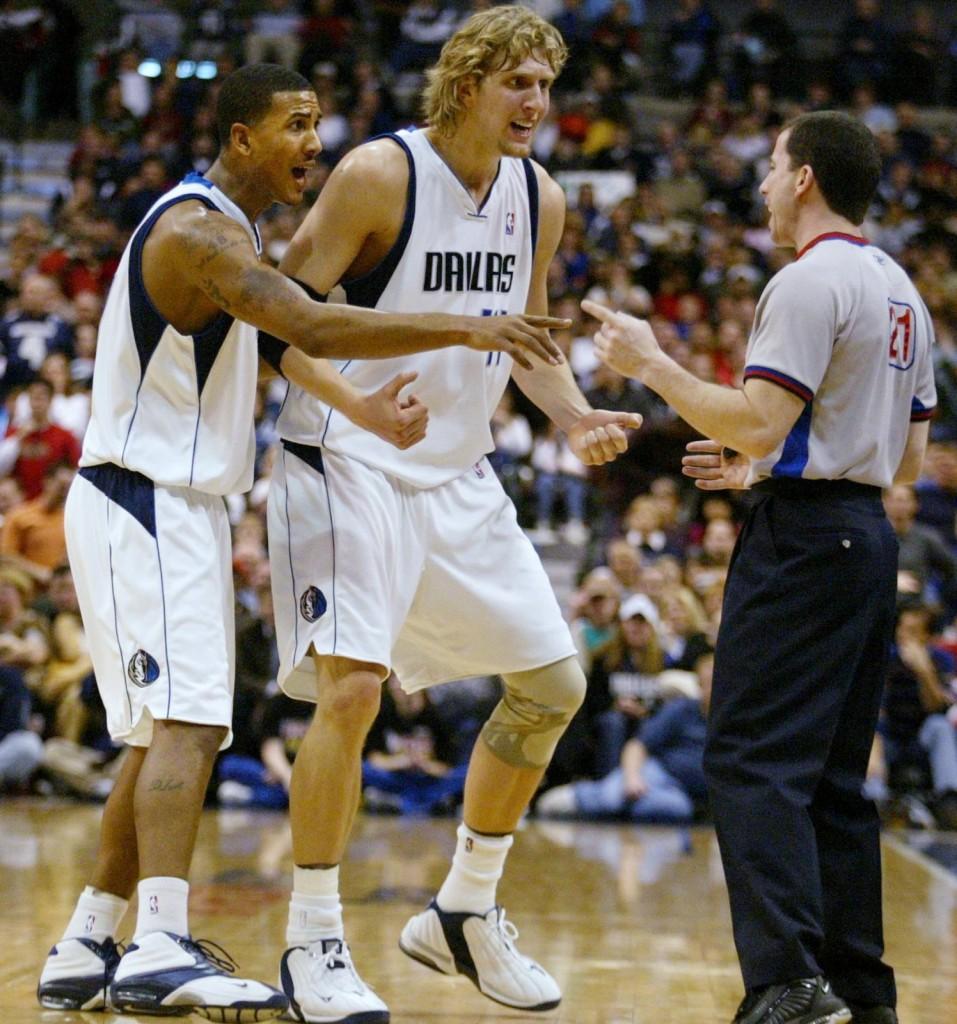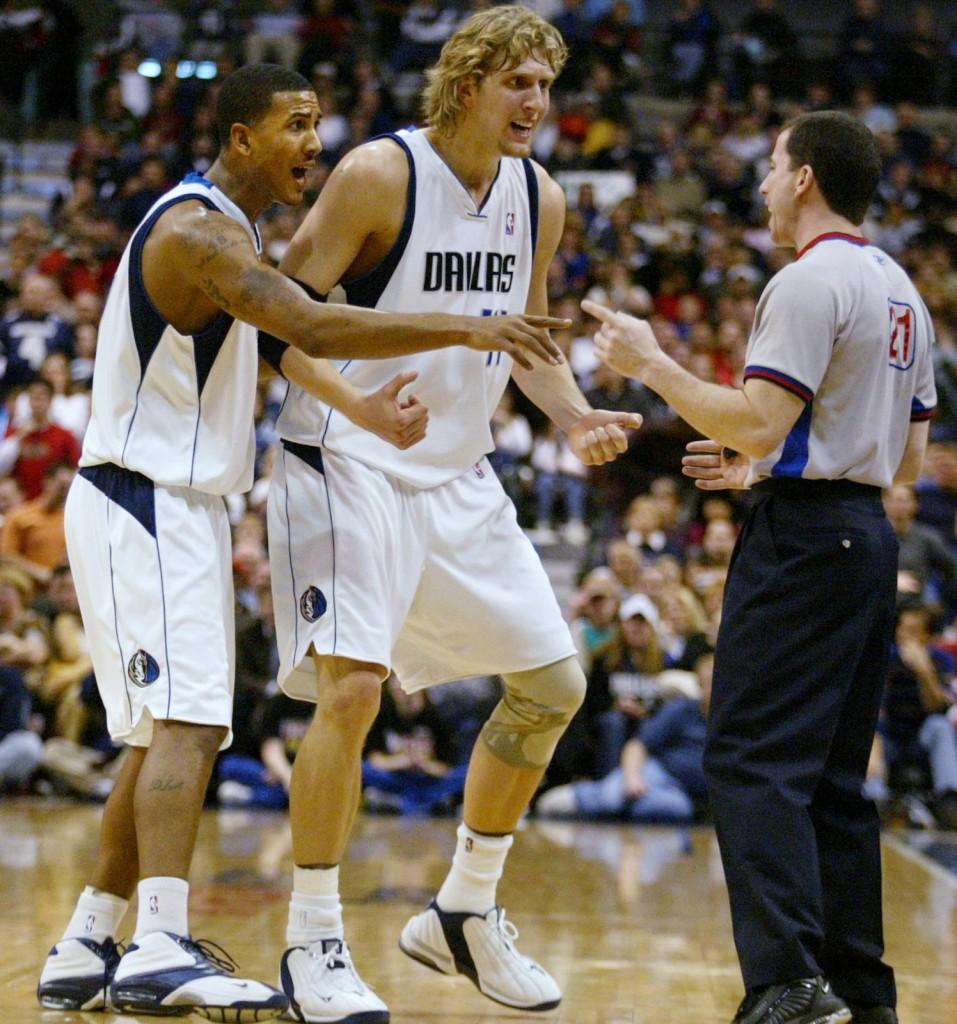 Published: August 30, 2007
Tim Donaghy, a National Basketball Association (NBA) referee of 13 years, pleaded guilty in a Brooklyn federal court on Aug. 15 to conspiracy to engage in wire fraud and transmitting wagering information through interstate commerce. He was accused of having bet on NBA games that he officiated from the 2005-06 and 2006-07 seasons. Donaghy was also accused of shaving points in some games to ensure that illegal gambling bets from his mobster associates would win.
In order to understand how Donaghy was placed in the position to rig these games, it is important to look at how NBA refs are hired. To become an official, one must attend a training camp or take officiating classes. Most referees start in the high school and college ranks and work their way up. NBA referees are selected from lower levels of basketball, for example the Continental Basketball Association (CBA), the National Basketball Association Developmental League (NBADL) and the Women's National Basketball Association (WNBA), and are then promoted based on their performance.
As the NBA hires referees, they are closely examined, from their lifestyle off the court to being graded on what calls they make during games. Every referee goes through a background check–the most extensive check that is allowed by law.
According to NBA Commissioner David Stern at his press conference on July 24, Donaghy passed the background check. The Arkin Group, the private company that does investigative work for the NBA, found that allegations that Donaghy had gambled in the Borgata Casino in Atlantic City were untrue and that his name never appeared in the records of any casino elsewhere. The NBA also dismissed a dispute with his Westchester, Penn., neighbor after Donaghy told investigators that the neighbor was the one doing the harassing, not him. No criminal charges or gambling bets ever came up in this check, so Donaghy was cleared to continue officiating games.
This is not the first time the NBA has been lax in dealing with referees who have come under fire for wrongdoing. Referee Joey Crawford was involved in a 1998 scandal in which eight NBA referees were found to be filing false income tax returns to keep from declaring the money they kept from airline tickets that were downgraded. At that time, Crawford resigned from the NBA after pleading guilty, but was reinstated in 1999. Crawford ran into trouble again this year, when, on Apr. 15, during a San Antonio Spurs-Dallas Mavericks game, he challenged Spurs' player Tim Duncan to a fight. Crawford was suspended for the rest of the season and can only be reinstated after a hearing with Stern.
The Donaghy scandal will have a tremendous impact on the league, because it casts a shadow of doubt on the legitimacy of each game. Fans, coaches, players and gamblers alike will now question the objectivity of the officiating each time a questionable call is made. It will be hard not to think that games are being fixed when calls go to one team instead of the other.
All sports will have to reassure their fans that games are being honestly officiated, as a result of the Donaghy scandal. Stern will have to implement stricter background checks of officials and change the system in which they are graded so that this never happens again. The reputation of all sports, especially the NBA, will have to work hard in order to salvage fans' trust.