Lincoln Park Set to Reopen by Nov. 6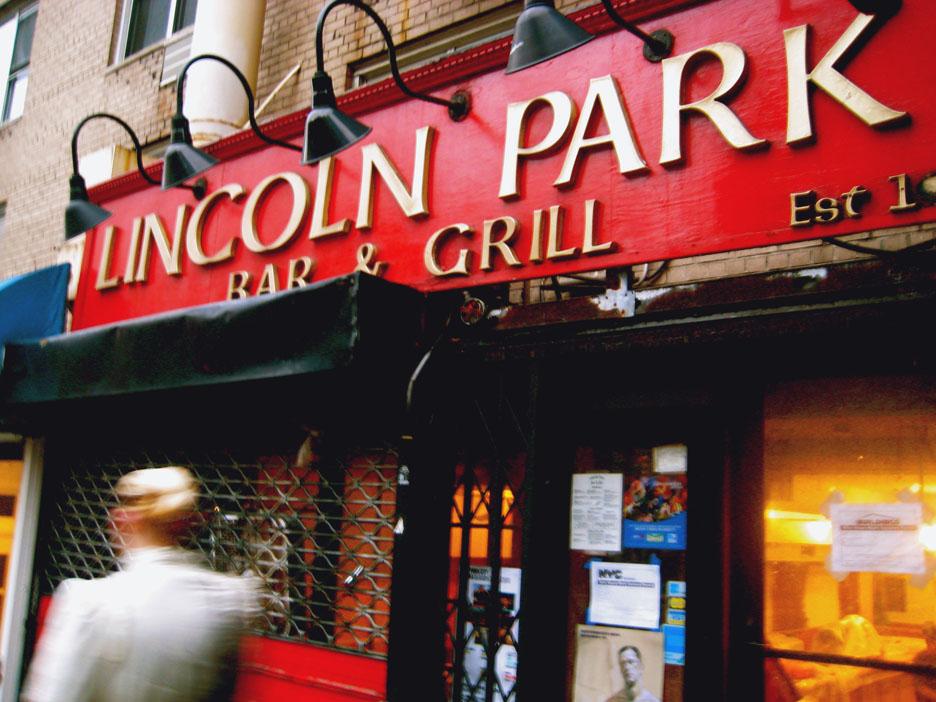 Published: November 5, 2009
Lincoln Park Bar and Grill, a local Fordham  bar with a decade-long tradition of student-friendly specials, is scheduled to reopen by Nov. 6 after months of reconstruction and expansion. The bar will reopen without its now infamous dollar beers night, which ended in March after a series of lewd incidents.
On a March 11 dollar beers night, a series of events, such as a patron urinating into pint glasses and a bag being set on fire in a bathroom, prompted Lincoln Park's owners, Brad Sakele, Jud Shultz and Jason Sturkie to end the dollar beers tradition and increase their strictness on identification enforcement.
The changes came amid Sakele, Schultz and Sturkie's plan for a $500,000 renovation and expansion of the Ninth Avenue bar.
"We felt like we were losing business because of our size," Sakale said. He said that  by expanding its dining area into the neighboring space, Lincoln Park will have a higher occupancy and, expectedly, more patrons.
As Lincoln Park open its doors to a larger customer base, a major concern among the owners is the prevention of underage drinking." If someone looks to be close to 21, we will ask for a second ID," Sakele said. "It's how I support my family. I can't, nor my partners, can take the chance on serving a minor and losing our business."
Students old enough to gain admittance to the bar will notice 20 new high definition screens, more space, larger bathrooms and an expanded menu, with delivery.
"I can't say I'm surprised (by the new policy) because with all of the work they've been doing, they don't want to risk getting in trouble for letting in underage kids," said Rachel Burt, FCLC '11, in reference to the stricter policies. "Lincoln Park will be the Fordham hang out when it opens. Good thing I'm almost 21. It sucks for all of the freshmen and sophomores who won't get to experience Lincoln Park until they're 21."
Sakale said that there will be new drink and food specials when the bar reopens. "We love Fordham," he said. "Of course we want all the 'of age' students to come back," to the underage crowd,  he said, "Come see us when you're 21. We'll throw a big birthday party."