Tennis Takes Center Stage in Queens at US Open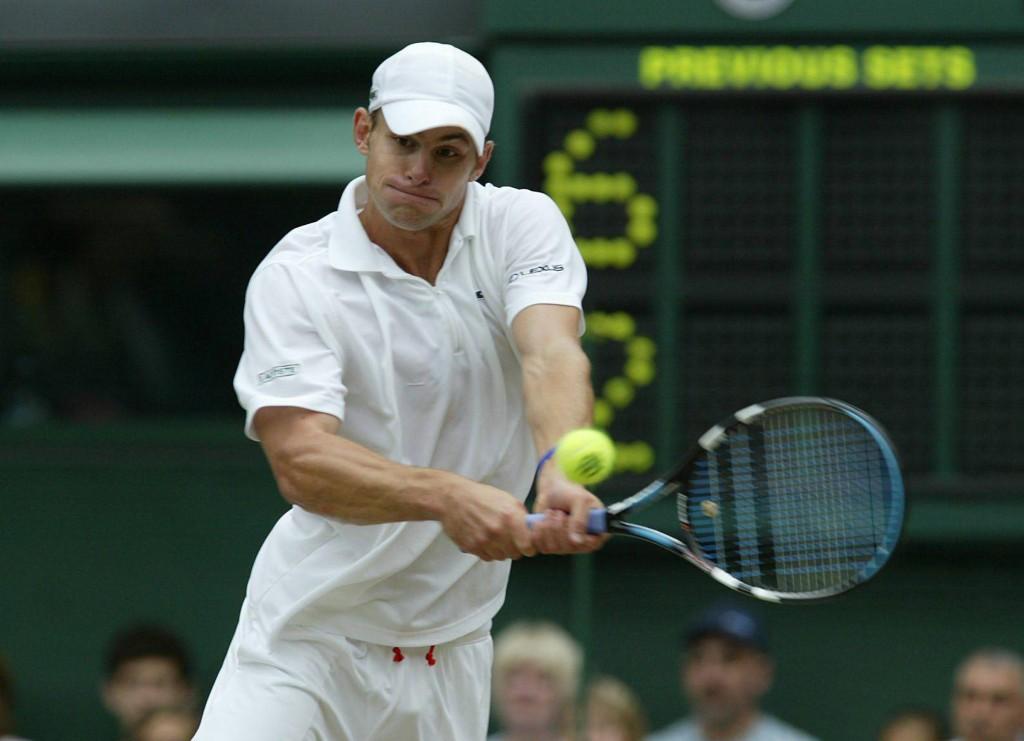 Published: August 30, 2007
The Big Apple will be at the center of the tennis universe beginning Aug. 28, when the 125th US Open tennis tournament commences at the West Side Tennis Club in Forest Hills, Queens. The tournament, the last of tennis' four-event Grand Slam series, will draw top professionals from around the world, while the American entrants will be seeking to end a recent drought at the Open.
Standing in the way of any hope of an American men's victory is three-time defending champion Roger Federer. Arguably the most dominant athlete in the sport, Federer already has two 2007 Grand Slam titles under his belt, capturing his third consecutive Australian Open victory in January and winning his record-tying fifth consecutive Wimbledon tournament in July. Federer seems poised to continue his reign, as he has captured the last three US Open titles, dashing hopes of an American victory in 2005 against Andre Agassi (in his last Grand Slam finals appearance) and again in 2006 against Andy Roddick.
Roddick stands as the last American to win the US Open, defeating Spain's Juan Carlos Ferrero in 2003. Since then, Roddick has fallen just shy of another Grand Slam title three times, losing in the final rounds to—who else—Federer.
Certainly, the meetings between Roddick and Federer do not possess the same luster as the latter's matches against Rafael Nadal, the annual thorn in Federer's side at the clay-court French Open, but another Roddick versus Federer final would be a huge event, especially in front of the predominantly American crowd. Roddick's powerful serve could give him an edge on the hard court, the surface on which he has won 13 of his 20 singles titles. Coming off recent wins at the Stella Artois Championships and Legg Mason Tennis Classic, there is little doubt that Roddick is in top form coming into the Open; but whether anyone can come close to defeating Federer remains to be seen.
The women's field appears to be more evenly matched, but Belgium's Justine Henin is still considered the frontrunner, having already won five events this year, including the French Open.
No American woman has won the Open since the Williams sisters' four-year domination of the event, with Serena winning in 1999 and 2002 and Venus taking 2000 and 2001. Both sisters have experienced a resurgence as of late, as Serena captured the Australian Open title while Venus triumphed at Wimbledon this year. Defending champion Maria Sharapova is zero for three in Grand Slam events this year, but an early August win in the Acura Classic marked her first title of the year.
The first round of the Open begins on Aug. 27, with 11:00 a.m. day sessions and 7:00 p.m. evening sessions continuing through Sept. 6. The Open will conclude on Sun., Sept. 9.