Fordham Students Stick to Interests Despite Gloomy Job Market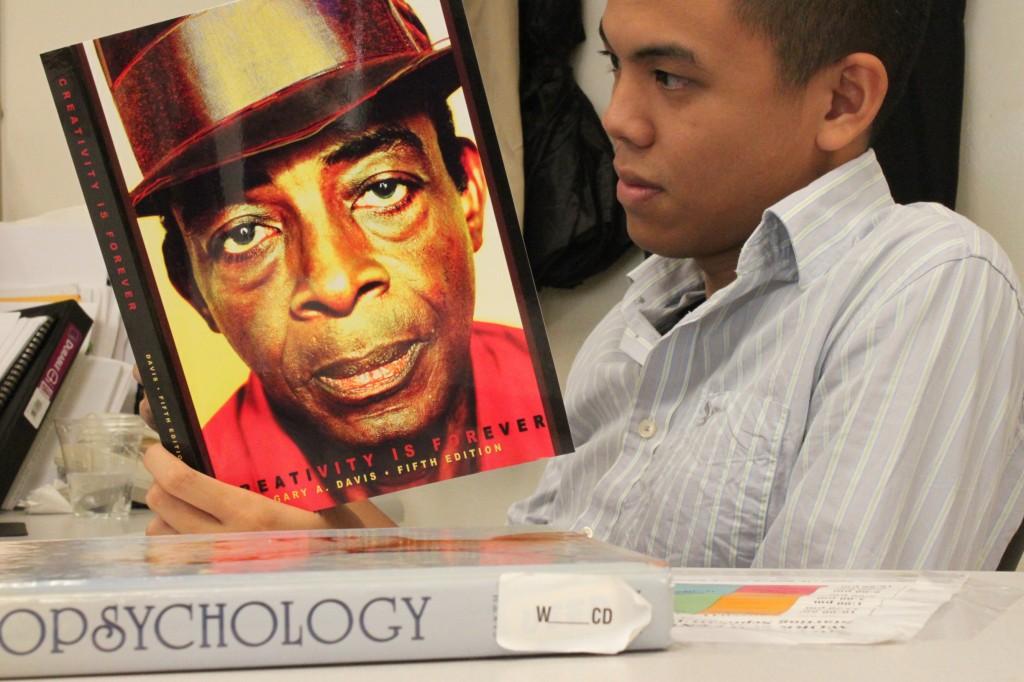 Published: October 8, 2009
The days of Mother Economy waiting with arms wide open, willing to accept just about any student with a degree are over, as the effects of the recession loom large.
According to the U.S. Department of Labor, the fastest growing careers include system analysts, software engineers, financial advisors and substance abuse counsellors. A survey soon to be released by the National Association of College and Employers shows that accounting majors had the best luck finding jobs upon graduation, and that computer science and economics majors also lucked out in the job market; journalists and graphic designers had the hardest time finding jobs.
That being said, Fordham College at Lincoln Center (FCLC) isn't exactly the hub of recession-proof majors; with a strong focus on the  liberal and performing arts, engineering and economics are not the chosen career paths of most of the student body.
The ultimate question is, are current college students frightened by the pending job market and have they switched majors to compensate for this? Or are they staying true to their likes and dreams by simply taking the courses that most interest them?
''My current route has nothing to do with the economy," said Luciana Tuddei, FCLC '12, an art history major. "My sole purpose in life is not to make a lot of money, but to have a good time. If money comes along with that, great."
Chelsea McLaughlin, FCLC '12, is a dance major who has also chosen her career path based on interest and love. ''I plan to minor in business, but only because my mom thinks it's a good idea. Although it's obvious that the recession may affect dance companies, there will always be people going to dance shows," she said.
While communication and media studies is a field threatened by the recession, many students already have internships in their respective fields simply because of the connections they are able to form living in the city.
Tara Aquino, FCLC '12, landed an internship at the magazine Complex.
"I got it through my friend Jaeki who referred me to the magazine," Aquino said. "I feel like you're just bound to make connections in New York because everything happens here and everyone is involved in whatever's happening. Plus, the internship creates more connections, too. I'm discovering all these different kinds of careers that I never knew existed and that actually fit what I've always been interested in."
So are students in New York more relaxed about their choice of major because of the abundance of opportunities which exist in the city, or are students simply turning a blind eye to the grim job prospects?
The answer would appear to be the latter. While 30 years ago, students chose majors which promised success and a steady income, today more students are choosing majors which they find personally satisfying. Some college counselors reported that students are asking about more practical majors and are choosing certain minors as a backup plan, but that majors may matter less than work experience and internships.
Andrew Clark, Ph.D. and Associate chair of MLL-FCLC, co-director of literary studies and an associate professor of French and comparative literature has not seen the recession affecting the majors and minors of students yet.
"This year, I have noticed more people interested in languages, particularly among the dancers. I think people are beginning to see languages (as well as foreign literature, history and culture) as something useful and important in the global market place," Clark said.
"I have also seen a lot more students interested in international relations. This too seems to be related to a more global outlook. As far as a huge change of choice of majors because of the recession, I haven't noticed it yet. I know seniors who have just graduated are having a tough time, though, finding jobs," Clark said.
"A proportion of the dancers whom I advise are always concerned about doing a minor, sometimes a practical one, that would get them started on down a different path just in case they get hurt or cannot perform," said Edward Bristow, Ph.D., professor of history.
Even so, the majority of FCLC students are following the nationwide trend among college students of continuing to study what they enjoy, despite the job market, or lack thereof.
Maybe it's a rebellion to the last generation of workers earning a good income but receiving little enjoyment from their work. Maybe it's a case of actors, dancers, writers and philosophers being too drawn to their fields to worry about the recession. Or maybe it's the realization that, if all else fails, we can all apply to law school.
However, whatever the reason is for your major, you can feel secure in the fact that many of your fellow students have also decided to not take the safe route.
At least you'll have a much broader choice of roommates if you end up living "La Vie Boheme."