Influential Artists to Celebrate This February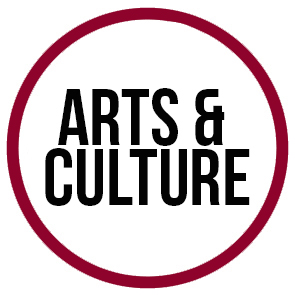 As Black History Month passes by, it is important to take note of the outstanding accomplishments made by black individuals within society. Aside from widely-known historical figures such as Martin Luther King Jr., there are plenty of individuals that have flourished within their careers that can be celebrated this month as well. Performers, for example, make their mark on society in unique ways. Here are some of the great black performers to take note of:
Broadway Star: Audra McDonald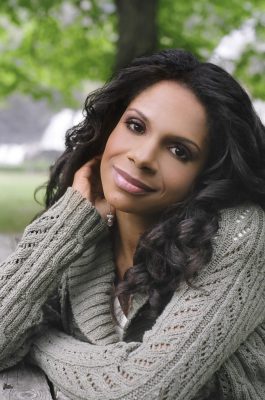 With six Tony Awards, McDonald is arguably the most revered Broadway star to date. Starting with outstanding performances in shows like "Carousel" (1994) and "Ragtime" (1998), McDonald already had three Tony-winning performances under her belt by age 28. She then continued to work on Tony-nominated Broadway shows such as "Marie Christine" (2000), "A Raisin in the Sun," which earned her her fourth Tony in 2004, "110 in the Shade" (2007) and "Porgy and Bess" which earned her her fifth Tony in 2012. With her performance as Billie Holiday in "Lady Day at Emerson's Bar and Grill," McDonald became the first performer to earn six Tony awards, including one in each of the four performance categories.
Even in the midst of all of her success, McDonald remains humble and thankful for those who came before her. In her acceptance speech she said, "I am standing on Lena Horne's shoulders. I am standing on Maya Angelou's shoulders. I am standing on Diahann Carroll and Ruby Dee, and most of all, Billie Holiday. You deserved so much more than you were given when you were on this planet. This is for you, Billie."
Because of her success and her appreciation of other African American women who have made a name for themselves, McDonald is a perfect example of the type of figure to be kept in mind during Black History Month.
Actor: Denzel Washington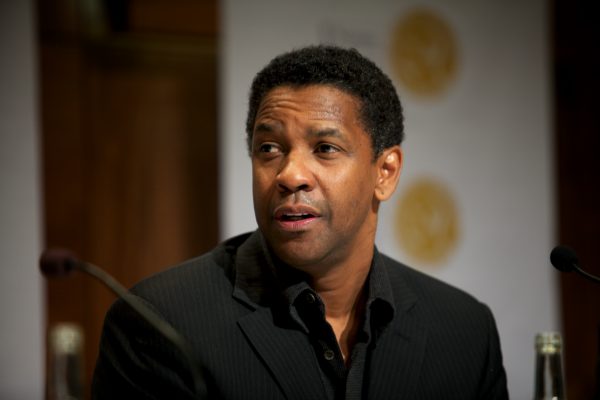 As an alumnus, Denzel Washington is a figure that is well-respectedand celebrated among the Fordham community. However, during Black History Month, it is important that his accomplishments as an African-American in a caucasian-dominated film industry are noted.
Washington has received a total of 91 award nominations, 39 of which she won. He has received eight Academy Award nominations with two wins and nine Golden Globe nominations with three total wins. He has won 17 Film Critic Awards and several other miscellaneous awards, and was most recently nominated for Best Actor and Best Picture for "Fences" (2017). With all of the nominations and wins taken by this one actor, it is clear that he is more than qualified to be a household name.
Washington has expressed in the past that he is "proud to be black, but black is not all [he] is." He appreciates his race and his roots but emphasizes that it is not all there is to him. Although Black History Month encourages celebrating African Americans, it is important to note that the accomplishments of each of these people are important regardless of their race.   
Music: Beyoncé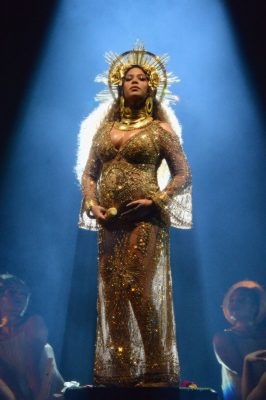 A name that one can hardly go a day without hearing isBeyoncé. With her undeniable fame and well-known musical credentials, Beyoncé is impossible to forget this month.
Starting with her R&B group Destiny's Child alongside Kelly Rowland and Michelle Williams, Beyoncé has spent a great deal of her life in the public eye. She was an influential name in the African American community from the beginning with her outstanding success in R&B and pop. After Destiny's Child disbanded, Beyoncé's career continued to soar with outstanding reception by the public for every album she has released, from her debut album "Dangerously in Love" (2003) to her most recent "Lemonade" (2016), which became her most critically acclaimed album to date. She has been nominated for a whopping 48 Grammy Awards and received 17, proving her musical prowess is appreciated both by the public and those higher-ups in the music industry.
But Beyoncé is not only notable for her voice and talent for producing successful music. Forbes listed Beyoncé as the world's most powerful woman in entertainment in 2015, and was listed sixth in Time Magazine's 2016 "Person of the Year" list.
During Black History Month, we can keep in mind Knowles' success as well as her strong support of the African American community. This is shown in her actions such as her 2016 Super Bowl performance, which included strong references to the Black Lives Matter movement.
Author: Toni Morrison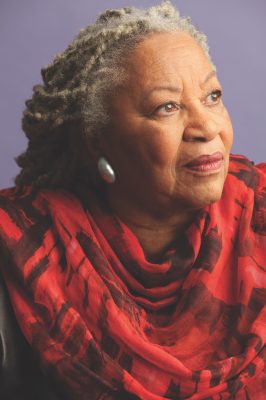 One more notable individual to note during Black History Month is Toni Morrison. An incredible writer and intellectual, Morrison has won both a Pulitzer Prize and the American Book Award for her novel "Beloved" in 1988. Morrison's other most notable works include "The Bluest Eye" (1970), "Sula" (1973) and "Song of Solomon" (1977).
Her works include many interesting themes that involve African American culture, such as the story of a young African American girl who wished for blue eyes in "The Bluest Eye" (1970). She wrote several influential short stories and literary pieces discussing ideas centered around African American lives.
Morrison was awarded the Nobel Prize in 1993. She was also later selected by the National Endowment for the Humanities to give the Jefferson Lecture in 1996. This is the US federal government's highest honor for achievement in humanities, showing just how influential Morrison's work truly is.
The fact that Morrison was able to become so successful and reach achievements that very few could match up to causes her to be someone we can celebrate during Black History Month. What makes her even more notable in the African American community is her tendency to include important African American themes in her literature, showing that her heritage is something she values and is proud of.