Enjoying New York City Before the Frost Bites: Lincoln Center Students Weigh in On The Perks of Fall
Published: September 24, 2009
When we were younger, the advent of fall marked the very important event of breaking out our favorite back-to-school outfits (Mine happened to be a red-and-white Tweety Bird T-shirt, pale blue bell bottoms with floral embroidering and, of course, my daring one-and-a-half inch hightop sneakers). Suburban foliage accompanied us on the walk to school, complete with satisfying crunching noises as we went out of our way to demolish leaf piles. In school, we made Halloween-themed art projects, discussed Thanksgiving and cornucopias and when the time came, went out to recess to find the grass covered in adorable little pumpkins, one of which we each adopted to take home.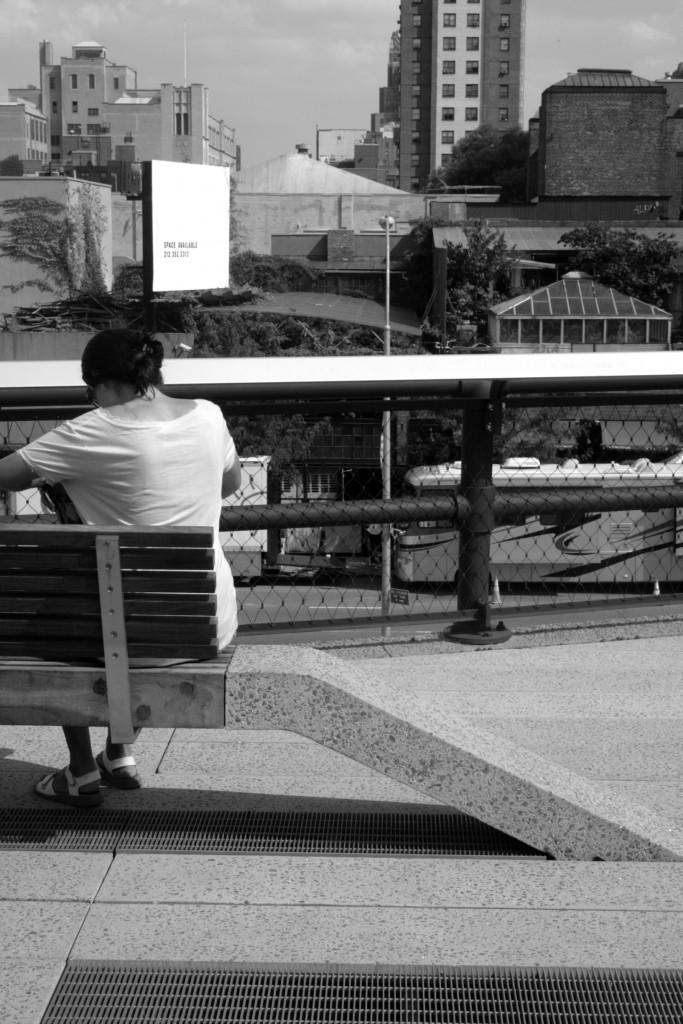 A decade and a move to the city later, fall is done a little differently. New Yorkers know, and recent transplants will soon learn, that even without your typical Charlie Brown scenery, the fall season in this city has no less magic than it did before, if only because we have such a short time to savor it. All too soon,  we'll have to bundle up and simultaneously lose even more space on the subway, all while developing an intense paranoia that every errant cough we hear means an inevitable plague is coming for us.
In this spirit, the students at Fordham College at Lincoln Center (FCLC) are planning to make the most of the season. So, what are they looking forward to?
"Besides the return of Magnolia Bakery's pumpkin spice cupcakes," said Jen Calogero, FCLC '12, "I am excited for fall fashion. I love the fall sample sales for Tory Burch and Theory; they come at the perfect time in NYC, when you're looking for some new things to change up your wardrobe for the fall season, and, really, who doesn't love a deal while shopping?"
"Chelsea Piers is a nice farmer's tan alternative to Central Park," said Thiago Lemos, FCLC '12. "If that doesn't work for you, The High Line is a cool option for a picnic or a date."
"Hamlet at the Broadhurst Theatre… Jude Law is Hamlet," said Matt Anderson, FCLC '12.
"I'm looking forward to baking pumpkin pies, and once Daylight Saving's Time ends, having that extra hour of sleep won't be so bad, either," said Amie Shen, FCLC '12. "Also dressing up on Halloween, even though it makes me sound like a two-year-old."
Whether you plan to spend fall feeling two or 20-something, the time is ripe, literally. The fall season is a short one, so spend it well and enjoy all the foods and festivities you can before you have to break out the winter wardrobe.